Several people have begun singing the praises of ChatGPT and other similar AI tools. I have watched videos where they teach you how to use this AI tool to create pins on Pinterest, tweets (or Xs) on Twitter, and various social media posts. These are excellent tips for affiliate marketers, especially if you are not a blogger or a writer.
For writers and bloggers, Medium, a well-known writing platform, has allowed its members to publish AI-generated content but the member must specifically state that the content was "AI-generated". Other writing communities like Quora, do not encourage its use. So just be sure wherever you publish AI-generated content that it is allowed. You don't want to get banned! Your goal is to build your brand and online reputation. Not trash yourself!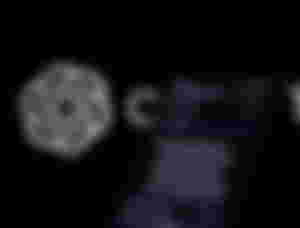 I have been blogging and writing articles for decades. My first article was published in 2011. My blog posts date back to 2014. (Some of my blog posts would have been older but my blogs got deleted. That's another story.)
Recently, I went to do a Google search and before putting the search terms in the search box, I was given the option to click the button and the results would generate an AI-response OR I could opt out. I opted in out of curiosity.
The AI results were helpful because there were several written paragraphs and the results included a link to the site where the information had been gleaned. If I wanted to read further or know more, I could just visit the link.
In the future, I will opt to view AI-generated search results because it does facilate and expedite my blog posting and article writing.
In fact, I have started using these AI results to revise and update my blog posts and articles that were published several years ago.
AI is proving to be a valuable tool for updating and revising old content and publishing original new content.
♦
This is just a side note (but I'm dying to brag!).
One time I opted to generate AI-search results for a Korean drama TV series and the results included statements and a link back to one of my very own K-drama review articles (which I had NOT written with the help of AI). For a brief moment in time, it made me feel famous. LOL. 😁 😄
The Bing search engine is also allowing AI-generated search results. My plans are to use AI-generated results for both Google and Bing search engines. They really do speed up my writing productivity.
Thanks for reading.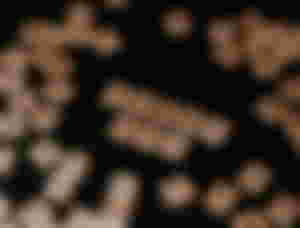 Similar Content on Read.Cash:
My Writing Work Has Been Validated by My Fellow Writers
MAKE MONEY ONLINE: Quora Members Can Monetize Their Spaces
The Internet as an Equalizer (An Opinion Piece)