I started blogging and writing online many moons ago, publishing content on my own websites and blogs. But I dared to be bold enough to submit an article to an independent website. To my surprise, they approved it for publication. That happened in 2011. That article publishing platform is now defunct. I wonder if the owners and editors know what they did for me. They boosted my confidence. While most of my writing still appears on the sites that I maintain, every once in a while, a site will approve my writing work to appear on their platform.
That validates me and gives me the confidence to keep calm and carry on.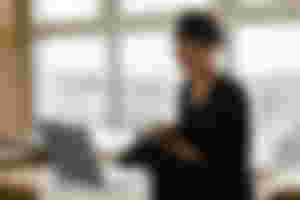 Many writers and readers know about Medium.com. It is a popular writing community and an awesome platform for publishing your content. One of its best features is the ability for a writer to create his or her own publication OR submit their content to publications created by others. I currently have three (3) publications and I am listed as a contributor for various other publications.
Recently (as of the end of 2022, the beginning of 2023), a very popular Medium publication began accepting my articles. It gives my articles exposure to a larger reading audience. I will continue to submit content since I am now an approved contributor. I appreciate this publication because they accept various topics, editors offer useful writing tips, and … they seem to like me! LOL.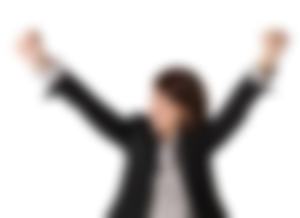 Below is a list of my articles as of April 18, 2023, that have been accepted by ILLUMINATION, a Medium Publication.  
K-Drama Political Thriller: Designated Survivor: 60 Days
When you serve as the Minister of Environment with no ambitious political aspirations, you probably don't expect to get sworn in as president.
Life And Death: Are We Like Rover?
Is the life of a human no better than a dog named Rover? When we die, is our existence really all over
Wisdom versus Education versus Ignorance (An Opinion Piece)
Quotes on church signs are for readers to ask questions.
Spotlight on Russian Artist Pavel Nikolayevich Filonov ~ Should He Be Praised or Pitied?
Below is a short bio-sketch of a now well-known Russian painter Pavel Nikolayevich Filonov (1883–1941) ~ Praise him or pity him? 
A Quick History Lesson About Alexander the Great (the Mortal; not the Immortal)
Alexander the Great is a fascinating, legendary, almost mythical personality in human history. But he was not a god-king, even though he said so. He was just an ordinary mortal. #History
ILLUMINATION also has a popular partner publication called ILLUMINATION'S MIRROR; and as of April 18, 2023, they have approved 10+ articles.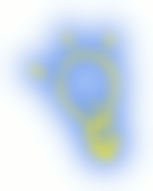 FYI (For Your Information: I know that there are many writers here at Read.Cash that also write at Medium. You may be looking for publications that will give your content more exposure to readers; especially if you participate in the Medium Partner Program. If so, I recommend these two publications. Just follow their rules for submitting your articles. They're very picky. But the reviewers usually approve your submission within 2 days. They also sometimes leave comments and/or share your writing work via social media. Cool huh?
How to Submit Your Article to ILLUMINATION
Submission Guidelines for ILLUMINATION'S MIRROR
As always, thanks for reading. Your support is greatly valued.