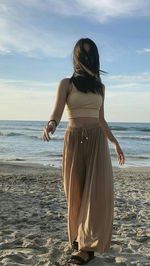 Have you ever been in a situation where you still want the person but you have to let go because things are never getting better? That you thought that being together will only cause you no good? Well this article is for you!
Let's take a break from publishing case digests and other school related stuff for a while, and let me share this story of mine. Now, let's get into it.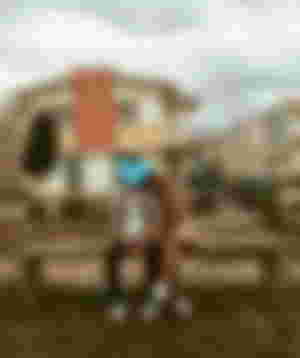 Every couple started happy, right? From the day that you've met, the courting stage, to becoming couples just feels so magical. Of course there will be small fights. But what will you do if it starts to get worse? Will you still continue your journey as a couple even if it means that you will not grow together?
Well, for me, I chose to end an almost a year relationship.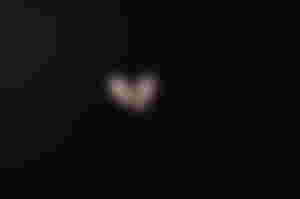 There is actually one reason why I am against courting, that is because some men will only show their positive side, and then surprise you with their real side afterwards. Though I'm not generalizing it, but some men will make an effort to you during the courting stage, but will refuse to do it when you are an official couple, same as to their attitude. Again, not generalizing, but they will only show you their positive attitude and show their real attitude once became a couple.
I am not an I'll-keep-you-updated type of girl. I will not tell you what I am doing or about to do unless it is very important for you to know. I'm not into 'Im done eating', but I'm into 'got home safe' texts. I'm just not the type of person to say every little detail of me.
I also don't want anyone to have an access in my mobile phone or to any of my social media accounts not because I am hiding something, I don't cheat, but because I respect privacy. Respect is necessary when you are in a relationship. Your privacy as a person is something to be respected.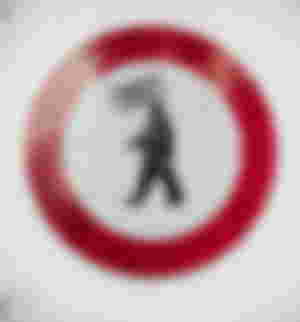 At first, we were okay with that set up, like he is not even complaining about it. However, after becoming a couple, he started to become demanding to my time, attention, basically all of me; and those characteristics I mentioned that I am not are exactly what he is, very opposite of mine. He should be updated to whatever I do or wherever I go. I should tell him whenever I have to meet my friends and probably ask for his permission, he will be mad when I meet someone without informing him. I can't barely even meet my friends because I'm afraid it will only lead to misunderstanding later on. He became possessive and is literally controlling me. Though the more he keeps on demanding, the more I refused to do so; and we keep on quarreling non-stop. I just can't see an acceptable reason as to why he was doing that.
That is when I decided to end our relationship, to choose my freedom over him; and for me, that is one of the best decisions I ever had. I thought that our relationship is not helping us to grow, that it is only causing us no good. Our separation brought me pain, of course. We still had the best times together, and those were the things that kept me wanting to stay with him for months. But it will not change the fact that I am being controlled by him. I mean, it is never a bad idea choosing yourself, right? Yes I love him, but I have to love myself more.
I managed to think with my head not the thing in my chest, and I am proud of myself, indeed.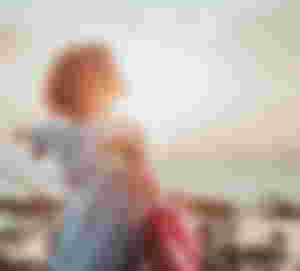 Some will say that being possessive is a sign of love. But for me, possession is only invading privacies and taking your partner's freedom. Being afraid of losing someone is never an invitation for you to become possessive as it might be the reason why your partner will leave you. Past experiences are never an invitation, too. Bear in mind that every person is different in their own ways, some might leave you without any just cause, and some might leave you because of something you do. It is important to be aware of the things that you went wrong and reflect from it. This goes for both men and women...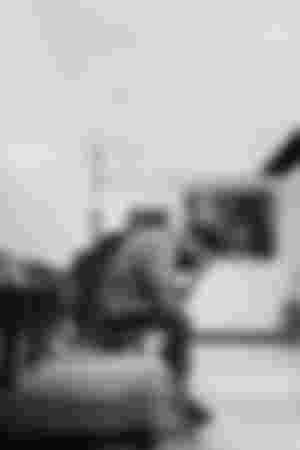 To those people who are in the same situation with how I was, choose you. If you think it is not worth fighting for, might as well end it. You can't change someone if he is not willing to change himself . You can't correct someone who doesn't see anything wrong to what they are doing. Choose your battle. Remember that what you are facing right now is your choice. Self-love is important so, choose you, love you, for you.
How about you? Will you do the same as I did? What is your stand when it comes to this kind of situation? Let me know in the comments! Opinions, criticisms, advices are open :)
Thank you for reading up until now!
Get to know me more by reading this article of mine, https://read.cash/@chikoritaa/onto-the-other-side-f39656be
Banking and Financial Institutions in the Philippines Today
Part 1: https://read.cash/@chikoritaa/banking-and-financial-institutions-in-the-philippines-today-16bbd43a
Part 2: https://read.cash/@chikoritaa/banking-and-financial-institutions-in-the-philippines-today-part-2-b4f7f74b
Part 3: https://read.cash/@chikoritaa/banking-and-financial-institutions-in-the-philippines-today-part-3-684b3161
About Case Digest...
https://read.cash/@chikoritaa/how-do-i-make-a-case-digest-steps-tips-things-to-remember-1f32dc70
https://read.cash/@chikoritaa/default-mora-solvendi-91e011d8
https://read.cash/@chikoritaa/gr-no-174269-2009-05-08-6fbf404d
Here are the links of the images I used:
Lead image: https://unsplash.com/photos/h5xANSOT2qY?utm_source=unsplash&utm_medium=referral&utm_content=creditShareLink
Image 1: https://unsplash.com/photos/DzgRvB-4Lrk?utm_source=unsplash&utm_medium=referral&utm_content=creditShareLink
Image 2: https://unsplash.com/photos/OLLtavHHBKg?utm_source=unsplash&utm_medium=referral&utm_content=creditShareLink
Image 3: https://unsplash.com/photos/CLSRxisaf7E?utm_source=unsplash&utm_medium=referral&utm_content=creditShareLink
Image 4: https://unsplash.com/photos/r2nJPbEYuSQ?utm_source=unsplash&utm_medium=referral&utm_content=creditShareLink
Image 5: https://unsplash.com/photos/GJsyfWI2XQ0?utm_source=unsplash&utm_medium=referral&utm_content=creditShareLink