In this article, I decided to share with you my digest about a specific case. I will also be tackling about a specific Article in the Civil Code of the Philippines and how it should be applied. Although I am not a professional in this field yet, allow me to share my knowledge about the Law on Obligations and Contracts.
The below case is about Selegna Management and Development Corporation as the petitioner vs. United Coconut Planters Bank as the respondent. Let me show you the facts, the issue, and the ruling of the court.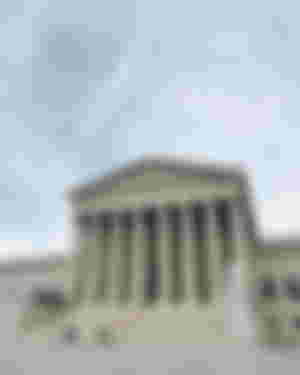 G.R. No. 165662, 2006-05-03
Selegna Management and Development Corporation vs. United Coconut Planters Bank
Respondent United Coconut Planters Bank issued a credit facility to petitioners Selegna Management and Development Corporation and spouses Edgardo and Zenaida Angeles. Petitioners executed real estate mortgages over many parcels of land and condominium units as security for this credit facility. Petitioners were also asked to sign a promissory note in favor of respondent if they used the credit facility. They paid the interest in monthly installments, as required by the terms of these notes. The parties agreed in their Credit Agreement that failure to pay any availment of the accommodation, interest, or any other sum due shall constitute an event of default, allowing respondent bank to proclaim all outstanding availments of the accommodation, plus accrued interest, and any other sum payable, as immediately due and payable.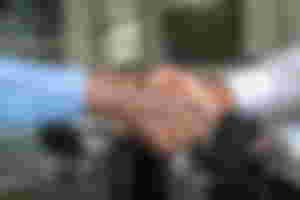 Petitioners secured an increase in their credit facility from UCPB in order to procure additional business capital. They signed a Promissory Note for this purpose. In the same note, they agreed to a yearly interest rate of 21.75 percent, payable in monthly installments.
Respondent sent petitioners a demand letter confirming that they failed to pay interest amortizations and asking them to pay the outstanding obligation. Respondent decided to invoke the acceleration provision in their credit agreement and, by counsel, relayed its move to petitioners demanding them to pay within 5 days from the day that they received the letter. Respondent sent another letter containing a final demand on petitioners to settle their past due obligation in full within 5 days of receipt of the letter. In response, petitioners paid respondent a partial payment of the accrued interests. Apparently unsatisfied, UCPB applied for extrajudicial foreclosure of petitioners' mortgaged properties. When petitioners received the notice of extra judicial foreclosure sale, they requested UCPB to give them a period of sixty days to update their accrued interest charges; and to restructure or, in the alternative, to negotiate for a takeout of their account, but the Bank denied petitioners' request.
Whether or not petitioners were in default.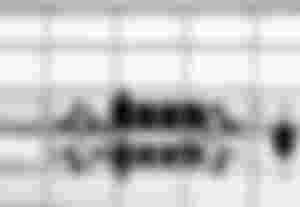 Yes, petitioners were in default. It is a well-established legal principle that foreclosure is appropriate when debtors fail to pay their obligations. In fact, the parties agreed in their credit agreements, mortgage contracts, and promissory notes that respondent had the authority to foreclose on the mortgages in the event of petitioners' default. It is undeniable that this authority was given. Mora solvendi, or debtor's default, is described as a delay in the execution of an obligation caused by the debtor. A discovery of default requires three prerequisites. First, the duty is demandable and liquidated; second, the debtor delays performance; and third, the creditor allows the debtor's performance judicially or extrajudicially. All of which were done by the petitioners. It is, however, stated in Civil Code, Art. 1169, paragraph 1 that "Those obliged to deliver or to do something incur in delay from the time the obligee judicially or extrajudicially demands from them the fulfillment of their obligation."
So, that is it for this article guys! I hope you learned about this case and how the law take place in terms of this situatuion. As long as you have an agreement, written or not, you have to perform your obligation with good faith.
Thank you for reading! :)
Enjoyed this article?
Earn Bitcoin Cash by sharing it!
Explain
...and you will also help the author collect more tips.