R as Recreation. After the measures caused by the spread of COVID-19 disease eased, most of us were faced with figures on the scales that reminded us that in isolation we were perhaps most socializing with the refrigerator.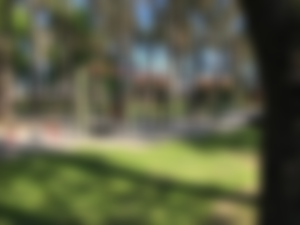 In order to preserve health and fitness, it is good to find some form of recreation, and it has been proven that serotonin, the hormone of happiness, is secreted during exercise. Here's another incentive for you. This summer, be happy with yourself, smile and enjoy life ❤️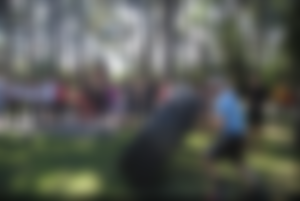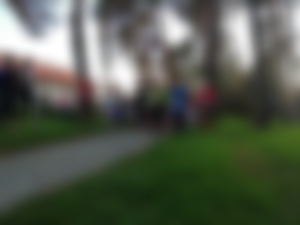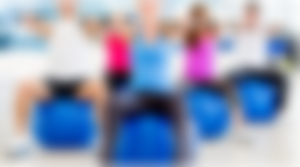 Sports recreation today is a necessity in disease prevention!