Sjećate li se u djetinjstvu radosti koju ste osjetili kada ste u proljeće ugledali prvu lastavicu.Znali ste kako dani postaju sve dulji i topliji,a vi možete uživati u igrama na otvorenom.
Do you remember in your childhood the joy you felt when you saw the first swallow in the spring.You knew the days were getting longer and warmer,and you could enjov outdoor games.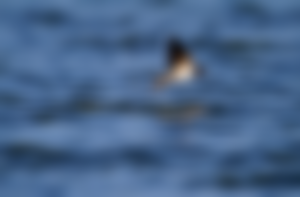 No, lastavica ne samo da je simbol proljeća i korisna ptica, ona za naše ljude znači puno više i kao da je dio obitelji gdje sagradi gnijezdo. Nije bilo dobro rušiti im gnijezda koja su vješto gradile ispod greda u štalama, niti je bilo dobro ubiti lastavicu.
Po njoj su nekada mjesec ožujak zvali lastujak, a po vjerovanju samo tri bića umiru, to su čovjek, lastavica i pčela.
But the swallow is not only a symbol of spring and a useful bird, it means a lot more to our people and as if it is part of a family where it builds a nest. It was not good to tear down their nests, which they skillfully built under the beams in the barns, nor was it good to kill the swallow.
According to her, the month of March was once called lastujak, and it is believed that only three creatures die, namely man, swallow and bee.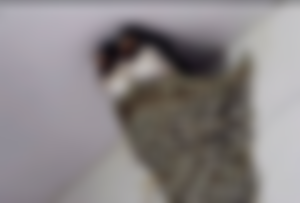 I dok su u našim selima bile male štale s tek nekoliko krava i svi poslovi se obavljali s manje nervoze i žurbe, tada je i lastavicama bilo lijepo biti dio naših obitelji i našeg djetinjstva.
And while in our villages there were small barns with only a few cows and all the work was done with less nervousness and haste, then it was nice for swallows to be a part of our families and our childhood.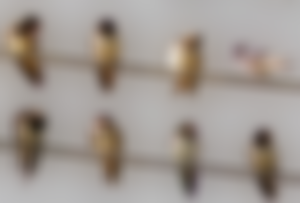 U jesen, kada bi žice strujnih vodova ispunilo mnoštvo lastavica koje su cvrkutanjem i okupljanjem pripremale se za put u daleke krajeve, znali smo kako dolazi hladnoća i duga zima.
In the fall, when the wires of the power lines would be filled with a multitude of swallows chirping and gathering to prepare for a journey to distant lands, we knew the cold and long winter were coming.