Traveling through the Venezuelan gastronomic culture: Andean Chicha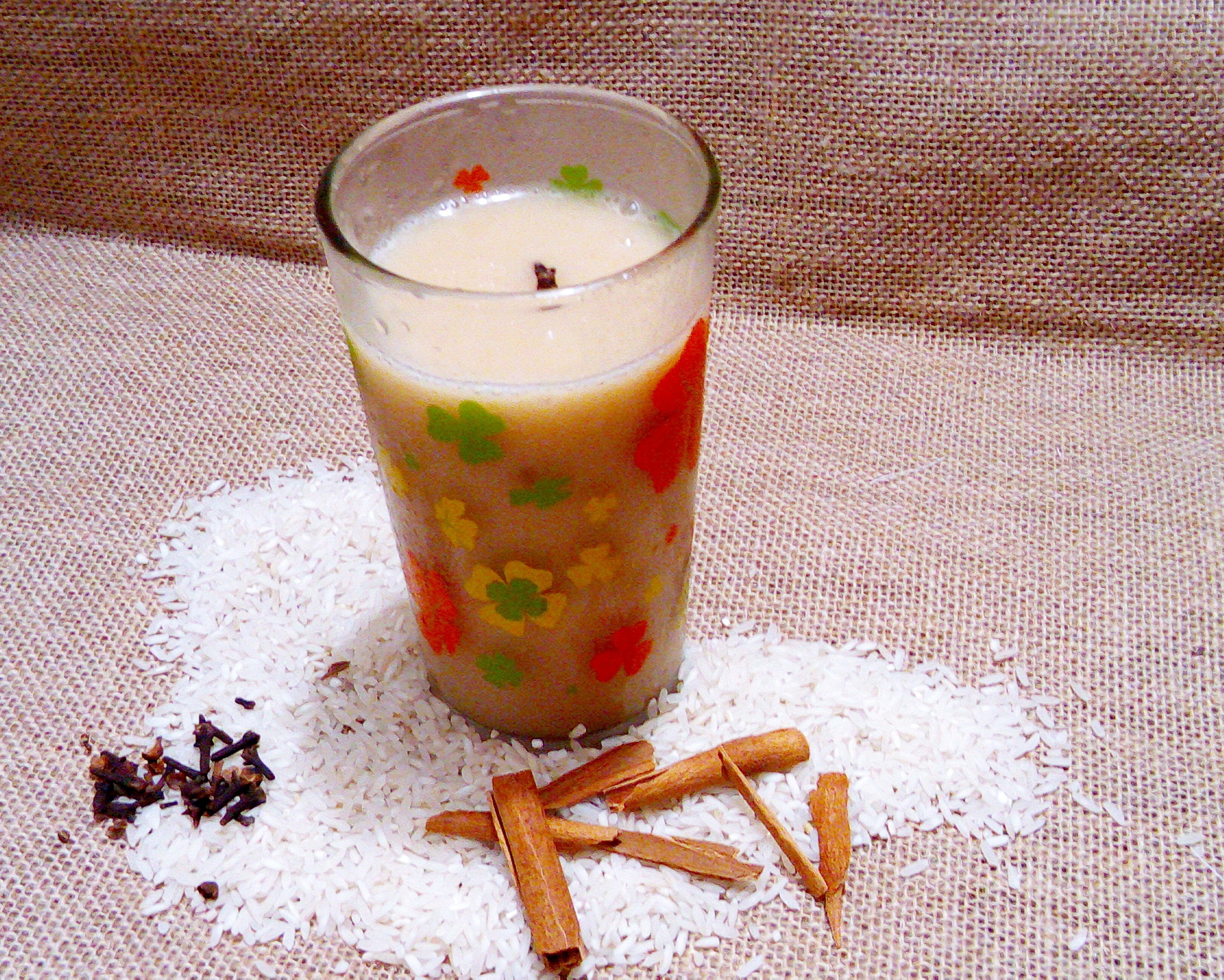 Venezuela has many typical dishes that are really delicious, we Venezuelans love the flavor, that is why we add essences, seasonings, spices, sauces and sauces to everything. It is also true that we have a very diverse gastronomy due to our origins. Our population is a mixture of indigenous, African and European.
From these roots come each of our dishes, for example our grandmothers tell us that our dear and rich hallaca, which for those who do not know the hallaca is a kind of tamale made of corn flour and stuffed with meat and other things, wrapped in banana leaves was born from all that was left over at those parties and gatherings of rich people. As there were so many delicious things left over, the slaves took all that and took advantage of it to prepare this delicious dish to eat with everyone in the hut.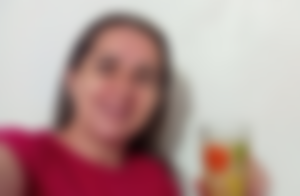 As you can see, corn has also been very present in each of our meals, not only in the halla but also with it we prepare our famous roasted arepa, a dish that identifies us Venezuelans worldwide.
But today I come to present another of our representative dishes or rather I present one of our representative drinks "La Chicha" since childhood we are raised with this type of drink because it can be done in several ways. Today I am going to present it with a special ingredient that comes from the fermentation of the pineapple shell.

Several days in advance we put our shells in a glass or plastic container with water up to the level. In this case I have left them only 8 days at room temperature and I have only covered them with a piece of cloth in a dark place, just as my grandmother would do it.
One kilo of rice
One papelón
Cinnamon
Cloves of species
Sugar
---
Blender
Large pot or bowl
Strainer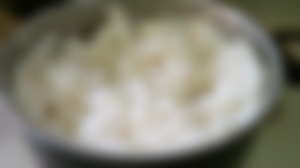 The first thing we are going to do is to cook the kilo of rice until it is well cooked, in Venezuela we call it mazacotudo. Cook it a lot, renew the water two or three times.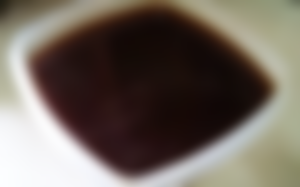 Then we put to cook the mead, that is to say, hot papelón. In a pot we cook papelón with two liters of water, cloves and cinnamon, if it is cinnamon stick much better, let it cool and then strain it in a container to remove all the spices.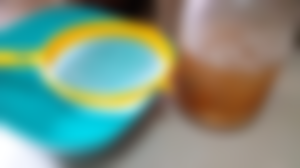 Finally we are going to strain the pineapple guarapo and each one of these liquids we put them in some containers near the blender to begin to blend. In the glass of the blender we are going to add a glass of rice, a glass of papelón and a glass of guarapo. Blend for a long time at medium-high speed. We add a little more liquid so that it is crushed and blended much better. We continue blending and straining in a large plastic pot or bowl until it is finished, another suggestion I can give you is that it should be thick since we are going to blend it again at the moment of serving.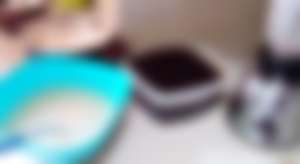 Finally we cover the chicha pot with a cloth or a cover and keep it in a dark place for about 8 hours where nobody can see it, at room temperature. The pot should be large because the fermentation of the guarapo and the heat of the environment can cause the chicha to foam. That is why the guarapo should not be fermented for a long time. For a chicha to be pleasant there must be a point in the guarapo, that's the secret, my grandmother used to say.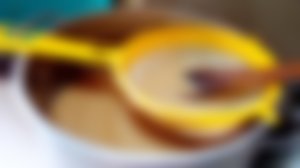 I almost always make it in the afternoons and leave it overnight, then the next day at mid-morning I surprise my family with a delicious chicha. I particularly like it to be thick because before serving I like to blend it again and add ice and a little more sugar.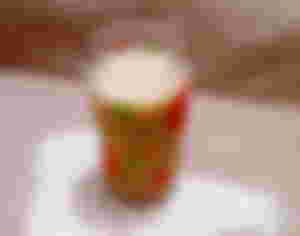 My family and friends love my chicha, I recently made it for Mother's Day and distributed it everywhere. It is really delicious, my two main eaters are my friends Miranda and Amanda, two beautiful girls who give me a lot of love and affection. They are another reason why I don't like the guarapo to be too thick.
I really love all this, to see when someone is enjoying what I made with so much love, inspires me to keep doing it every day. Chicha comes from the Andean land, all my family is from the State of Táchira in the west of the country and there we love to share, have friends, treat people well and be happy with the little or much that God gives us. So if you ever travel to those lands remember to ask for a nice glass of chicha, I assure you that you will not regret drinking it.
Well friends, I tell you until next time, be happy, enjoy your weekend and see you next Monday because I'm going to the beach, bye bye.
---