Topics to generate a conversation anywhere.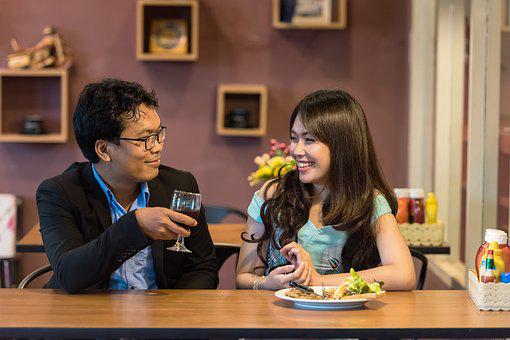 Greetings to all my dear friends and sponsors of Read.cash, I hope you had a wonderful and happy weekend and now you have arrived with recharged energy to make this week the best of all. Here it is not about dreaming, it is about believing that it can be done, imagining it, visualizing it and building it day after day with our effort.
I've been working, I've done a lot of sewing and now I took a break to come and say hello and post something I liked. Although today I didn't have a sure topic to talk about, I decided to take up a series of questions and answers that can be found at I leave you the link in case you are interested in creating your own dynamic.
This page suggests different topics to generate a conversation anywhere, not only to publish but also to interact with other people. Today I would like to share a little bit more about myself and know what you think about it.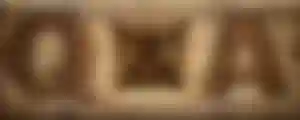 What would be your perfect weekend?
My perfect weekend would be in "Los Roques" Island, a paradisiacal place in Venezuela. This place has nothing to envy to any place in the world, its waters are pure, crystalline, blue. To go there you only have to take a plane in Vargas State and that's it. There are also different types of lodging, for all tastes, from the cheapest to the most expensive with all services included. I haven't been there yet, but it is in my mind and in my heart to make this dream come true with my husband "for a perfect weekend".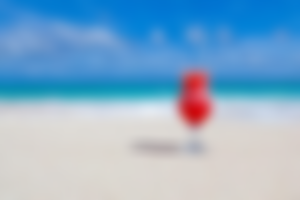 What three words best describe you?
Patience + love + perseverance
What is your favorite way to waste time?
I like to take a shower, put on my pajamas and lie in my bed watching movies for as long as I can, of course I can't miss a good cup of cotufas and a glass of soda. For me it's not a waste of time, I would rather call it an investment in rest (I deserve it)
:-DDDD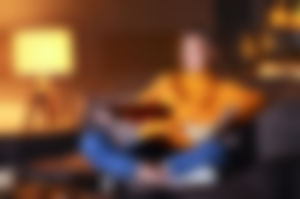 Do you have any pets? What are their names?
My pet is Mara, a beautiful Siamese cat, she has been with us since January and she is the darling of the house.
---
What did you do on your last vacation?
My last vacation was in the month of December, we went to the countryside for more than a month, there we shared as a family, I enjoyed my mother after two years without being able to touch her and feel her affection because of the pandemic. I also shared with my brothers and nephews whom I love very much. There is NO better vacation for me than being close to my family.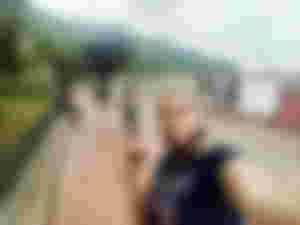 When was the last time you worked incredibly hard?
That was 22 days ago when I was offered to clean two commercial premises in exchange for some money. More than a job it was a favor I wanted to do for a friend, so we cleaned those two premises together with several people and left them like a china cup. But we came out of there destroyed. It had been a long time since I had worked that hard.
If you had intro music, what song would it be? Why?
I really like the song Somewhere over the Rainbow - Israel "IZ" Kamakawiwoʻole.
This song makes me feel relaxed, happy, it inspires me. I remember when my son Israel turned 15 I made him a video with pictures and the intro music was this song. He liked that detail so much that since then that is our song and he listens to it every time he can and tells his friends why he loves that song.
What were you really interested in as a child?
As a child I liked to play the role of a teacher, when we played school that was my role. I remember one day my father asked me what I wanted to study and I said "teacher". That career was not given to me, with time I grew up and I took another path that also left me good moments.
If you were to open a business, what kind of business would it be?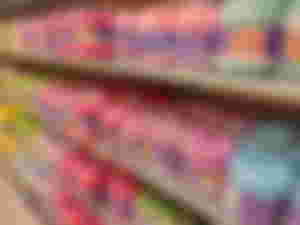 Undoubtedly it would be sewing and everything that has to do with this subject. I could have fabric sales, haberdashery, sewing workshop and learning workshop to teach those who like crafts. I would like to travel around the world teaching what I know and learning new techniques to bring back to my country.
What are you going to do this weekend?
I really liked this question because this weekend I plan to go to the beach for a while, I haven't been there for a month and a half and I miss it, I hope my plans will work out because I want to rest for a while after having worked the last week on a big sewing project.
---
Sponsors of carolinacardoza
---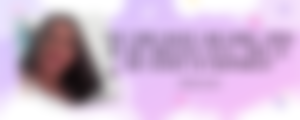 https://conversationstartersworld.com/250-conversation-starters/#random.