A quiet Father's Day, with the family, to bless and thank.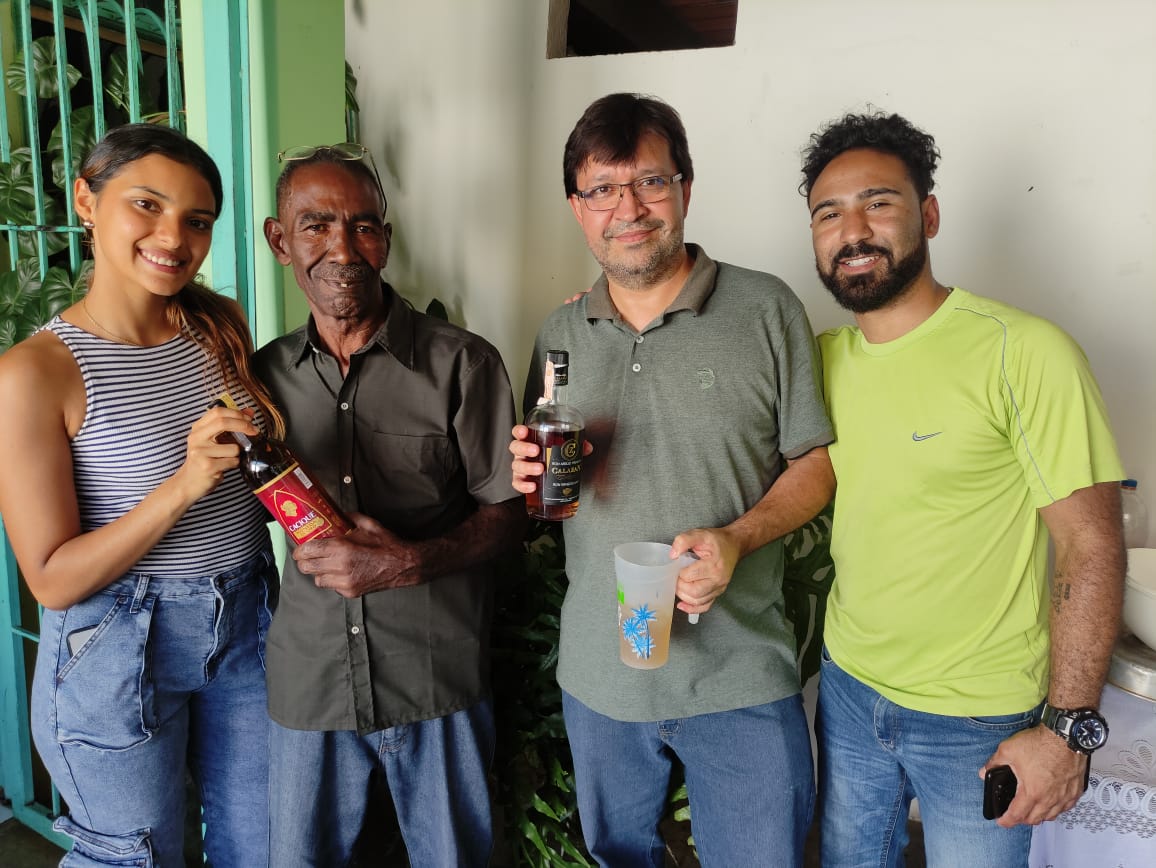 Hello dear friends of Read.cash, this weekend we were celebrating Father's Day. At home we always celebrate this special day, not only because José has been a good father to my children but also because I have some friends and brothers-in-law who deserve a round of applause for being good fathers.
As every year we organize ourselves to spend a different day than the previous one, I remember that last year we were alone at home, because of the pandemic, the year before it was the same because I was starting the quarantine and the rules were stricter as far as meetings were concerned.
But this year we finally got together again, we had a drink and talked for a while and that's what life is all about, spending pleasant moments with the family.
For this year we wanted to leave the kitchen aside, I almost always cook something tasty for them, but since on Mother's Day we had a barbecue, this time they wanted to prepare pizzas. My son Israel and my nephews Emily and Alfredo were in charge of the kitchen. The truth is that they were very tasty and as there were quite a few people they decided to cut them into squares so that everyone could take a piece, in total they made 10 pizzas and I think that everyone was satisfied.
When we organize ourselves with time and everyone fulfills what they promised everything goes well, it seemed to me that it was a quiet day, without much running around. Early in the morning I got up and made the famous Venezuelan arepas for my husband, of course the breakfast of a king is served in bed with hot coffee. Then we went to mass as a family to give thanks for all the favors and benefits received during the week; and how not to thank for this beloved one that we all have at home, I will always thank God for having given my children the opportunity to have a good father like Jose. At mass I ask God to continue to grant him good health, so that he can continue to be with us for a long time to come.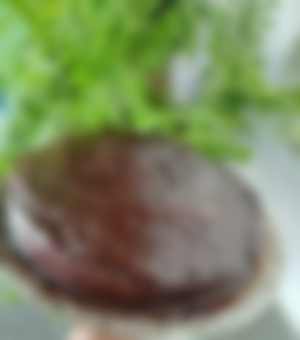 This mass was more special because it was celebrated on the day of the Eucharist or body of Christ. Jesus on the last night shared with us his body and blood and commanded us to eat and drink it always as a sign of the sacrifice he made for our sins and a sign that he is with us and we are with him. Then at the end of the mass the priest blessed all the parents who were at the mass.
After mass I went home and made some sauces to share and I also made a chocolate cake that was excellent, everyone liked it.
When everything goes well and we are surrounded by our loved ones what more can we ask from life, we can only thank God for being so good to us and keep us united, with life, health, good spirits and willingness to move forward.
The afternoon progressed and the night came amidst laughter and dancing. At 11 p.m. my brothers-in-law wanted to continue but we all knew that Monday was coming and we had to rest for work, so at 11 p.m. we picked up our bags and went home happy to celebrate "Father's Day" for another year.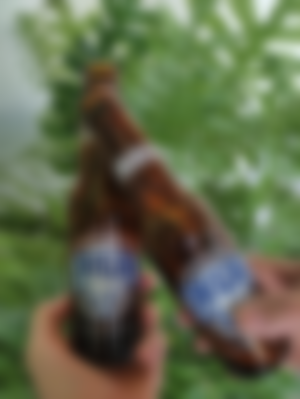 We children will always need our fathers, no matter what age we are, we always need their presence, their advice, their affection. To all those who have their fathers alive, value them and if they are already old do not mistreat them, or leave them in a corner of the house as if they were just another object, fathers gave all their lives to bring them forward and that is why when they reach middle age they deserve more than a plate of food or a box of pills for the tension. A word of affection, a hug or simply respect is worth gold to them.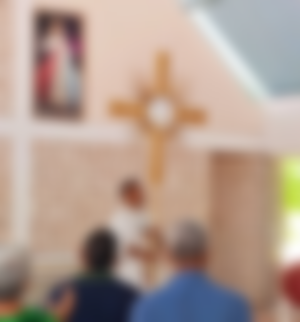 I hope you also had a wonderful time with your loved ones, I hope you continue to be good parents, guiding your children on the path of goodness, accompanying them until they grow up to be good men.
---
Sponsors of carolinacardoza
---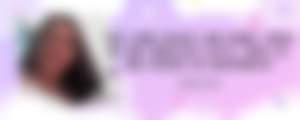 Translated with www.DeepL.com/Translator