The Non-Fungible Tokens are very new to me and I find it hard to understand them first and also I find them weird when they are spending thousands of dollars for that token. Just why? so I got curious and try to explore more and I still find it weird not until I discover waifus thanks to my good friend here @Constant1995 Actually, I don't have any idea about the faucet thingy. I just love to share my thoughts and rants here on read.cash and then I found someone whom I talked to a lot about bitcoin cash then he suddenly invited me to claim waifus on the faucet which I ignored at first since I wasn't interested but then again he's kind and patient to explain everything that I needed to know so I tried claiming and I found myself excited whenever I claimed one haha. I remember I just laughed when he published his article and how he talked about how he loves the 2d girls so much and I cannot deny the fact that I'm enjoying it too. Lucky enough, I was able to claim at least 14 waifus out of 30,000 before they closed it. I only had 2 days to claim so I'm kinda regretting why I ignored the opportunity to earn more.
After that, juungle came and I was amazed again as I witness how the site improved in a short period.
Are you curious about Juungle?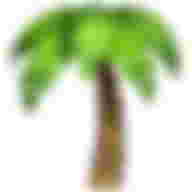 As the developer said: This exchange is designed around Bitcoin Cash, everything can be done with 0 confirmations so it's super fast. Actually probably the fastest NFT exchange today. And because we use SLP and Bitcoin Cash the fees are very low. There is a 2% market fee (0.5% lower than rarible), AND with the low transaction fees to use this it's quite inexpensive, so it will be like night and day compared to Ethereum based NFT exchanges.

You can buy NFTs even without an account, directly to your wallet like how sideshift works. For selling all you need is an email address/password.

We also built a whole api suite, so new NFT applications can integrate Juungle / build on top of it, to make it really easy to launch new applications that involve NFT trading or exchange. The information for this can be found at https://docs.juungle.net

and I am one of the supporters of BCH that's why I like this project and of course, sir Marc de mesel also support this as he funded it. Isn't amazing? for me, YES!
So how jungle works, some of the users already published about this one I'll just gonna leave their links here.
@Ruffa Not your typical Waifu: NFTs Collection
I earned .557 BCH within one week
These articles are very great to read so I suggest you read this one and don't miss the opportunity to join us on the juungle!
A few days ago when they update the site and fixed some bugs and it became a very user-friendly site. Now it has a search box at the top and sortation of Nfts :) loving the new update.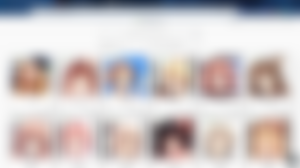 The first and main collection of the jungle is WAIFU NFT and now there are so many options that are available in the marketplace like Bitcoin Cash NFT, Photoyshop, BCH.games, Zombies, MicahArts, OilPicture, JLV, and many more oh, you can also mint your own NFT so if you are interested to make your own read here.
Here is the example of minted NFT from my friend. He chose sir @MarcDeMesel as his first minted NFT as a token of appreciation for funding and supporting this project.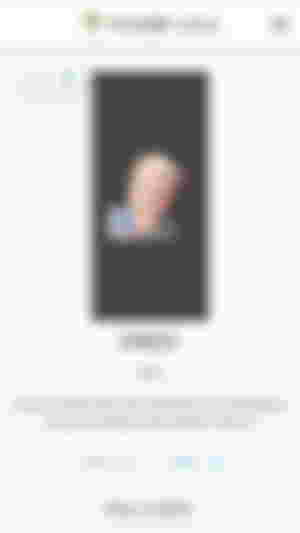 My sold waifus.
I regret my decisions for selling them at a lower price but for some reasons, I know that I gain some profit by doing that and also gain more waifu and it is also a win-win situation because some users had a chance to buy waifu at a lower price.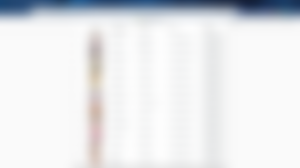 My remaining waifus.
I'm so happy that I had a chance to claim some waifu and discover the juungle on the first day of the released. Although I may be busy with my chores, I still find time to spend time with my waifu friends.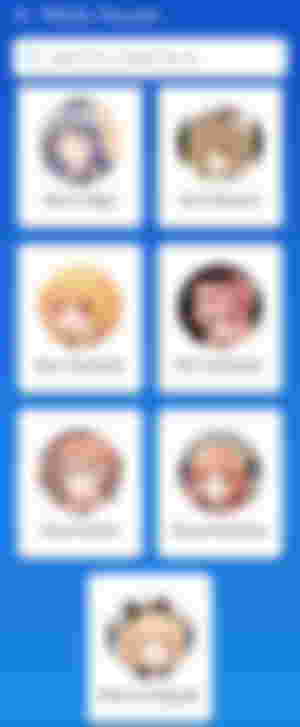 I also love the way how approachable the developer as they listen to the suggestions and fix the problem right away when they encounter some errors at the site. I can see that this will be successful. I'm so thankful that it really helps me to earn more BCH and found some good friends because of this I was able to earn $62.34 and I still have my 17 waifus. How? I decided to sell one of the waifu that I got from the faucet then make it my capital to buy two more waifus so in that case, I will gain profit.
"Buy at a lower price then sell it at a higher price"

My earnings here at juungle will be added to savings for buying my own printer and also, it helps me to achieve my $300 goal this month. So this is a simple appreciation to the developer and to the team and sponsors behind this project. I love you all!
---
The marketplace where you can able purchased the NFTs:
Wallets that support Bitcoin Cash (BCH) NFTs:
Telegram channels:
https://t.me/juungle_net_listings
Waifus lover Ph (I created this group chat together with senpai constant1995 to promote jungle and also guide some users who want to know more about nfts in the juungle)
---
Author's Note:
Thank you for reading, God bless!