September 19, 2021
Happy Sunday! How are we so far? I've been inactive again for a quite a days due to some errands. But I can do this, still living and breathing 🙂. Anyhow, this blog that I am writing today is all about the decisions I made for this year. I am still not sure if this is all good decisions or bad but all I want in my life is to really avoid stress if possible, trying to live in all positive way (not Covid-19 but positive life).
Thank you to my ever supportive sponsors. Continue to be a blessings to everyone. Check their lovely pages guys!
Quitting my job (2 companies)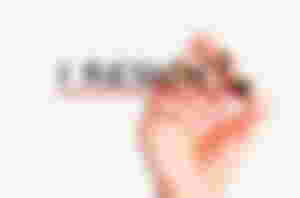 This was the toughest decision I ever made in my entire life, quitting at work. I resigned to my previous companies due to the management was very toxic. It's just like you will be physically and mentally sick because of toxicity. I know nowadays, it is really difficult to find a job due to this pandemic situation, like I should be grateful and thankful that I still have a job in the middle of life crisis. But these previous jobs that I have been working with will might cause of my sudden death due to stressed. Yes, I am so stress that I think of negatively because of that. So that is why I made a deep decision to quit and trying to live a good life if possible. Less stress, good life. My plan is that I am looking for a work from home jobs or opportunities. For now, I really don't want to work in the office due to the fact that Covid-19 outbreak is still rising in our Country.
Investing some money in cryptocurrency instead having a bank account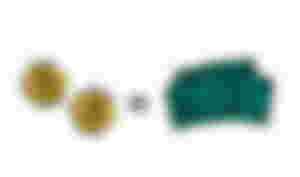 I decided not to have a savings account due to the fact that you are only getting a small percentage of interest when you saved it with banks. I have no against with those people who currently put their money on banks because I believe they have their own personal reasons on it (housing loans, car loans, money loans). But what I did instead, I studied some cryptocurrencies that some of money now are currently investing in most especially in Bitcoin Cash (BCH). Thankful also on these platforms (read cash and noise cash) because there are a lot of good people providing great information about cryptocurrency. Thank you again to the creators and who supports these platforms sir @MarcDeMesel (sorry for the tag sir, I just really want to say I am very grateful to you and to your team).
Fully vaccination for Covid-19 Virus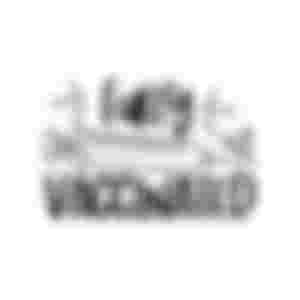 This is a good decision that I made for this year. At first, I am really hesitant to get vaccinated because of the a lot of negative things I saw online. But I am really glad and happy that I decided to get vaccinated not just because it is somewhat mandatory here in our place but because that is one way for me to help our dear Front liners fighting this Covid-19 virus. Their jobs is the hardest thing to do. Why would they risks their lives to people but because they love to help us, protect us that is why we still have our dear Front liners now. I salute you all and you really deserve a raise on this.
2021 is still ongoing and for sure there are still a lot of decisions I need to make before this year ends. This is year is really a tough for me, not just me but all of us but life must go on. Still continue to look on a brighter side despite of everything we are encountering now.
How about you guys? What are the toughest decisions you made this year? It is worth it or not? For me it is. I don't want to stress out my life. I know life is unfair but let's try to look for a solution instead of questioning it.
Thank you guys for reading my blog. I know this is somewhat boring 😅but I do hope you will share something to me as well. Until next blog guys.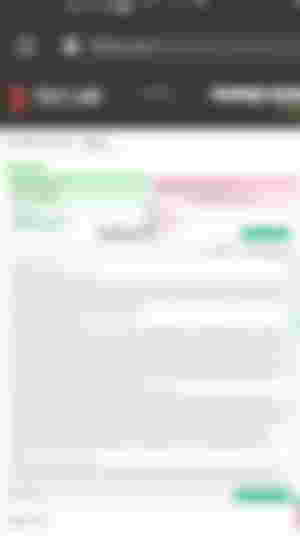 All original content by yours truly.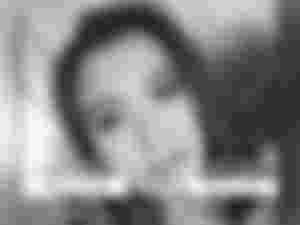 Calls for a Celebration
https://read.cash/@buraryang1892/calls-for-a-celebration-344f9de6
Let's get vaccinated. Let's not be an inFLUencer.
https://read.cash/@buraryang1892/lets-get-vaccinated-lets-not-be-an-influencer-c8ae74d5
My Summer and Franco
https://read.cash/@buraryang1892/my-summer-and-franco-cb27d264
Welcome to the Queen City of the South – Cebu City Part 2
https://read.cash/@buraryang1892/welcome-to-the-queen-city-of-the-south-cebu-city-part-2-3a198de8My
Daily Routine – Pandemic Version
https://read.cash/@buraryang1892/my-daily-routine-pandemic-version-509dcb12
Legit earning site that paying you – Interesting Mall
https://read.cash/@buraryang1892/legit-earning-site-that-paying-you-interesting-mall-bca9102f
Why do people quit their job?
https://read.cash/@buraryang1892/why-do-people-quit-their-job-e1de2104
Movies to watch on Christmas season
https://read.cash/@buraryang1892/movies-to-watch-on-christmas-season-1dc6e847
Monthly budget plan – Where our salaries goes
https://read.cash/@buraryang1892/monthly-budget-plan-where-our-salaries-goes-61c97b83
It's the most beautiful time of the year – How Filipinos celebrating Christmas
https://read.cash/@buraryang1892/its-the-most-beautiful-time-of-the-year-how-filipinos-celebrates-christmas-season-874ebee6
Food is life. A combination of a food blog and photography
https://read.cash/@buraryang1892/food-is-life-a-combination-of-a-food-blog-and-photography-d175f1f5
Welcome to Queen City of the South – Cebu City
https://read.cash/@buraryang1892/welcome-to-queen-city-of-the-south-cebu-city-2f6e9457
How Bitcoin cash (BCH) helps community today
https://read.cash/@buraryang1892/how-bitcoin-cash-bch-helps-community-today-c8172364
10 years ago to be exact:
https://read.cash/@buraryang1892/10-years-ago-to-be-exact-24a7e715
Cryptocurrency is the Key to the future:
https://read.cash/@buraryang1892/cryptocurrency-is-the-key-to-the-future-06369d63
Where did I go wrong? I lost a friend:
https://read.cash/@buraryang1892/where-did-i-go-wrong-i-lost-a-friend-f8e18656
Coron, Palawan Trip 2018 – Irene the wanderer
https://read.cash/@buraryang1892/coron-palawan-trip-2018-irene-the-wanderer-86241b52
Covid-19 is not a joke. Let's get vaccinated. My Covid-19 journey
https://read.cash/@buraryang1892/covid-19-is-not-a-joke-lets-get-vaccinated-my-covid-19-journey-fe1e0310