Life Update - Where was I?
March 08, 2022
Hello everyone, lovely people here in read! How's everyone going? I hope you had a great start fo the week. It's been a month since I stayed here in our province and left my city life. It's really somewhat a new environment for me most especially I spent most of my adulthood in the city, 10 years to be exact. It's really exciting and also a bit scary because I know that I'll be starting a new one here, new journey. Though, this is my province is just that I was not given a chance to explore and live here. Anyhow, to explain further, I am currently staying in another Municipality not my hometown it's because up until now, we don't have eletricity yet due to typhoon Odette last December 2021. Hopefully, this month, eveything will be back to normal most especially the electricity (crossed fingers).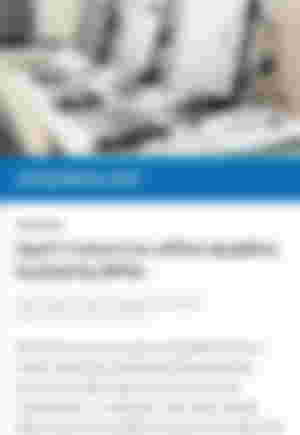 Also, we got an email from our employer that we might need to go back to office moving forward since there's no recent update with the Covid-19 and Cebu City is on level 2 which means it's almost back to normal already. Like there's no curfew, most of the bars are open, offices are open as well. It's somewhat mixed emotions because I'm glad/happy that almost everything is back to normal but also sad because I need to be back in the city for work, so I'll be leaving my parents again. Well, this is life, I need to strive hard for them and of course for me too. 
Anyhow, since I am barely active in both platforms (read,cash and noise.cash) and in all honestly, I totally regretted it. Aside from earnings that I am getting for being active here is that I met a lot of good people that helps me a lot to better understand how to deal in life. I regretted that I was not able to communicate with you all because you were already been part of my virtual life. We shared our prroblems, experiences and most of all, shared a lot of good things in life most especially on how to earn more on top of our salaries and I thank you al for that.
To my dear sponsors:
Thank you for the support. I appreciate you all. Continue to be a blessing to all of us and more blessings to you all as well. Check their pages everyone! Cheers!
I just want to share with you all the recent update of my life. Like what did I do for several months that I was away and also what's my plan moving forward. First, I did celebrate my 30th birthday last February 18 with my family. I don't have pictures of it but it was really a memorable one because we were celebrating it without electricity, feels like were back to 80's. It's not just me who had a celebration that time, my brother and father celebrated it too. My older brother's birthday is February 14 and my father is February 22. We had a blast that time and most memorable one. Second, I am more on playing with one of my favorite sports which is Volleyball. It keeps me busy and not able to think negative thoughts when I'm on the court. I am also planning to play badminton too once I'm back in the city. Lastly, I am more spending my time with my parents. No social media, no phones when I'm with them. Just talking and more on talking lol. As of the moment, my father is in Davao due to my uncle is terminally ill, lung cancer stage 4. My father and the rest of his siblings are there to support my uncle and to be reunited too. I would really love to go there but due to work, I can't for now. Aside from that, I need to be with my mother too since she's alone in our home. Good thing we have Tata our close neighbor helping her right now.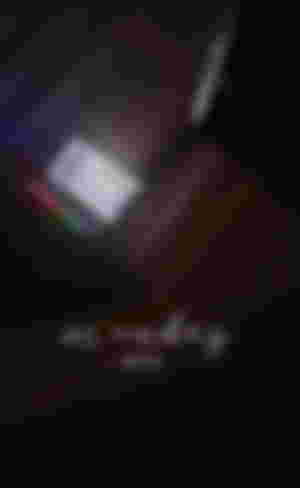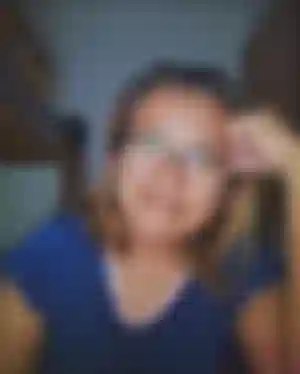 Now, since today is my restday, I will go home to our hometown to be with my mother. I just got out from work and now preparing to leave. I will be away again for 2 days since there's no electricity yet in our hometown and still signal is quite to weak. I will be back in my apartment this coming Thursday. 
That's it for now everyone, lovely people. I hope you will. Have a great week and full of blessings this month. One thing I realized was that despise of difficulties happening to me nowadays, still life is beautiful. So let's cherish it. Until next time. 
Ciao,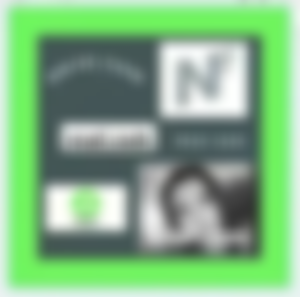 Buraryang