Read Chess Challenge Accepted
One of the board games that I love to play is Chess. I learned the game very young, thanks to my dad and two brothers, who patiently taught me this. And since I love the game and saw @Coolmidwestguy's challenge, I knew I would want to take advantage of this even though I am a bit too late; as I have always said, better late than never.
If you want to participate, read Bob's Read Chess Challenge. As for the rules, here they are:
Link Bob's article to yours

Mention him in your article

Be the King or Queen

Mention the other pieces, except Pawns

Include 1 or 2 rooks, knights, and bishops, and explain why you have selected them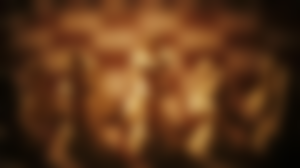 Since I am the host, I deserve to be the Queen. However, I will need to find someone to be the King. Sounds intriguing, so let's get into this challenge and see whose names we will mention here.
The King is the most critical yet vulnerable piece in chess, which is why it needs to be protected at all costs; otherwise, you will lose the game. Although its moves are minimal, unlike its Queen and other pieces, the King is still the center of the game.
So, in this case, the person who best fits as King must be exceptional in his own way. Despite being the nicest guy I know of, he still gets hate from others who are jealous of his success. Good thing this guy doesn't care about haters. For him, it is a sign of success. When you have haters, it indicates that people are jealous of you.
So for the King, I would pick the one and only person I call King. Should I mention him here? I bet some of you have already known who I had in mind. Well, for the King, it will always be @PVMihalache. Aside from his long years of experience in crypto, he is also a chess player.
Since there are two Rooks, I will also be mentioning two names here. As they see, two heads are better than one. In fact, I already have the names that deserve the spot.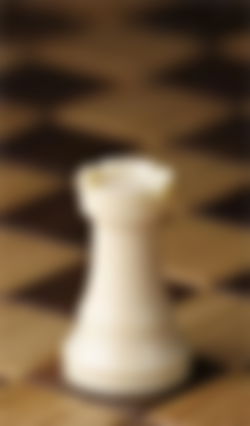 I believe that Rooks are males. For me, they are strong and brave men that are willing to protect not just the King but also the Queen. So, in this case, I would like to call on two of my most trusted men, @Coolmidwestguy and @Olasquare.
In the game of chess and even in the game of life, we need people that we can trust and who are willing to defend us against our enemies. Although I don't know these men personally, I know they are the kind of friends I can count on.
Just like Rooks, I will be mentioning two Bishops here as well. However, I will be choosing two ladies this time. Yes, ladies, because I have always believed that Bishops are, if not all, mostly women.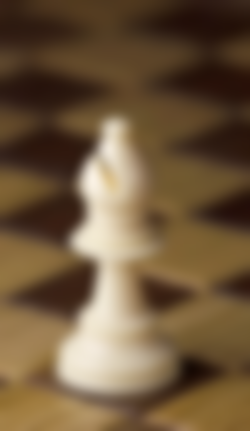 What's my basis for this silly theory? Well, if you look at the ordinary pieces of Bishops, they look like they are wearing a dress. Whether you disagree with me or not, I still think Bishops are ladies. And for this role, the only women courageous enough to help me protect the King are @Jane and @Eybyoung.
We are now down on our last call since we are not required to mention Pawns here. Who could they be? Knights, just like the others, must be willing to keep the game alive for as long as possible.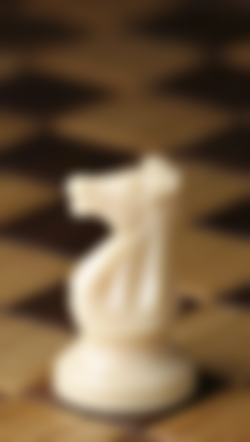 For Knights, my best choices are @emily2u and @HappyBoy. I know I can always rely on them.
So there you have it!

So what do you think about my chess team? If there was a human-sized chess game, and we were the pieces, I bet we could have a chance to win. Having a King like PVM and the rest of the team consisting of brilliant minds like Jane, Eyb, and the others, I'm sure we have a great chance to beat our opponent.
As always, let me know what you have in mind, and be sure to join the fun if you haven't.
---
Feel free to follow me on:
noise.app | noise.cash | Publish0x | Hive | Torum | Twitter
---