🎉🎉🎉 Before anything else, HAPPIEST 4TH ANNIVERSARY, BITCOIN CASH! May you have many more anniversaries to celebrate! 🎉🎉🎉
I've been writing articles on this platform for almost a year and, though I don't earn huge tips, I must say, I feel so much blessed. Not to mention, a proud holder of this diamond badge as well.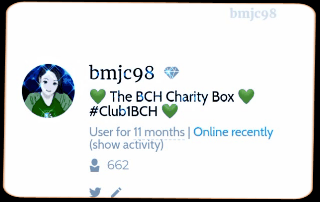 For the sake of the newbies, a diamond badge is an indication that you are one of the generous tippers on this platform for the last 30 days. There's a plain diamond, which I'm currently holding, and an orange diamond badge for the Top 10 Generous Tippers.
As of now, I don't aim to achieve that orange badge because I'm not one of the lucky writers here who get lots of love and attention from the bot. So the plain diamond badge is all I can have for now.
Despite not earning much, I make sure to give back to the BCH community who has given me so much for almost 12 months. I believe "sharing is caring," and it's also my way of saying THANK YOU to everyone who has been a great source of support and motivation to me since from the start.

So how exactly did I give back to the community? Here is just a few on my list:
I believe upvoting the same users who supported you since you were a baby on this platform is never a crime. Before I became the read writer I am today, I had no one: no avid readers, no upvoters, and no sponsors. Just me and those who want to interact with me for the sake of getting enough points until one day, I finally got constant readers.
So after the bot has come to life, I started giving back to the community. I started with the few people who were there for me ever since. And as time passes by, I began upvoting random users, too, who read, comment, and support me as well. Now, they are no longer just readers or supporters. Some of them have become my friends too.

This is why I always have my diamond badge with me because I share my blessings with others too.
I used to dream of having at least one sponsor before. Now, I have 18, and I feel blessed to have them all. Thank you, sponsors, for believing in me.
In return, I also sponsor more authors here with the amount I can afford to. I lost counts of the fellow authors I have sponsored, but they are more or less 50. Some haven't approved my sponsorship requests yet, but I hope it is not because of the amount I pay monthly. Lol.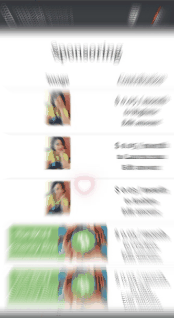 Moreover, sponsorship makes everyone happy. It gives users more reason to do their best and inspires them to keep writing. Furthermore, as someone who feels blessed with everything, I want to become a blessing to others, too, by sponsoring many of them.
I learned this from @Jane, so I also applied this one recently. Aside from upvoting users, I also tip their first comment on my articles. It's not much, but it's my way of thanking them for taking the time to read and comment on my articles.
I've just recently learned how to do shareable links, and after learning how to do it, I decided to add it to some of my latest articles here.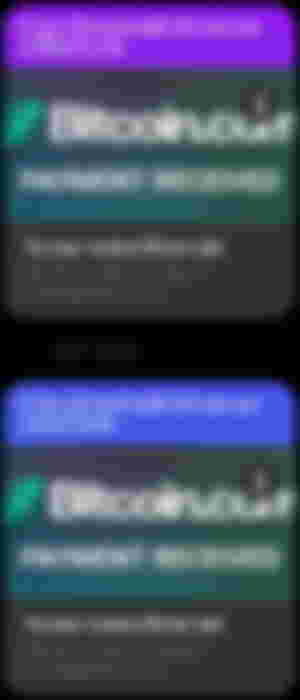 This is to give my readers or visitors a fun reason to check my article first. I don't do it every day, but you will know if there is a hidden treasure involved or not by reading the bottom part of my article. It's not much, but it will be more than $0.05.
Giving back to the community doesn't just end on this platform, as I enjoy doing it on my channel on noise.cash too. Every time we get another 100 subscribers to my channel, I make sure to do something special to my Proud Bisaya Fam.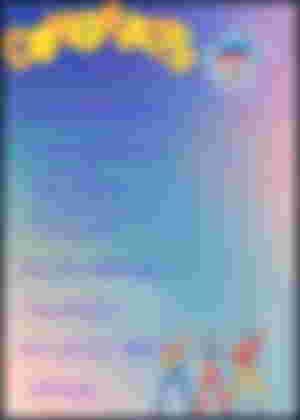 Unfortunately, I don't get to interact with them all, but knowing how happy they are because of the channel, I make sure to give back to them. As a simple token of my appreciation, I make sure to share a little something from my earnings because why not. I am happy that they enjoy the channel, so aside from the tips I give to their posts, I also do this g1veaway.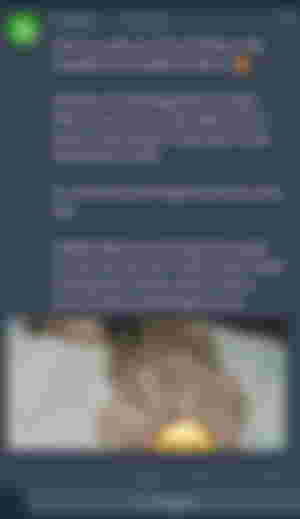 Not only that, but I randomly do challenges on my noise account, too, when I'm in the mood to do something fun. My last challenge was when I asked people to share a photo of their furbabies. I end up giving QR codes to all 6 participants instead of just 3 users.
I created a group on Facebook, "Bitcoin Cash: Earn and Learn," and share with my members about these platforms that we love and enjoy the most. I share articles from my friends to inspire the members to join these platforms and earn Bitcoin Cash.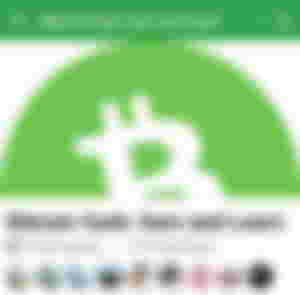 Unfortunately, I'm not as active as before as in real-life duty calls, but I will try to do my best to interact more often there. So far, the group currently has more than 1.4k members and counting.
By the way, if you're interested in joining the group and want to be my mod, feel free to DM me on FB.

Although they didn't require us to give back, as someone who appreciates and enjoys both platforms so much, giving back is my simple and kind of way of supporting the BCH community.
I can't afford to give a lot, but I make sure to share my blessings with others, knowing that any amount could already put a smile on their faces.
After all, I wouldn't last this long if it weren't because of this community that never fails to support and inspire me to continue.
Many have done their part. I suggest you should too! It's not mandatory, but it feels good to share and support our fellow authors in our little own ways.
There's a hidden treasure included. Be the first to claim it.
---