My 33rd Birthday
Before going to bed, let me just spam you with some photos of my simple celebration last night.
There's nothing special here, so feel free to skip if you're not a fan of boring stuff. If you don't mind, then here you go.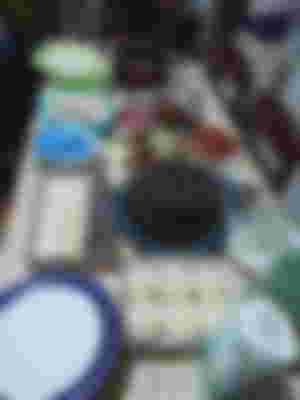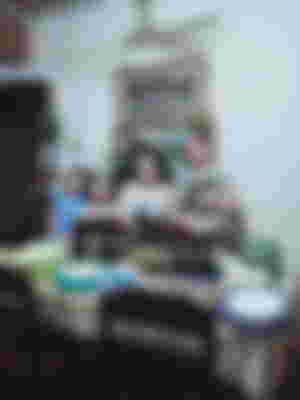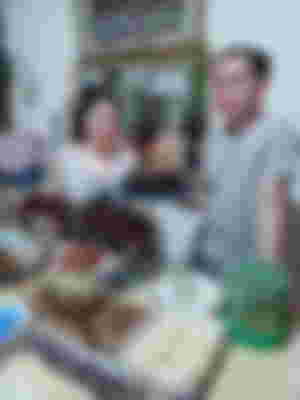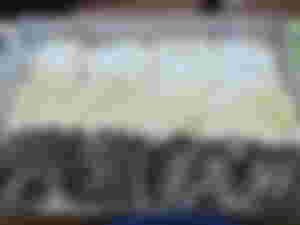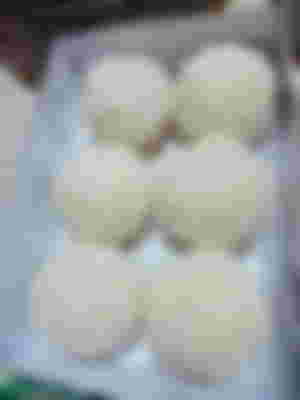 And after dinner, I had to go back to my room for a client meeting. I also bought 2 liters of ice cream for the kiddos and the celebrant of course. So I'm excited about tomorrow, I mean in a few hours.