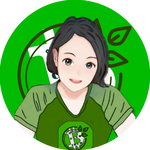 I can't believe I'm already an official Axie player now, a noob Axie player. Thanks to AxieBCH, I finally get to experience playing Axie without the hassle to find a manager or the need for funds to play. Oh, huge thanks to PVM as well for always updating us first whenever there's an opportunity to earn extra crypto.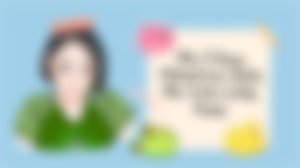 So yesterday, Coach Nazko finally sent us our logins. When I woke up in the morning, there I found out that our Axies were ready to meet us. Unfortunately, while my fellow scholars were having a blast at the arena or enjoying an adventure with their axis, I, on the other hand, was having a hard time making them come out. Luckily, my fellow scholars were there to assist me.
As I've said, it's been two days since I started playing Axie, which is why I'm in the mood to share with you my experience.  
After I got to resolve my little issue with my Axies, I immediately arranged their position. By the way, my Axies consist of Plant, Beast, and Bird, or PBB for short. The Plant is placed on the front because it is considered a Tank or the one that receives the damage first from the attackers; followed by my Beast and then Bird.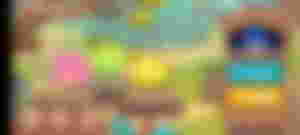 As soon as I got them ready, I decided to try my luck for an adventure. My first few rounds were okay until it was getting harder and harder. I had to stop after so many losses to relax my brain as I don't want to stress out myself. I only resumed playing in the evening, and this time, I chose to play at the arena.
Honestly, it was not an easy game for me at first coz I was a bit clueless even after watching 2 tutorials. I got so many defeats and a few wins. Eventually, I got to understand how to win the game. And after those long hours of trying to win a game, I became better and better. Before 6 in the morning, I was able to complete my first daily quest.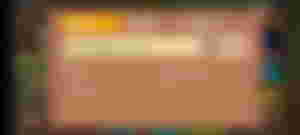 When I woke up this morning, I checked my Axies and the daily quest was back to 0 again. So I went for an adventure, but it was not a success until I played at the arena. Oh my! I won 5 times in less than 40 minutes with only 7 energy compared to my first day. I felt proud so I screenshot this right away.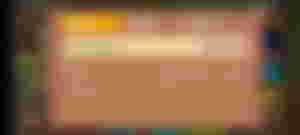 I feel relieved coz I don't have to spend so much of my time playing Axie Infinity. It means I still have more time for something else. And oh, I'm also happy because I had 5 straight wins.
I also recorded my game to show this to my expert friends or even to coach Nazko who can give me advice or suggestion to improve myself as a player. Maybe next time, I'll do a live stream. Lol.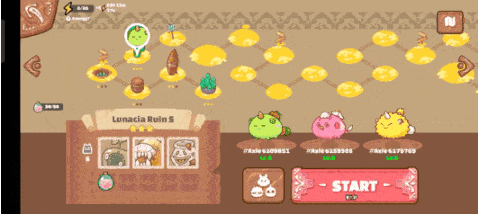 AxieBCH is looking for scholars. So if you want to earn while playing, be sure to join their Discord server, fill up the application form, and be active in their chat room.
Apply for AxieBCH scholarship here
As of now, we have 2 new scholars added, but there will be more coming so be sure not to miss this opportunity to be an AxieBCH scholar. The best part of this is that you can earn BCH every bi-weekly.
---