In one of my previous posts, I already mentioned to you about a gaming app that allows you to earn some btc easily. Now, I'm going to share with you the other mining apps that I've been using for quite some time now. So just in case, you are into mining stuff, then you might want to consider these apps below.
Take note: I'm not sure if they are legit as I haven't reached the minimum cash out yet. I'm on my way, though, so will just see.
The first on my list and is my top favorite is StormGain, an app that makes cryptocurrency exchange simple, fast, and accessible for everyone. This crypto app lets you exchange all the popular coins instantly with really low fees. The best part is, which is my favorite part, it allows you to mine every 4 hours or 6x a day if you can really mine on time.
I've been using this app for a month, which was recommended to me by a friend. I tried the trading part, which I had to buy 0.001 btc or $10, plus the fee. Unfortunately, I lost but was lucky enough to have a $6+ balance. I wanted to trade some more but I needed to invest $10 again to do that. So I decided to just let my $6 grow and wait till it reaches to $10. So far, I have almost $10, apart from my mining balance of $9+.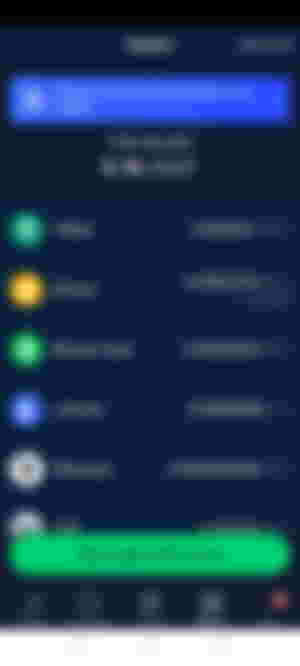 So overall, I have almost $20 on my StormGain account. My friend, who recommended this app has been earning a lot since he signed up. He is quite good at trading even though he's still new and learning.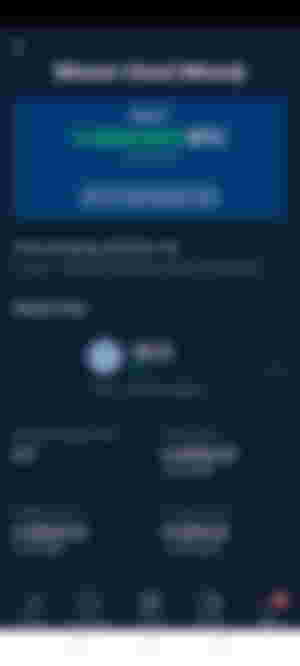 Anyway, if you want to try this, then just click it here.
Next on our list is Coin, an app that lets you mine as you explore the world. Unfortunately, I rarely leave our house and when I do, I mostly just do a short walk from our house to our garden, which is less than 50 steps away. (Sorry, I am the dumbest when it comes to distance, so I can't tell how far it is exactly)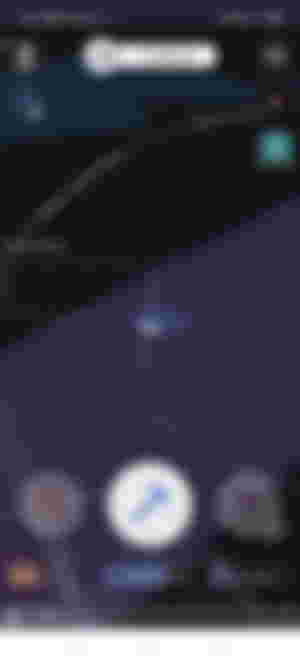 But if you're the type who loves to explore the outside world, then why not give this a try? There's no harm in trying, right? Besides, there's no investment needed, so it's no biggie!
Honeygain is another app that lets you mine by letting it run through your phone. You can also run it through your desktop or other devices, too. The more devices you use, the better.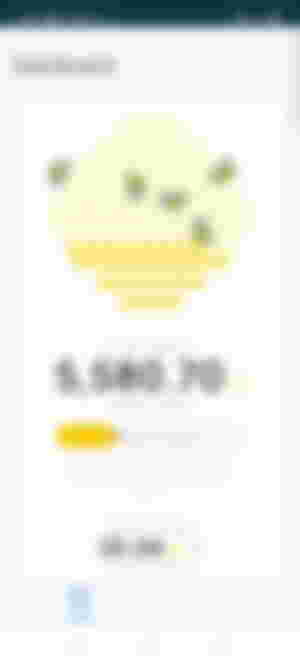 Once you signed up, you'll get an instant $5. This one here is legit by the way. A virtual friend of mine just cashed out, so this is something you should try. The only downside about it is that it takes time to cash out.
This is also one of my favorites because you can just let it run through your phone without the need of hitting a button every specific time. Just make sure you let it run through your background or else, it will pause until you open the app again. The good thing is, if your phone allows a split-screen feature, then the problem is solved!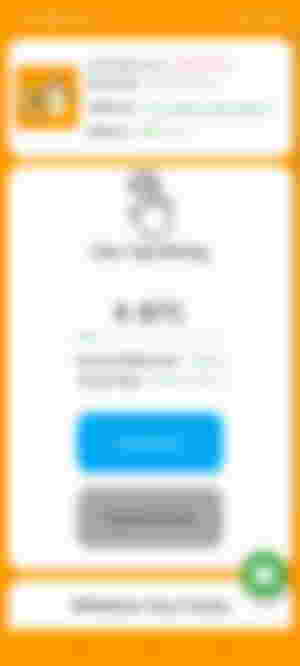 The minimum points or satoshis needed is 50,000. Don't worry because compared to Honeygain or the other apps I've mentioned above, this one is pretty simple and fast. In fact, I've already reached my first 50k satoshi but will have to wait until this 15th of November before I could cash out. I just hope this one is legit, though.
The BTC Miner is perfect for those who use Telegram. Easy to use and hassle-free.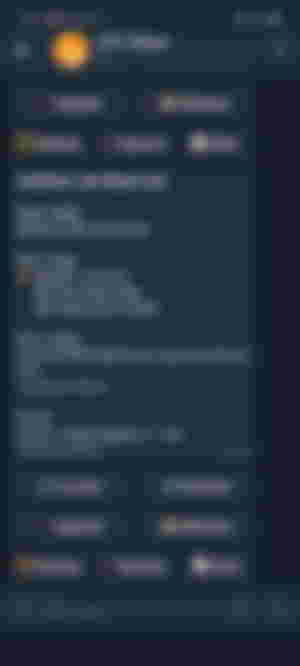 So, yeah, that's all! These are the mining apps that make my phone pretty active. Please be reminded that of all these mining apps I've mentioned, only the Honeygain is 100% legit and the rest, well, I hope they are, too.
---
**All photos are mine.