Around April of this year I was already researching for a smartwatch that I can use to count my steps. Years ago I was really eyeing on the Apple Watch but my brother told me that it was not practical to buy a watch and I got to say that I sort of agreed with him. Though I was already at that point of buyung one. LOL.

And because this year I was really planning to stay fit abd healthy and having a smartwatch is one way for me to be motivated and I decided to go for the affordable smartwatch that can still give you the results that you need. My friend, A, and my college batchmate who is a nearby neighbor are both using Honor Band 5. So when I researched about Honor Band 5, I saw that they already have a newer model and that is the Honor Band 6.

I told my college batchmate about my plans of buying a smartwatch but I was still having doubts because that time I know it was priced at almost Php2,000 or aroubd $40. I know for some it may just be a small amount of money but for someone who is swimming at a pool of debts, it is very expensive for me. Days after I told my batchmate about my plans of buying a smartwatch, she informed me that she already bought a Huawei Band 6. So I compared it with the Honor Band 6.

I found out that Honor Band 6 is also from the makers of Huawei. Both have the same design with a wider screen but I think the only difference was the stress level and of course the price. Huawei Band 6 was higher by 12 bucks. Considering the features of the Huawei Band 6, it was really a better option compared to Honor Band 6. It only made it difficult for me to choose but if I did made a choice before, I would have settled for Honor Band 6. Not only was it cheaper by a few bucks but if I were to use some discount vouchers on Shopee, I could have gotten the watch for around Php1,500 or $30. But still I did not buy it because that debate of needs versus wants really does make it hard for me to decide. Bills were really my priority in the past years that is why I deprived myself from a lot of things.

However, last November 11 when I opened my Shopee app, I instantly saw the photo of the Huawei Honor Band 6 on Flash Deal. It was priced at Php1,799 or $36 with an additional $2 discount voucher plus I can still use some more discounts and I got to close the deal at almost $30. If I bought the Honor Band 6 before and found out about the Huawei Band 6 deal, my heart would have been shattered into pieces. It sure was a good decision to not buy a smartwatch before.

Now let us go on with the review.

Battery

I started using the smartwatch when I got back home one weekend. The battery was at 77% and I got to charge it the following week up to 84%. After 4 days, it is now 54%. From the reviews that I have read, the longest was 2 weeks but at most it can last up to 1 week for me.

Steps

This is something that I do not know how accurate the watch is when counting the steps. I would say that if I would manually count my steps, it is not the same as to the smartwatch. But that is still ok because the watch is my motivation to move a lot more and if I want to achieve that 10,000 steps daily.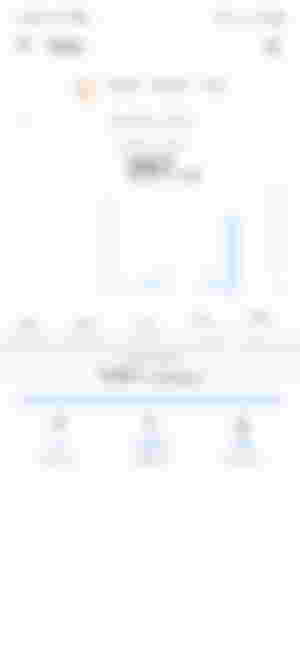 SpO2 and heart rate

The unforgettable oxygen level. LOL. I have published an article before that we thought I have a low oxygen level but it turns out that it was my heart rate that was below the normal. So I compared the SpO2 of the Huawei Band 6 versus our oximeter.

Huawei Band 6 - 83bpm and 96SpO2
Oximeter - 82bpm and 96SpO2

As you can see that the oximeter and the Huawei Band 6 are just almost the same in terms of measuring the oxygen level and heart rate.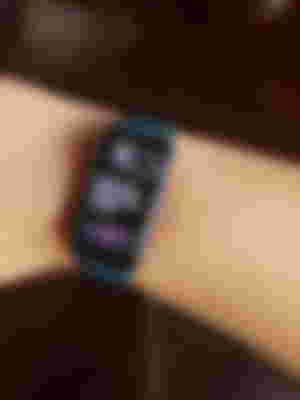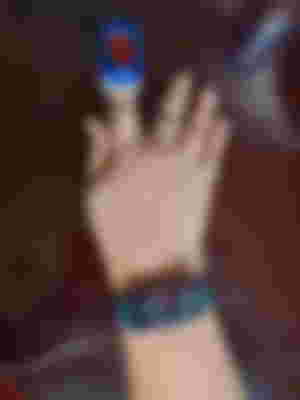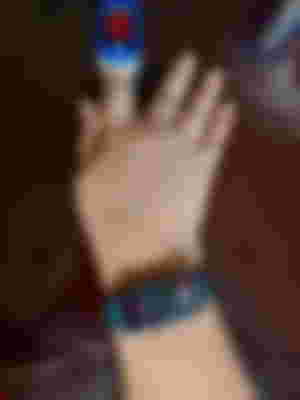 Sleep

Because of the smartwatch and Health app, this is where I have learned about the stages of sleep. I thought that it was only light and deep sleep but as it turns out there is also a REM sleep or Rapid Eye Movement that usually starts 90 minutes after we have fallen asleep. This is also the part where we dream.

I cannot really say if this is accurate but when it comes to bed time and rise time, it is pretty accurate. Ever since I got the watch, my sleeping time was usually around 12AM. Not really a good time to sleep but I started sleeping late not because of the watch but when I was at my brother's place. I am the person who can sleep any time and anywhere however it is different when I am at my brother's place. Also because I draft my articles at a latter time so that's why. Een if Iwould sleep late, I am happy that I still get to wake up just before the morning mass. But there were times that I would take a quick nap or light sleep during mass. LOL. Sorry, Jesus.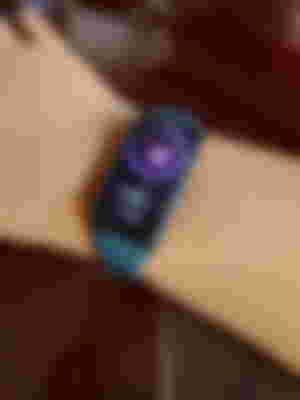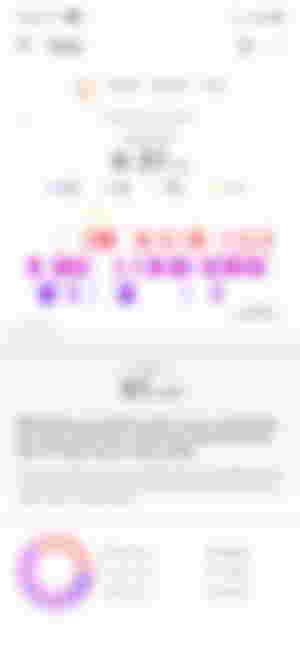 Stress

This is something that I have already mentioned to you on my article, stress, before. I really do find it accurate. Whenever the talks about managing my brother's store would come up, my stress level really increases. Last Saturday, I was really relaxed but my stress level had increased that I feel it was my subconscious mind that was thinking about the things that me and my mom bought. I overspend again. LOL. Very bad.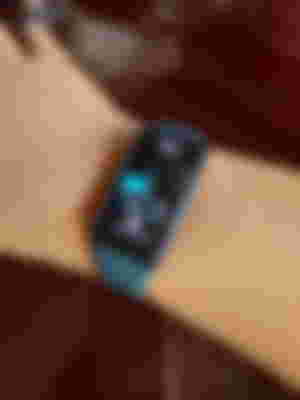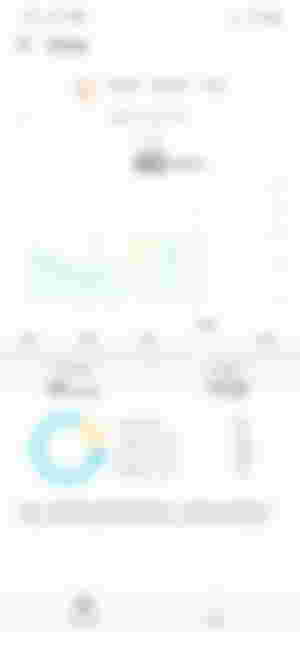 OVERALL

Overall, I am loving my Huawei Band 6. I did not connect my messages, calls and other notifications on it because my batchmate said that it will make the battery drain a lot faster. What I love more about the watch is that it will vibrate to notify you when it has detected that you haven't moved in an hour. It will remind you to get up and move more. Cool right? I can say that I am really satisfied with it. Pretty much sure that the Huawei Watch Fit smartwatch is a more advance watch of the Huawei Band 6. Price is doubled and has added features. Will make a review if I will buy that one. For now, let me first enjoy my watch.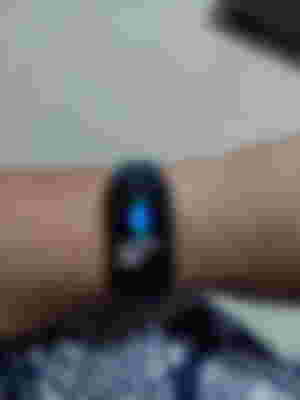 Are you also planning to buy a smartwatch? What brand are you eyeing for? You should include Huawei on your list. Sorry if this is not a super detailed gadget review. You can search for its specifications on Google.
P.S. lead image is my new Huawei Smartband 6.
Sponsors of bbyblacksheep