The life stories of famous women pirates are particularly interesting because the very notion of a woman on a ship a few centuries ago caused public disbelief and outrage. Namely, in the past, one of the common superstitions was that a woman on a ship meant a certain accident on an overseas trip. However, the legendary exploits of several women pirates were so impressive that with their help, these "sung" criminals managed to overcome the prejudices of their time.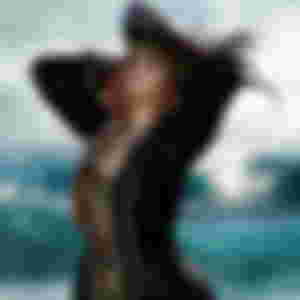 Legend has it that one of the two husbands was killed in a skirmish by the famous pirate Laurens de Graaf, who also insulted her. She retaliated by personally inviting the famous pirate to a duel to the death to avenge her husband and herself. De Graaf did not want to fight against the woman, but he was so impressed by her impudent courage that he proposed to her, although at the time he was still officially married to another woman. But the two of them, the story goes, have since become an inseparable and destructive pirate couple of lovers. Some sources claim that they later managed to get married officially.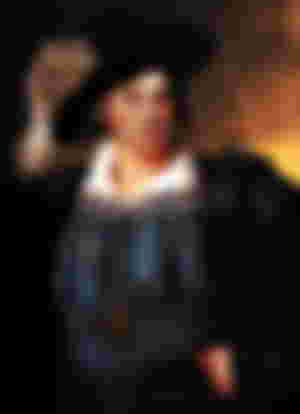 Anne and Laurens led many sea expeditions together, and de Graaf was proclaimed a nobleman from France around 1693, for the service of devastating Jamaica in British possession, and earned the title of lieutenant general. But the British retaliated two years later, attacking the Haitian port of Port de Paix, during which they conquered the site and captured Anne and her children, holding them hostage for three years.
After the final release from captivity, Anne Dieu-le-Veut and Laurens de Graaf met again and evaporated together in an unknown direction. There is no reliable data on how they ended their lives.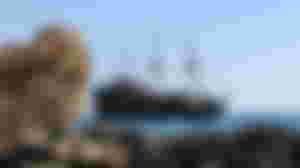 One legend says that de Graafa was hit by a cannonball during an attack on a Spanish ship, and Anne therefore took over the captain's position on his ship. But her crew was overpowered and Anne ended up again in captivity in Mexico and Colombia, in places she had previously plundered along with Laurens, King Louis XIV of France. was, learning of her captivity and trial, it is said, actively working for her release. After she was released, no one heard of her again.
An additional legend says that one of Anne's daughters, modeled after her mother, at one point also initiated a duel with a man.
The true fate and end of this famous pirate will probably never be clarified, but this only gives the stories of famous pirates an extra dose of mystery and makes them even more attractive to new generations.