Numerous legends are circulating about Mir, and according to one of them, the sounds that travel through underground tunnels represent a connection with the underground ...
A huge hole that looks like a scene from science fiction movies is located in the least populated area of ​​Russia, 8050 kilometers east of Moscow. Peace or Peace is the worldly wonder of man's hands and an obvious proof of how far love for diamonds can go. For many, it represents one of the things you didn't know about the world's largest country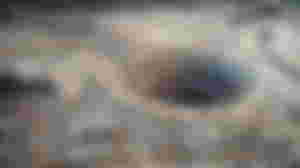 The giant hole is more than a kilometer wide (1200 meters) and 525 meters deep. If it weren't for the mine, there wouldn't be a city to which it owes its name - Mirni. It originated in the 1950s, after it was discovered that Yakutia was a promised land of diamonds.
An expedition to eastern Siberia led by Yuri Khabardin proved to be one of the most cost-effective in history as the discovery of kimberlite traces pointing to diamond-rich soil made the Soviet Union home to the world's most valuable hole.
Mirni soon attracted a population that was brought to the Siberian cold by a desire for wealth, and by the 1960s the mine had become the largest in the USSR.
Two tons of diamonds were extracted from Mirno every year, regardless of temperatures that dropped 40 degrees below zero and the ground, which froze most of the year and turns into a swamp in the summer. During excavation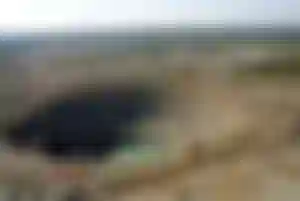 It is estimated that diamonds worth around $110 billion have been mined. The largest diamond found is the size of a golf ball and is worth about $ 2 million. After World War II, Russia's earnings from diamonds helped it get back on its feet.
Helicopters do not dare to fly over the hole due to temperature differences and warnings that it could suck them in, but such cases have not yet been reported. Due to the unusual sounds coming from the depths of the mine, numerous theories emerge about what it is about, and many believe that the hole is a kind of connection with the dark underground.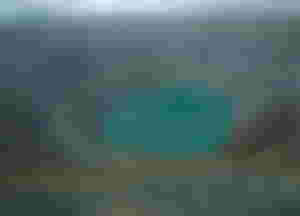 The owner of Mira is the Russian company Alrosa, which produces about a quarter of the world's diamonds. After closing due to flooding the mine is still partially operational, although not as in the glorious days. Diamonds are mined in a network of underground tunnels.