Never again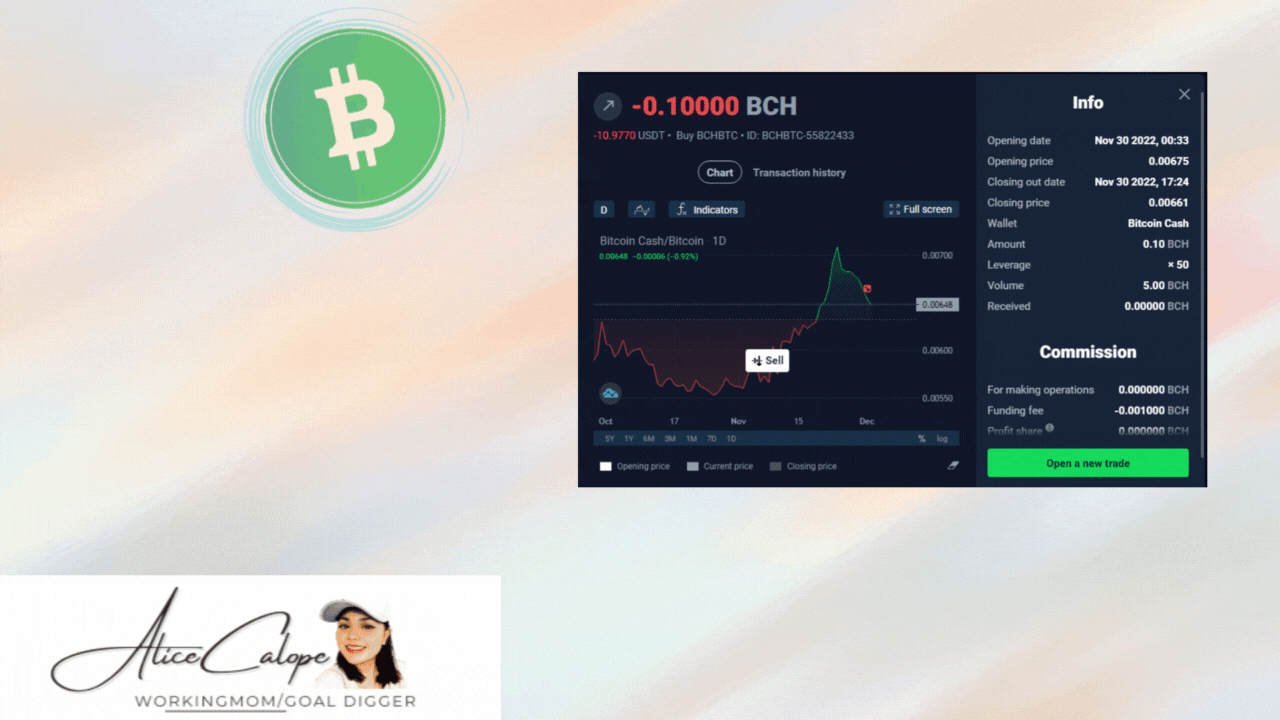 Blog:215-2nd
Date :December 05,2022
Time :02:02pm
I've been trying to learn how to trade using Stormgain for almost a year already but I never tried to invest my own money in it, not until last week. Since I wanted to earn a little bit of profit so I decided to deposit some BCH to my stormgain account.

Since I already had $4 worth of BCH in my Stormgain wallet I decided to deposit around $6 worth of BCH so I could have $10.That's the minimum amount to trade. After I deposit that said amount I had to wait for a day to Buy the BCH/BTC pair since the BCH price was up around that time.
So November 29 I tried to open a new trade. Hoping to get a small profit so I set the take profit around 30%.So my 0.10BCH got a small profit which is
0.02700 BCH(3.2922 USDT).Not that bad at least after a few months after I stop trading I gain a small profit. But my luck didn't last long as for my next trade I lose all my investment.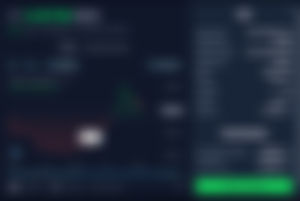 Since the BCH price goes dip so I grab the chance again to buy the BCHBTC pair around November 30 but I was not lucky enough to get a profit I also lose all the capital that I had invested worth 0.10BCH. I know it was my fault for now choosing to close the trade before it was too late or setting the stop loss.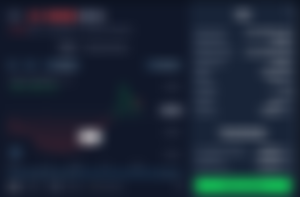 Now after what happened I regret investing my own money into trading. I know trading is like a gamble. Crypto coins are very volatile and we don't know if they will go up or down. That's the reason why I am always hesitant to invest my own money into trading coz I am afraid to lose. I am a noob trader. I still have a lot to learn about trading.
Ending thoughts
For now, I will just continue the Cloud mining in Stormgain even if it will take time to reach their minimum withdrawal which is $10USDT.I will just use the USDT that I will earn from cloud mining to trade so if ever I will lose again it will be easier to accept that I lose. Hopefully, I will earn even just a little profit soon.
How about you guys? Are you into trading too? Or do you have any experience with trading?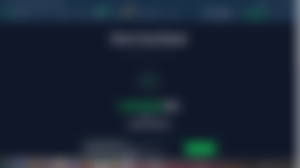 Photos used in this article are all owned by yours truly unless it is stated.
Lead Image and thumbnail edited using Canva
To my ever-dearest daily readers, upvoters, and likers. thank you for your precious time and for your efforts. I love you all.
To my amazing and generous sponsors who have been supporting me since from the start thank you so much for inspiring me to do better each day.