I can't thank you enough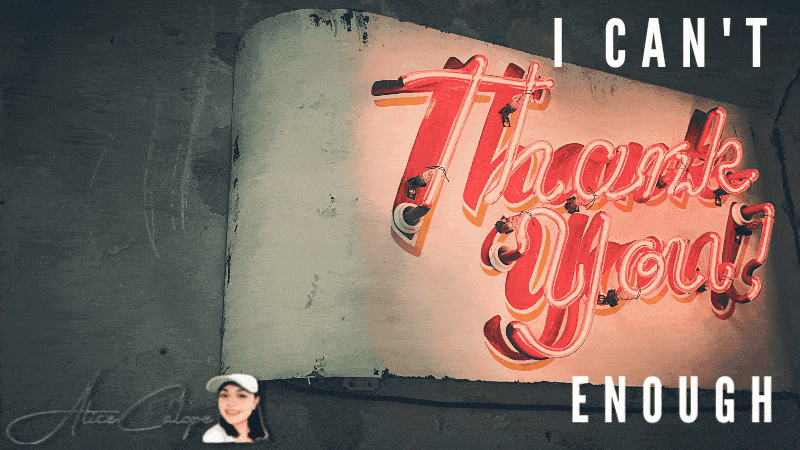 Blog:149-10th
Date :August 12,2022 
Time :4:12pm
I am very grateful for all the blessings that I received yesterday and today. If you have read my previous article about Saving for our next project. I was talking about having our own water supply so it won't be that hard for us to fetch water.

Yesterday, I reposted a post of my distant relative who is also living in the same barrio where I live. He was talking about the water supply we get once a week only. Yes, only once a week and there's no exact day every week. We just have to wait when we will have a water supply. I put a caption on that said repost "di lalim ng once a week ra ang agas unja kada lihok nato need ta ug tubig.kinapaitan.Okay ra ug naa pa tay tangke nga kapunduhan."(it is not easy to get once a week water supply then every move we need water,It's okay if we have a tank to stock water.").My aunt who lives in Singapore saw it and pm me in messenger telling me to buy bigger water tubs to stock water. I said if I just have more money I will definitely buy more. She asks me how much the cost of water tubs was. Since it's been a long time since the last time I bought a water tub I am not sure about its price. She had a suki online seller who resides here in my town. She then showed me the mega box than has 120liters capacity and she ask me if that would be big enough. Since we have a mega box at home that we also use to stock water, I ask my daughter the capacity of it and it was just the same as what my aunt showed. So my aunt told me that she will buy 2 mega boxes for me. I was so happy to receive her chat messages. She also bought 2 for my Grandma. It was 850 pesos good for two items. basically, It's buy one take one. Not only that but my aunt also sent me money to buy containers and even ask me how many containers do I need I only said 5 is enough but she said just buy 10 containers.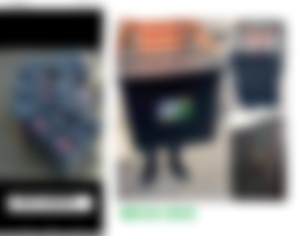 Moreover, my aunt chats me this morning and she was asking me where we get water for our daily usage. I said we get water from uncle's house(hubby's uncle). I told her I can afford to buy the water pipe but of course, we still need to buy the water meter that cost 1300pesos, and also we need to pay 400pesos at the waterworks for us to have the water supply. Then suddenly my aunt said is 2000 enough? She is willing to lend me money so I can use it for us to have our own water supply at home. She then told me I can pay it until March. Of course, I agreed with her offer. She then wired me the money from her bank to my GCash account. At least we don't need to fetch water anymore. I can pay it slowly until March. I guess she will visit the Philippines again next year.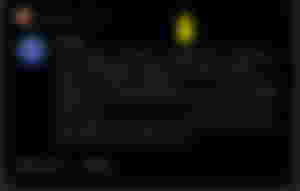 Anyway, last Tuesday 4 packs of cute socks were delivered to my workplace. My aunt said 2 packs for me and 2 packs for my cousin. One pack has 10 pairs of socks so I have 20 new pairs of socks. She ordered it from her Suki online seller.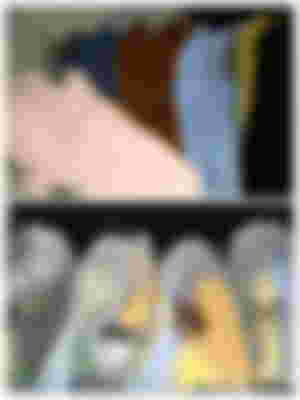 Ending thoughts
I can't thank her enough and I am so grateful to have her as my very generous aunt. Anyway, she is the mom of my boss. My lady boss is also very generous to me. I am always grateful that I am surrounded by generous people who love to share their blessings with us. Note: I never ever ask anything from them. They always offered to give or help me financially.
Photos used in this article are all owned by yours truly unless it is stated.
Lead Image and thumbnail edited using Canva
To my ever-dearest daily readers, upvoters, and likers. thank you for your precious time and for your efforts. I love you all.
To my amazing and generous sponsors who have been supporting me since from the start thank you so much for inspiring me to do better each day.