For my ultimate goal - Update Part 2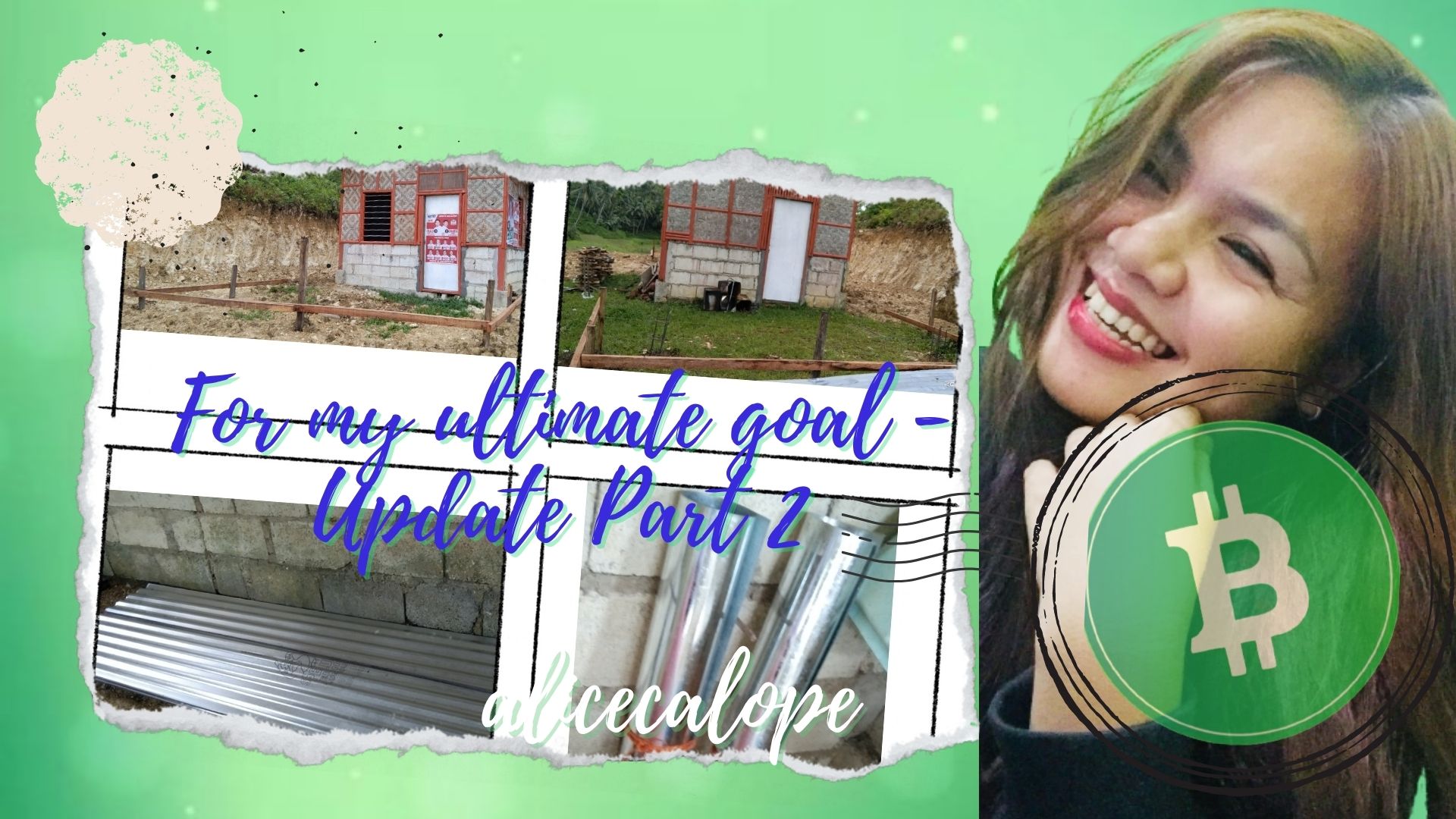 Blog 54-3rd
Date :April 7,2022 
Time :2:15pm
It's been my ultimate goal to finish our small house and through noisecash and readcash I'm sure it will be realized one day.

Last March 07 I had to cash out my earnings from both readcash and noisecash to add it up to the $40 that I cash advance from my boss. I've written an article about it. If you wish to read it just click meeeh. I ask my boss if it was okay with her if will pay my cash advance 5x and she said okay. I have my salary weekly so I will pay the last payment this Saturday.
Moreover, after my last cash out, I had set my goal to reach $100 so I could corrugated sheets for constructing our kitchen and our veranda. I felt so motivated that time because it was for our house. I always check my bitcoin wallet from time to time. But then last Saturday hubby got enough money to buy what we need for our kitchen. So I just kept my earnings from Noisecash and readcash in my bitcoin.com wallet until the end of the month. My plan was to transfer all my earnings to my Abra wallet so I could earn profit from it. I already transferred $24.39 to my Abra wallet last February 26 in the hope to get the rewards around that time but sad to say I am not eligible for the said promo. Since I am not a new user of Abra. Then I also send the rest of my earnings from both readcash and noisecash from March 7 till the end of March worth $68. So got $24.39 or 846cprx and $68 or 0.1795bch. Since the time I bought the cprx its price goes up higher. My goal is to invest my earnings from both platforms in my Abra wallet so that I can earn profit from holding it on their earn section. There are lots of other cryptos to choose but I choose cprx and bch only.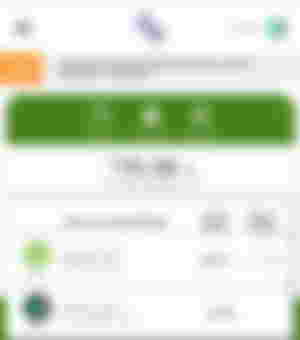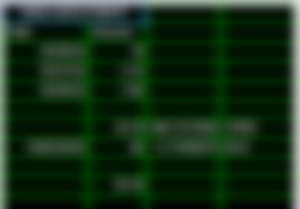 Earning from both platforms and invest it is my way to save for our future house. For now, I will just leave my earnings until we need to use them for our house.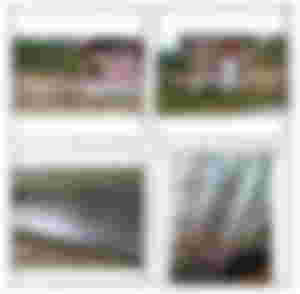 We already started the layout of our kitchen and our veranda. I am excited to see the next step for our house. For now, I am trying to earn so I can buy cement and hollow blocks for the half part of our kitchen. Hubby told me that we still need more corrugated sheets for our veranda.
Ending thoughts
We all know that building a house needs a lot of money, since we don't have much money we take one day at a time. I know one day we can finally finish our dream house. Through our hard work and the help of bitcoincash, we will be able to finish our house.
Photos used in this article are all owned by yours truly unless it is stated.
Lead Image edited using Canva
To my ever-dearest daily readers, upvoters, and likers. thank you for your precious time and for your efforts. I love you all.
To my amazing and generous sponsors who have been supporting me since from the start thank you so much for inspiring me to do better each day.