10k pesos Christmas bonus+Christmas plan cancelled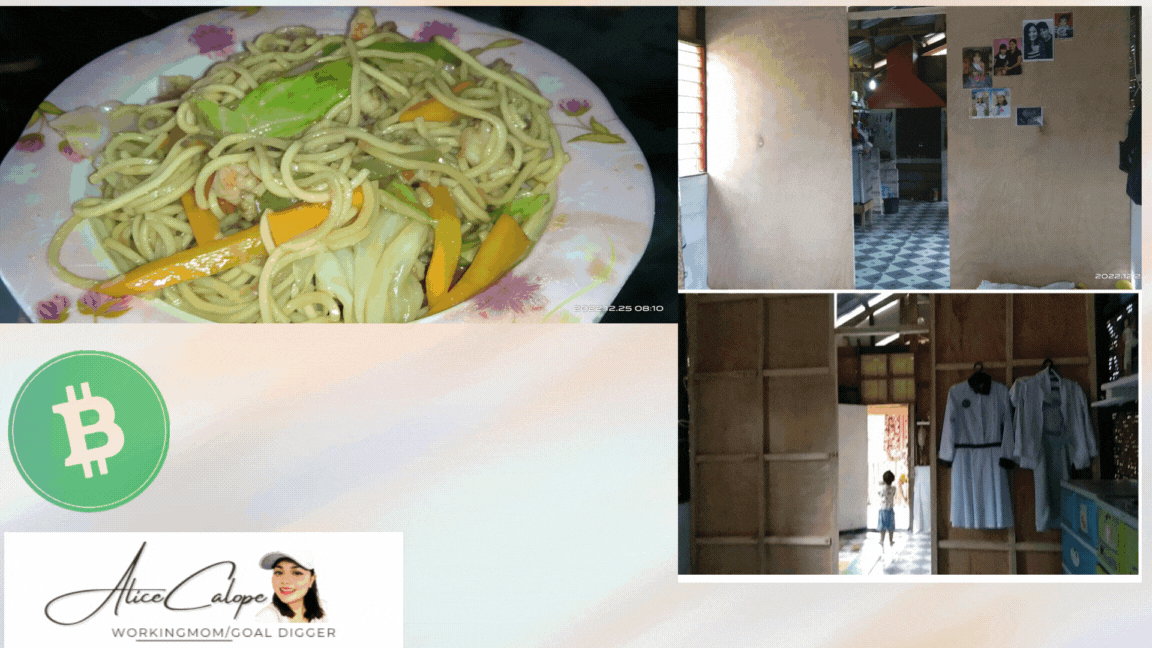 Blog:220-8th
Date :December 26,2022
Time :12:29pm
Last Tuesday my lady boss chatted with me asking if she could send my Christmas bonus through an E-wallet or through my bank. Receiving my Christmas bonus is the most awaited part of being an employee.

Since I used Coins.ph as my main wallet to cash out or withdraw money I told my boss to directly send it to my coins.ph wallet. I choose Coins.ph coz they have lower transaction fees if I will withdraw my money through MLhuiller.
My boss sent me 10k pesos.9k for my bonus,500pesos for my daughter and 500pesos for my son.To those who wonder why my boss gave 500 each to my kids, it's because my lady boss is my 1st-degree cousin so basically my kids are her niece and nephew.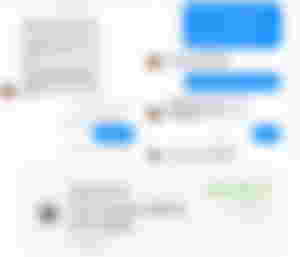 Since my 2 kids got an early present from their Mommy Jen(my lady boss) last Tuesday, my son was with me at my workplace since my husband has work to do and my daughter had a dance practice. I just decided to buy a tow truck toy for my son since that's the one available in the market where I work.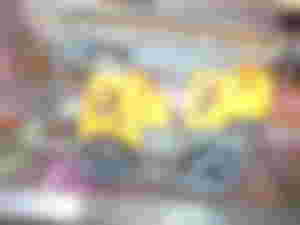 I bought it for 230 pesos.250 sana pero I ask for a tawad since Christmas is coming lol.
So for my daughter, I will order school shoes for her since her school shoes are already worn out.H0pefully the item will arrive before their classes resume

Moreover, my plan for my Christmas bonus was still the same as I plan it last month. I paid my 2k debt from my aunt who let me lend money for us to use for tapping our water supply at home last September.3k goes to our balance for our debt from the Construction store where we get the materials to use for our house flooring last August.So from 9k it's down to 4k pesos.I use some of it to buy materials for the temporary division of our house and also some paint and varnish that hubby used for our veranda. I spend 2600 pesos on it. So the remaining money I have will goes to the materials and expenses needed for our electricity. I don't know if it will be enough amount but since one of my customers in my lending business before promise to pay her balance before this year ends. Hopefully, she will pay so I can use that money for our electricity.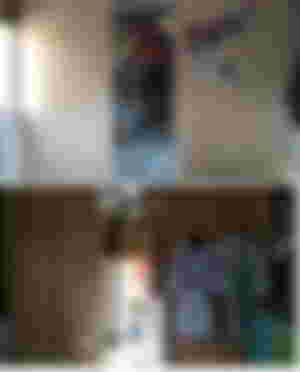 I guess you already know why my Christmas plan was canceled. A few weeks ago I plan to have a small simple dinner with my neighbors(relatives of my husband) but I have to cancel it since I don't have enough budget for it anymore. Rusty was gone and I never had enough BCH left in my wallet. My Christmas bonus was spent on my top priorities.
I have to spend my bonus wisely. I also bought a simple gift for the kids in the neighborhood. Well, making them happy makes me happy.
We only had a Pancit Canton with shrimp and some veggies and a chiffon cake(given by my generous aunt) yesterday as our simple celebration for Christmas.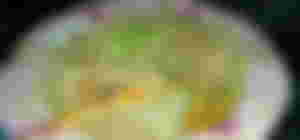 We also had to advance the simple celebration for my birthday today since my siblings were there yesterday. We had a native chicken soup for our late lunch since they arrive around 12:30 pm. I didn't expect them to visit since the weather here is not that good as we have a rainy day yesterday and even today. Of course, my siblings are all boys they have a drinking session with my husband.
Ending thoughts
We might didn't have had the chance to have a bigger celebration for Christmas but I am still thankful that God gave me blessings in life even though my son was sick the night before Christmas as his asthma attacked again plus he had a fever. I am still thankful coz hubby had the chance to buy medicine for my son that night. Thank God the fever was gone but the asthma is still there. I bought medicine for his asthma today coz we run out of stock the last time. Hopefully, his asthma will be gone so he can feel better. We already use his nebulizer the other night but I guess he really needs the medicine to take so his asthma will totally be gone.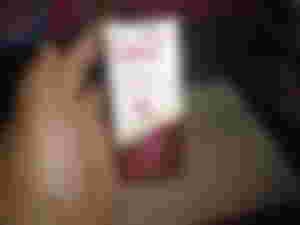 Photos used in this article are all owned by yours truly unless it is stated.
Lead Image and thumbnail edited using Canva
To my ever-dearest daily readers, upvoters, and likers. thank you for your precious time and for your efforts. I love you all.
To my amazing and generous sponsors who have been supporting me since from the start thank you so much for inspiring me to do better each day.