Hello friends I am @abir997 I hope everyone is well, I am also very well by the grace of Allah. I love to do art so much that when I have free time I sit down to do art. Today I am making a picture art and I hope everyone will like the picture.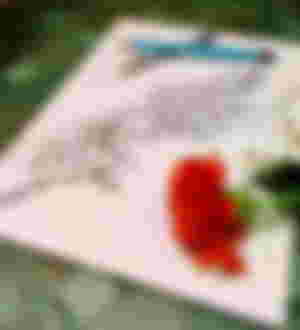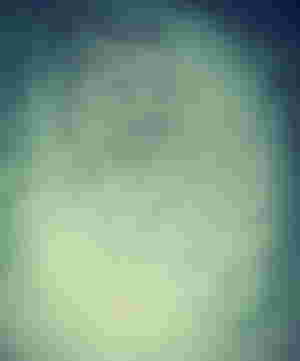 Today I shared some of my art pictures in the first Read.Cash. I hope everyone likes the pictures I have made. If you like the pictures, you must like, comment and subscribe and stay by my side.
I hope @Telesfor and @ErdoganTalk sir like this picture.