Greetings, Zira Zir here!
I did ask you in my short post If you ever have heard about a Happening of Inktober, and was surprised about not many knew.
So here I am with describing of this artists-connecting event, taking place every year on October.
Inktober was founded by well-known artist Jake Parker, who is American, short comics creator, animator, illustrator and concept artist. He originaly started to draw one small drawing every day of October to increase his skills, but then suddenly in 2015 there was over 1mil. posts under the hastag #inktober. He decided to make it offical event on every year basis. He uploaded first official prompt list in 2016. And just after that it is big happening all over Instagram. It is great challenge for artists and they can discover too about how their mates are thinking about each prompt differently.
In 2019 Jake trademarked ,,Inktober,, , prohibited to title artworks by it, and also use Inktober logo on different social media or anything, exeption was made for subtitles.
Recently was Jake Parker´s book was marked as plagiarism by another artist, Alphonso Dunn. Accordingly to this, for example, DeviantArt cancelled anual prize for this years Inktober.
Here is Inktober´s official site, you can check it out by yourself. :)
Rules are pretty easy, you take the promtp from list according to actual day and make a drawing using any ink medium. You can choose from ballpoint pens, fountain pens, ink and dip pens, alcohol inks and markers, you can also use ink washes for shading for example. You are allowed to draw underdrawing by pencil of course.
After your artwork is finished, you post it on Instagram basicaly, with hashtags like #inktober #inktoberXXXX #inktobernameoftheprompt, you can also tag Jake Parker or official IG Inktober page directly in your post.
Do it for all thirty four days of October.
Enjoy.
First time I joined Inktober in 2016 I was not enjoying it so much, maybe also for the issue I had with my art back in that time. I was in pressure to encrease my skills as soon as possible to be able to sell my art, that was bad attitude, I know it now. My second Inktober 2018, I was doing better in my oppinion, but there was some family issues that made me to end it up in December though. :D But last one, in 2019, was the best, I had less time than on previous two, but I was satisffied with majority of artworks and also made it in time.
I love the idea that all artists fom all over the world participate, and portraing their imaginations into one prompt. It is interesting to see how different our perpectives on the same theme are. I like that season of year, and it is connected to Inktober in some kind of magical feeling, hard to describe. If you ever felt, alone, not connected wih others kind of artist and you did not enjoy that, Inktober has this ability to connect you and enjoy your artworks from each other.
There are also alternative prompt lists for Inktober, Like witchy Inktober, monster Inktober..., and it is not limited, every artist can put together his own.
It was first annual of Inktober I joined and it was shortly after I decided I give a try to sell my art and I was serious about make it work and practice and increase my skills, I started to take it seriously and responsibly. I was excited 50-50. :D But gave it a chance and I liked it pretty much. I was not ok, with artworks output, I try to show you the best ones according to me.
Here we go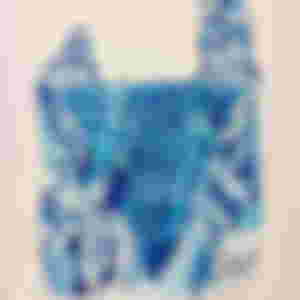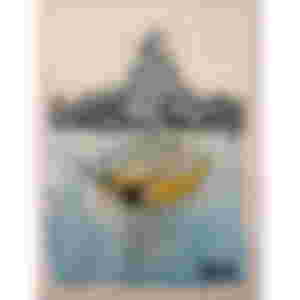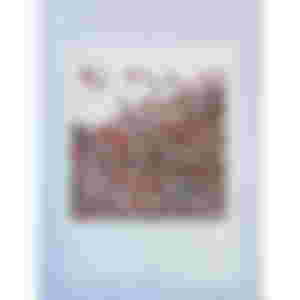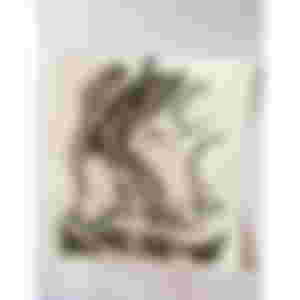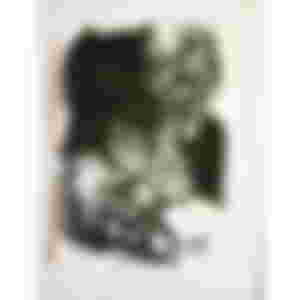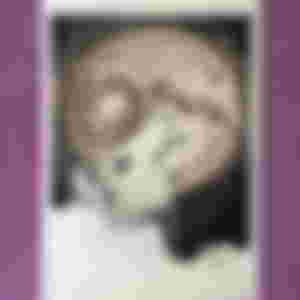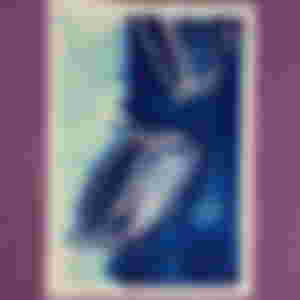 I am gonna continue in pt. 2 article cause it seems I overdid the some kind of limit, and are not upload images anymore, so stay tuned ! :)
Zir