Just wanna join the event of @bmjc98 and @bm8ter From Charity box. This event is about The BCH Charity Box' generous tippers. 
You can also join, just check this link and read it carefully.
https://read.cash/@bmjc98/the-bch-charity-box-going-1-month-old-62db8e72#comment-b0c5041b
It's been a month since I joined in Noisecash. I'm a Full time Mom with my only daughter. You can also check my article about myself
https://read.cash/@YourHappiness/the-truth-behind-yourhappiness-003a56f4
Being part of Noisecash is Fun.. You can make new Friends and you can learn new things by reading other post and communicate to others. I always organized some games or Giveaways in my Profile and I'm using my Funds or Earnings to share to them. I started it on last month to a simple riddles, guessing, or wheel of names and many more.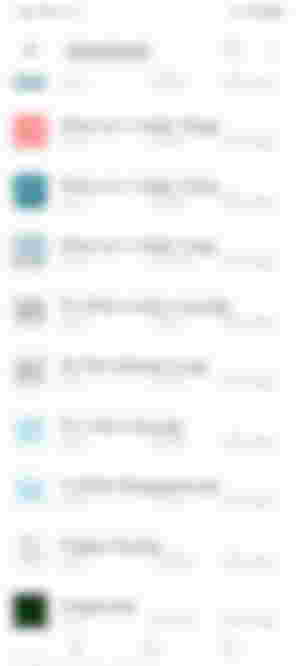 This platform is very helpful not only by earnings but to help you in depression or stressed by sharing your thoughts here and no one will harm you because you have a Freedom of speech but be careful because noisecash have a rules. Noisecash also leaves a very remarkable that we won't be able to forget. And Noisecash is the bridge or a way to help someone that needs help like the Charity box of Ms. @bmjc98
My Birthday is on Feb 22 and I just want to celebrate it with Noisecash users, I want to spread BCH here in Noisecash because that's what I always do. And I always wanted other people to feel good that's why I make them happy despite of all the hate and negativity.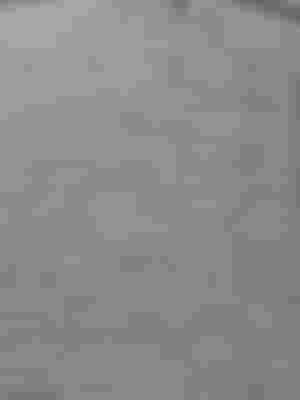 I know that it's hard to believe why is this my wish even if they are strangers to me it is because they are part of Noisecash and they enjoying it even if they are earn a little penny that's why I'm always share to them what I have.
I am so lucky to be part of this platform because you are having fun while you are earning.
I am a part of Indigenous people but I still choose to share.. Because that is what I want and I really love to be Generous to everyone.
My only wish in My Birthday is Spread Joy and Happiness and BCH to others so that they have so many reasons to continue using this platform even if they have no Free tips and I Just want to have a simple Celebration here in our house with my family..
I know there are more people out there that worth to be your 6th beneficiary but maybe just a gift for me that makes my Birthday to be memorable and Special..
I am doing my best to spread BCH to others.. If I'm not chosen to be a beneficiary of Charity box I still continue to celebrate my Birthday and do some giveaways using my earnings here 🥰
Just wanna say Thank you to my Best Friend @Hestia For helping me to do this article I just met her here in Noisecash and also Yuuki in noisecash will celebrate Birthday in 22.. Yes we have the same Birthday 😊
I'm not hoping to be pick here but I wish we have a wonderful Birthdays here in Noisecash. Thank you for this opportunity to join Charity box! If I choose to become a beneficiary this would be the greatest gift that I will receive ❣️
I'm also hoping that this platform will last longer and the friendship that we build because of this platform.
Thank you so much for my Family here in Noisecash SPDI Family❤️ I hope we will last long together! ☺️ and thank you again Ms. @bmjc98 for this wonderful Opportunity. Hoping that there a lot of people who can benefits from charity box. More power and God Blessed For the Charity Box 🙏
Sponsors of YourHappiness