Club1BCH Fantasy League - FPL Weekend Takeaways so far.
For football fans around the world weekends are always the times when we get to sit and follow our respective clubs. Through huge wins and humbling losses, the world of football never ceases to disappoint. Fans, however, aren't scared to analyse their teams performances after each game. For some it's just for the fun of watching the beautiful game, but for others it's more than that. Me, included.
The Fantasy Premier League is one exciting platform to show just how good you are at handling your preferred team - by making transfer decisions, and selecting a line up for the sole purpose of competing.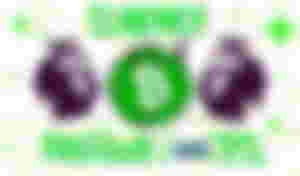 I am more than glad that the Club1BCH decided to spice things up by creating a league for FPL managers/users to converge and compete for prizes. (Awesome, right?). Well, yeah. I was glad to be able to register, and now the face off has begun.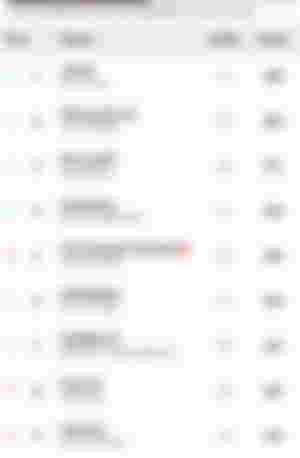 Note: Here's all the know you need about the Fantasy League currently ongoing. Kindly follow this link to @PVMihalache post to know more...
My FPL season started a tad shaky. But, none of that for now. I'll just get on with yesterday's should've beens and the whatnots.
Just before the first kick off of GW3 I was certain that whichever player I was gonna select for the weekends bout had to perform. Unlike the previous gameweek a couple of desperate selections cost me quite a few number of points, and I wouldn't lie about it not getting on my nerves. But, what can man do?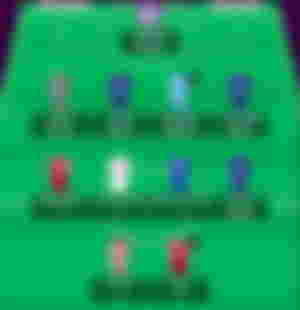 Using a 4-4-2 formation was so that I could get more numbers in the central area. Right? But, seeing that not all of the midfield players put in quite the performance for much needed points (excl. Mason who's yet to feature today) there wasn't much misgivings about the selection. Except for an obvious omission of a certain player from my first GW - Martin Odegaard.
My strike partnership were bound to be stellar performers on paper - with both players featuring at Fulham and Bournemouth respectively. Yet, only one (Toney - If only I gave him the cap role), managed to score. Don't get me wrong Jesus was a 9/10 for me yesterday with his all round play, and assist. If only his goal wasn't ruled offside. Aside from that, the team was on a cruise. So, much of the backline would be playing later today, maybe I should leave the comments for later.
Well, that about does it for GW3 so far. I am sure there'd be lots more excitement coming later today. With the blue boys going out for three massive points, and then the Reds logging heads in Manchester on Monday night. The Footballing drama that awaits is bound to be fun filled. Haha!
Thank you for reading!