My worries about the upcoming vaccination for children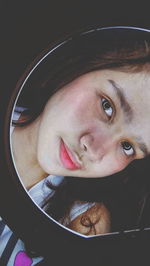 When I learned that children will be vaccinated for covid-19 in February, I was unsure whether or not I would consent my child to receive an injection. I'm concerned about the potential for complications after my child has been vaccinated. Last year, I received the first and second doses. Sinovac was my preferred vaccine, and I experienced no negative side effects on this one.
I believe it all began after the Philippines' Dengue outbreak when the Department of Health began to implement immunization programs for children. The Dengvaxia vaccination was the cause.
"In December 2017, nearly 2 years since the campaign started, Sanofi announced that Dengvaxia may actually cause 'more severe disease' in those who have not had previous dengue infection. By then, over 800,000 Filipino schoolchildren had been inoculated. Criminal investigations against involved government figures ensued, with one critic likening the mass vaccination programme to a 'genocide against Filipino children'. The deaths of several children who had received the vaccine became a focal point of the scandal, as the Public Attorney's Office ran a highly publicised and dramatised investigation, from televised autopsies to the chief lawyer appearing alongside the grieving mothers in media interviews. The resulting 'crisis of confidence' against the public health sector sent immunisation rates plummeting to an all-time low, precipitating a measles outbreak across the country, exacerbating already-low immunisation rates."

My son was only a few months old when many children died from Dengvaxia at the time. My parents also advised me to have my child shot a few times, and I'm glad I didn't. At the time, I believed my son was too young to receive significant doses of vaccination. When he was only a few months old and was given the 5in1 vaccine right away, I practically didn't get any sleep for a few nights due to his high temperature. I promised myself at the time that I would not allow him to have another vaccine because I was afraid that something terrible would happen.
And, given that the vaccine rollout for children began this February, I'm even more concerned that I'll be compelled to have my child injected again. Vaccines aren't even anything I despise. I used to be able to get any vaccine I wanted when I was younger. But now is a different era. I'm not sure if it's because of the fake news I watch or because there are so many evil individuals in the world. What if making vaccinations with major side effects is quite simple for them? What if this is their solution to reducing the world's population?
Again, I'm quite concerned about the vaccine's outcome in children. Isn't it too soon for them to develop a vaccine when the pandemic merely began in 2020?
I'm simply hoping that if they keep giving it to the kids, the leaders will be responsible for their distribution. It's a pity because we're talking about kids, not guinea pigs.
Another concern I have is for children with severely weakened immune systems. Consider how long the vaccine campaign will last for youngsters. It would be fine if children only had the flu, but what if it caused more significant side effects? Are we so certain that the government will step in to help all of those children if something bad happens?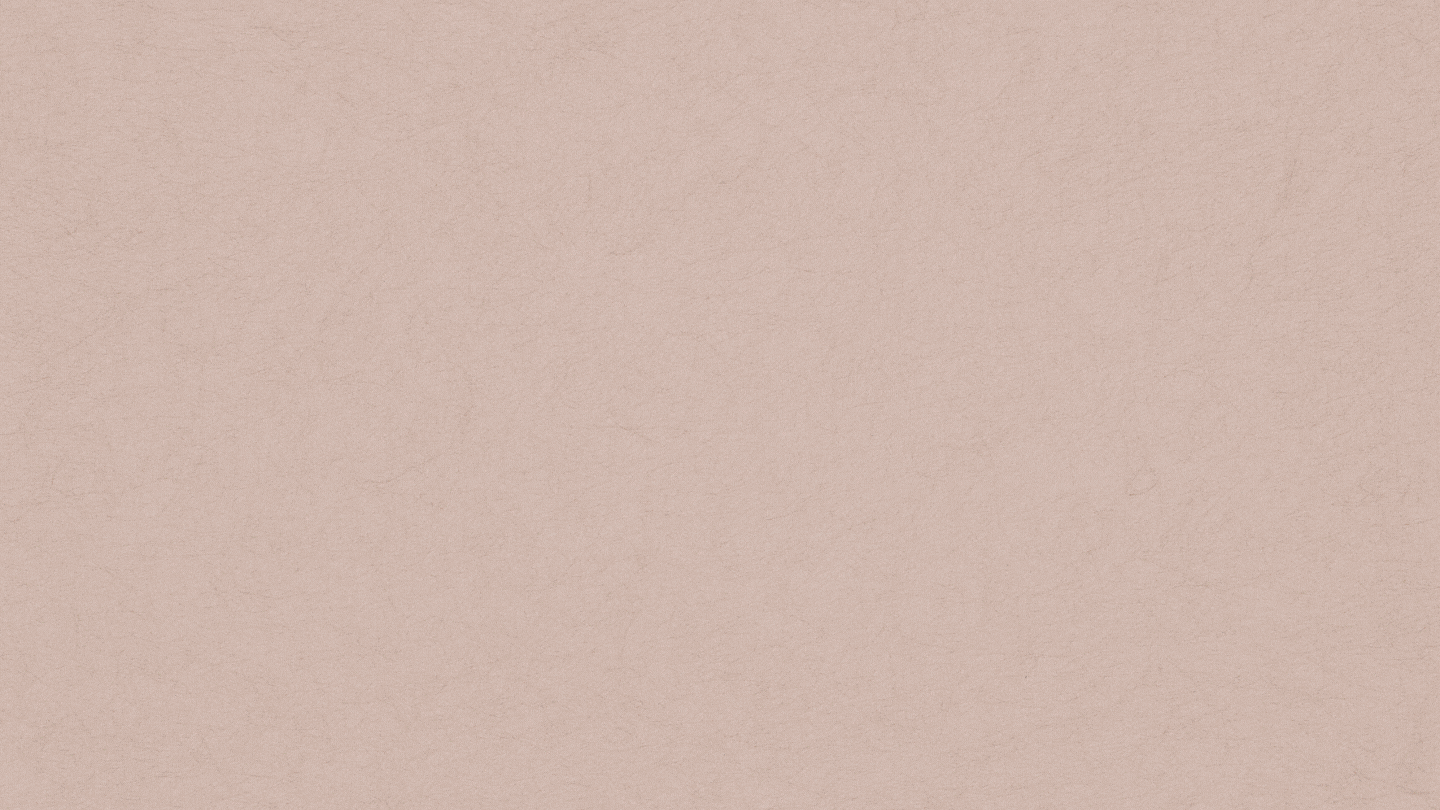 PUBLISHED: FEBRUARY 3, 2022
TIME: 6:00PM PST