What Do You Do for Pending Crypto Transactions?
When I pay for mobile Talktime, I always get a little bit anxious if the payment will successfully charge my SIM card with the appropriate top-up amount. Many times, I got failed transactions during mobile Talktime recharge.
I am sure most of you experienced "failed transaction" errors from online banking, purchase, mobile Talktime recharge, or any other online financial transactions.
The traditional payment systems are centralized. There is a contact number or helpline number to report errors and seek help. So, we call or submit hardcopy complaints about the errors in our online and online transactions.
---
Cryptocurrency is a decentralized application by distributed computing via a network of specific cryptocurrencies. There is no centralized authority to look after the network processing errors and provide associated solutions to the errors in cryptocurrency transactions.
A serious question haunts the minds of the common mass.
"What can we do if a cryptocurrency transaction fails?"
I read that the centralized cryptocurrency exchanges have a helpdesk to assist with failed or lost transactions. It is somewhat similar to a centralized fiat bank's helpdesk or complaint number that receives clients' complaints about the services.
But, what do you do, if your cryptocurrency transaction fails, and there are no centralized exchanges in between?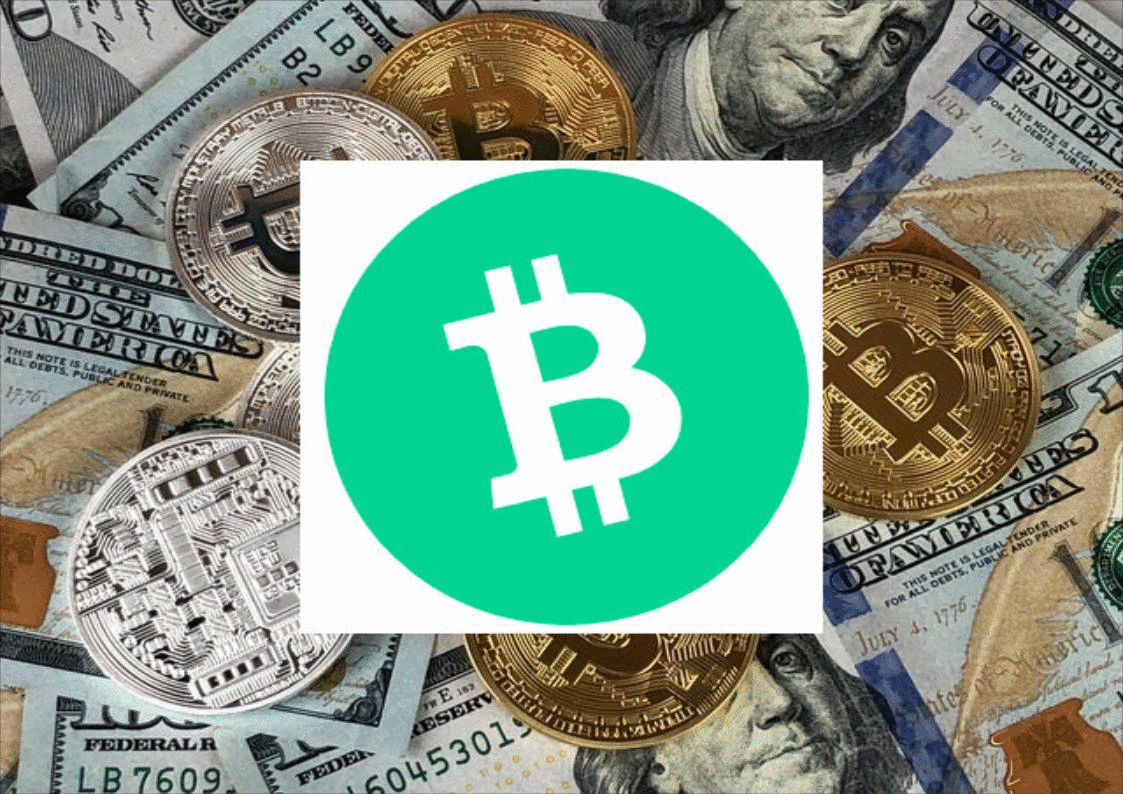 Image: I created a GIF using texts from the title, Photos by David McBee (modified).
---
I am sure many of you have experienced "failed transactions" during your payments with cryptocurrencies. I am also pretty sure about some of your expertise regarding cryptocurrency trading, payments, swapping, etc.
May I seek your assistance regarding "pending cryptocurrency transactions" and advice about what to do in case a transaction remains pending for days?
For example, I paid BCH towards "Sponsorships" to some of my choicest bloggers. But, those transactions remain pending for many days.

I also experienced in the past one blogger who paid me BCH towards the renewal of the Sponsorships with a higher amount, but it did not appear in the display. I suppose it is also due to the notorious "pending cryptocurrency transactions."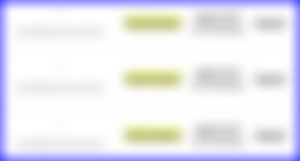 Image: Screenshot of the"Sponsorships" pending transactions from my profile.
I received a comment from @JenThoughts on my article "Utilize Sponsorship Feature" about her frustrations about the difficulty she has been facing in completing the sponsorship renewals.
I replied to her comment.
The payments towards sponsorships remained pending and displayed

"1 pending transactions."

for days! It is an error of our loving platform. I have three sponsorship payments pending for more than four days!
I patiently wait and hope these "pending cryptocurrency transactions" towards sponsorship payments will be processed sooner or later.

I don't want to cancel the Sponsorships because the payment was already initiated and I guess the amount will be paid even though canceling the sponsorships.
---
I believe some of the "expert" members might have already experienced the issues with "pending cryptocurrency transactions."
I will be grateful if I get a solution to this problem.
I hope many of the users will be happy to get a solution for these issues.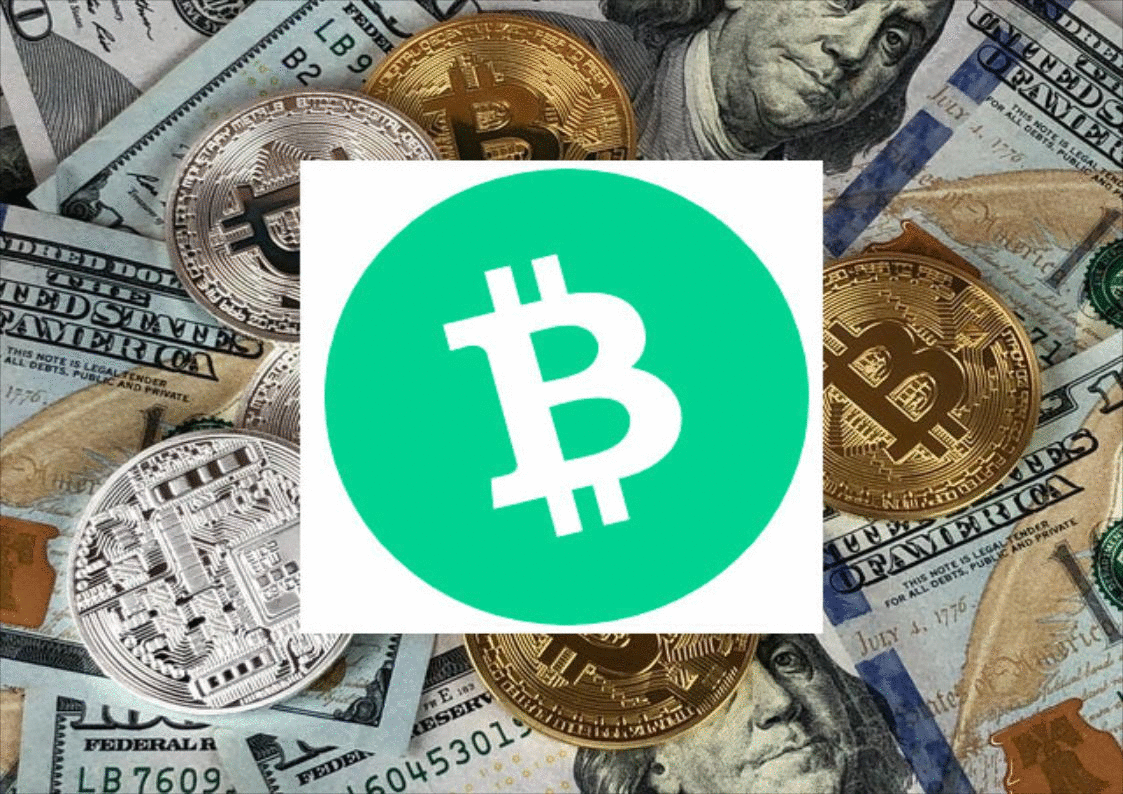 Image: I have created a GIF animation using texts from the title of the article, Photos by David McBee (modified) and by Polina Zimmerman on Pexels.
---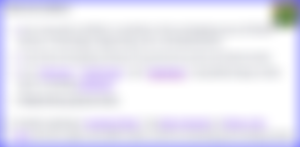 ---
Cheers!
Unity (Debesh Choudhury)
Text Copyright © 2022 Debesh Choudhury — All Rights Reserved
Join me at  
Odysee, LinkedIn, Twitter, noise.cash, read.cash, publish0x, and Facebook
Lead Image: I created a GIF animation using texts from the title of the article, Photos by David McBee (modified) and by Polina Zimmerman on Pexels.
All GIF animations are created by me using open-source software on a  GNU/Linux  computer. All other images and video sources are referred to just below it.
Disclaimer: All texts are mine and original. Any similarity and resemblance to any other content are purely accidental. The article is not advice for life, career, business, or investment. Do your research before adopting any options.
Unite and Empower Humanity.
June 02, 2022