The Silicon Valley Bank Collapsed!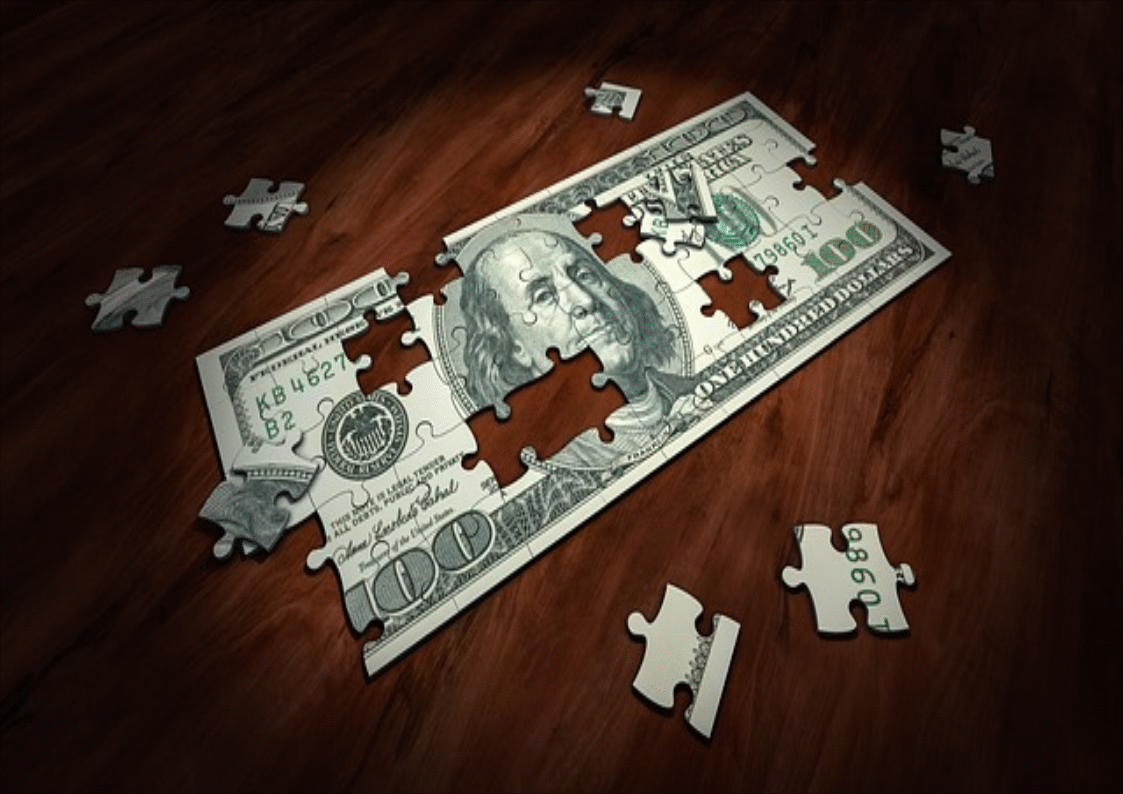 The current trending news says, "The 18th largest bank in the US has collapsed."
According to the Federal Deposit Insurance Corporation (FDIC), the Department of Financial Protection and Innovation in California closed down the bank on Friday, March 10, 2023.
The bank is called "Silicon Valley Bank" or SVB and is based in Santa Clara, California. Santa Clara falls very close to San Jose and is the heart of the so-called silicon valley.

During the last several decades, SVB has been the bank supporting many big tech companies by providing huge loans for development.
SVB's clients include many famous venture capital firms and startups. SVB became a big lender bank among its bigger-name competitor banks
---
The collapse of the Silicon Valley Bank aroused fear among the investors of the big tech companies.
The fear in the banking and financial sector is not baseless!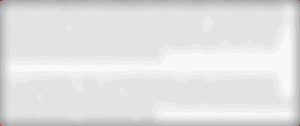 Screenshot Source
What would happen to the investors' funds in the technology sector?
If the banking sector doesn't get its plans and strategies correct, the future of banking is in real danger.
Could this be the spark that may start another significant financial crisis?

Does it signal that the big techs would follow the crisis?
<> Several unpleasant questions arise.
---
I remember staying in Santa Clara for about a week in February 1995 when I attended a conference at the San Jose Convention Center.

I saw the Intel headquarters and many big tech companies.
<> Are all companies running well and making good profits?
<> Is the future of silicon valley in California and around the globe secured?
There are so many questions that rally amidst such a banking crisis.
Indeed, the business world, specifically the technology businesses, faces a crisis turn on the way of their projected success.
---

Image Source
I am a practitioner of STEAM (Science, Technology, Engineering, Arts, and Mathematics), and I have always smelled security holes in blockchains and other distributed ledgers. But, the innovations in distributed computing are worth experimenting with in real-life use cases.
I create password security and cybersecurity solutions relevant to cryptocurrencies, blockchain, and blockless distributed ledgers.
Review my blogs here if you have some time abundance.
I wish that the entire blogging community will strive here and elsewhere.
---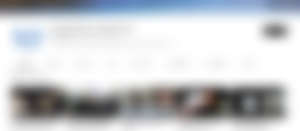 Image Source
Twitch: Debesh Choudhury.
Odysee: Learning Times, Debesh Choudhury, Music, Film, etc.
YouTube: Learning Times, Debesh Choudhury.
---
Cheers!
Unity (Debesh Choudhury)
Text Copyright © 2023 Debesh Choudhury — All Rights Reserved
Join me at
YouTube, Twitch,  CashRain,  Odysee,  LinkedIn,  Twitter, Publish0x, ReadCash, NoiseApp, and Facebook.
Earn passive income by sharing unused Internet bandwidth on Honeygain and Peer2Profit.
Lead Image:  I created a GIF using my texts and a pic by Arek Socha from Pixabay.
All other images are either drawn/created/screenshots by myself or credited to the respective artists/sources.
Disclaimer: All texts are mine and original. Any similarity and resemblance to any other content are purely accidental. The article is not advice for life, career, business, or investment. Do your research before adopting any options.
Unite and Empower Humanity.
#bank #finance #money #crisis #lender
Mar 13, 2023