Is Rusty on Vacation?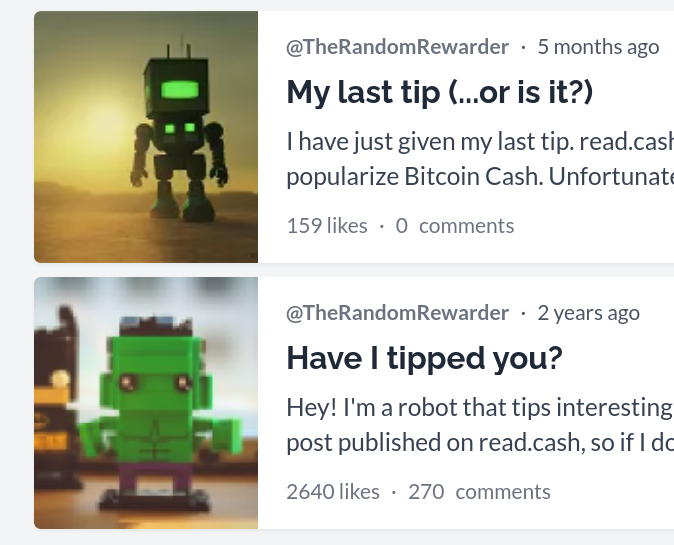 When did you last receive an upvote from the algorithmic account?
I checked, and it was over a week ago.

Screenshot Source
---
The platform seems to have a dilemma about whether to support bloggers regularly.
Giving back to the platform is possible through our blogs.

Screenshot Source
Although I once upvoted decently to the random rewarder account, I don't foresee any meaning in pouring back a fraction of what we receive to the platform's random rewarder account.
Instead, we should (and must) pour a part of the received support on our blogs into deserving blogs written by fellow bloggers.
---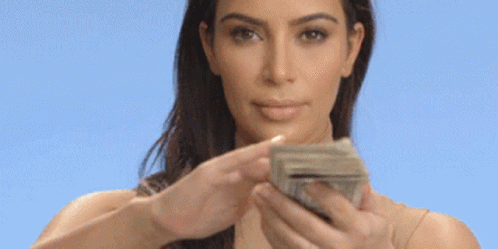 GIF Source
The blogging platform must continue to support the bloggers as per engagement.
Unless the supporting system is active, there is little hope that BitcoinCash or a BCH-powered blogging platform will get bloggers active here.
One or two good samaritans like @Coolmidwestguy can't continually support and inspire bloggers to continue on ReadCash.

Follow Coolmidwestguy and read his articles.
---

If ReadCash was created to promote and propagate BitcoinCash, aka BCH, to global citizens, it should be pursued with a clear focus.
BCH adoption must have been increased through the vast users of ReadCash.

The platform should continue to work with a clear motivation and purpose to keep the growth continues.
Hesitation in whether to support the bloggers or not may give rise to confusion among the new users and adopters of BCH.
---
Cheers!
Unity (Debesh Choudhury)

Screenshot Source
Text Copyright © 2023 Debesh Choudhury — All Rights Reserved
Join me at
YouTube, Twitch,  CashRain,  Odysee,  LinkedIn,  Twitter, Publish0x, ReadCash, NoiseApp, and Facebook.
Earn passive income by sharing unused Internet bandwidth on Honeygain and Peer2Profit.
Lead Image:   A screenshot from the list of articles credited to the random rewarder.
All other images are either drawn/created/screenshots by myself or credited to the respective artists/sources.
Disclaimer: All texts are mine and original. Any similarity and resemblance to any other content are purely accidental. The article is not advice for life, career, business, or investment. Do your research before adopting any options.
Unite and Empower Humanity.
#upvotes #tips #rewarder #bitcoincash #support
June 05, 2023