How to Thrive on LinkedIn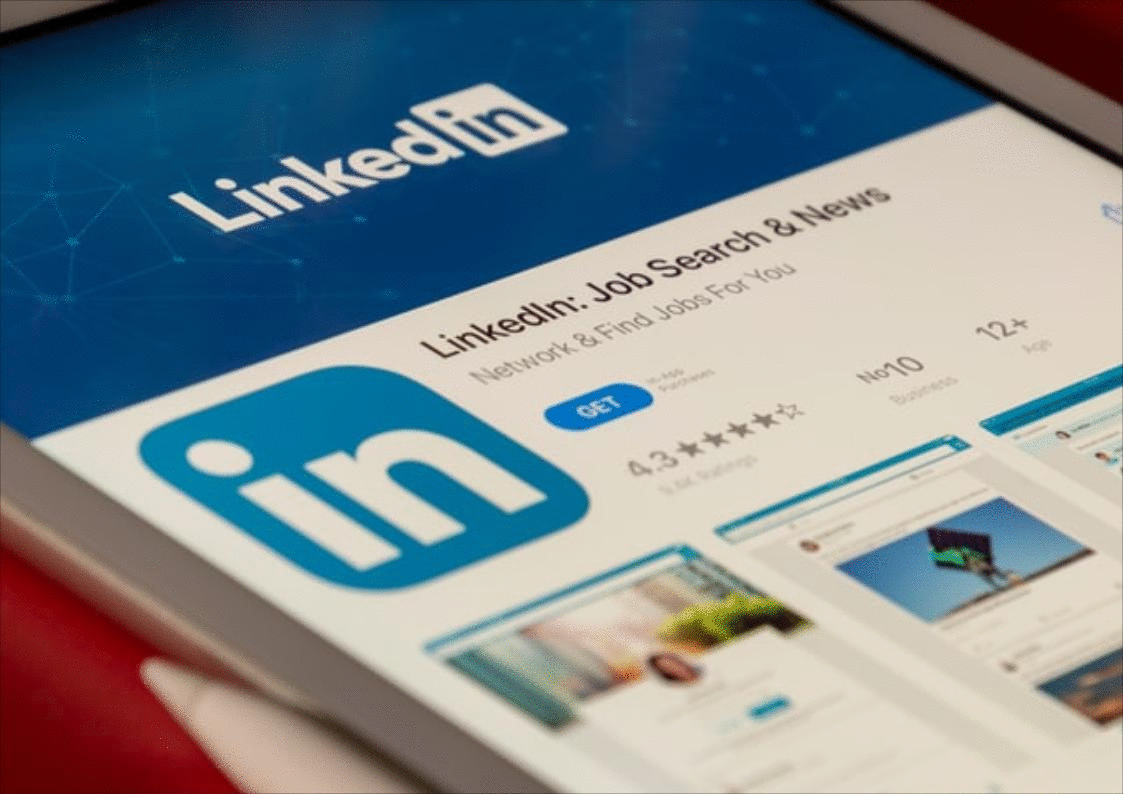 Do you wish to create a mark as a professional?
Then, LinkedIn is a space where you should create an account.
Are you a student, filmmaker, homemaker, journalist, coder, actor, musician, painter, blogger, politician, teacher, sportsperson, cameraman, yoga trainer, medical doctor, well-being coach, or any other occupation?
LinkedIn is the right place to connect people from any walk of life.

LinkedIn is the first choice to create a solid personal brand in cyberspace.
Set up a new chapter on LinkedIn and intensify your online presence.
---
Creating an account on any online platform is pretty easy. Having credibility in your online profile requires some positive steps. These are the five important steps one must undertake after creating a LinkedIn account.
Try to have a clean headshot facing the camera, preferably smiling, and with a clear background. Please remember that LinkedIn is a professional business network, and your profile photo should represent you appropriately.
You must keep your family and pets away in your profile photo.
While sending connection requests to other LinkedIn profiles, always personalized the message. People will be interested to accept your connection requests if they know why you want to connect with them.
I decline connection requests which don't have personalized messages.
After establishing a connection, you should start engaging with your connections' content by clicking "Like," writing a comment, or engaging directly using the LinkedIn messenger feature.
Avoid writing adverse comments on your connections' content. If you wish to discuss a controversial point, you may convey it to your connection via a direct private message.
LinkedIn has a "Recommendation" feature with a default message. Ask for a recommendation from those who know your work well. Never use the default recommendation request message. Customize your request for a recommendation.
Never ask for a recommendation from a connection who doesn't know you well.
After creating a LinkedIn account, and having completed most of the sections under the profile, the first thing you should do is start posting content on a regular basis. Your content will increase visibility and credibility.
Content creation will open windows to interact with the big LinkedIn community. Regular content posting and engagement are the key to thriving on LinkedIn.
---
Once you create a LinkedIn account, it is customary to complete the profile with minimum graphics and text.

Having a professional profile photo is a must.

Posting and interaction with others' content are the primary activities.
Regular content creation and engagement are the key to thriving on LinkedIn.
---
<-> LinkedIn has not created any direct monetization option for its users.
LinkedIn is a social network for professionals.

You get features for creating content (text, image, and video).

You get features for job advertisement, job search, job application, sales navigator, LinkedIn groups, LinkedIn Live, LinkedIn Learning, etc.
Those bloggers who write only for easy earning via cryptocurrency airdrops are hereby informed that LinkedIn may not be suitable for them!
Anyway, if you are on LinkedIn, please send me a connection invite. Don't forget to quote your RedCash username.
---
Sponsor of this article:-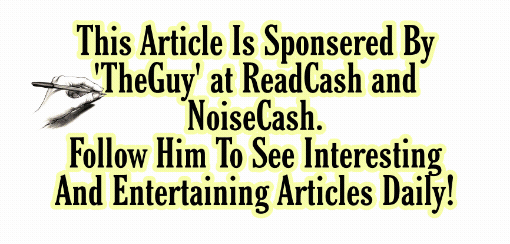 Image Source TheGuy – Follow him on Noise and Hive for more insights.
---
Cheers!
Unity (Debesh Choudhury)
Text Copyright © 2022 Debesh Choudhury — All Rights Reserved
Join me at  
Odysee, LinkedIn, Twitter, noise.cash, read.cash, publish0x, and Facebook
Lead Image:  I created a GIF using my title texts, and photos by Souvik Banerjee and Alexander Shatov on Unsplash.
All other images are either drawn/created by myself or credited to the respective artists/sources.
Disclaimer: All texts are mine and original. Any similarity and resemblance to any other content are purely accidental. The article is not advice for life, career, business, or investment. Do your research before adopting any options.
Unite and Empower Humanity.
#personalbranding #socialmedia #internet
Sep 11, 2022