BCH-to-Fiat Payment in India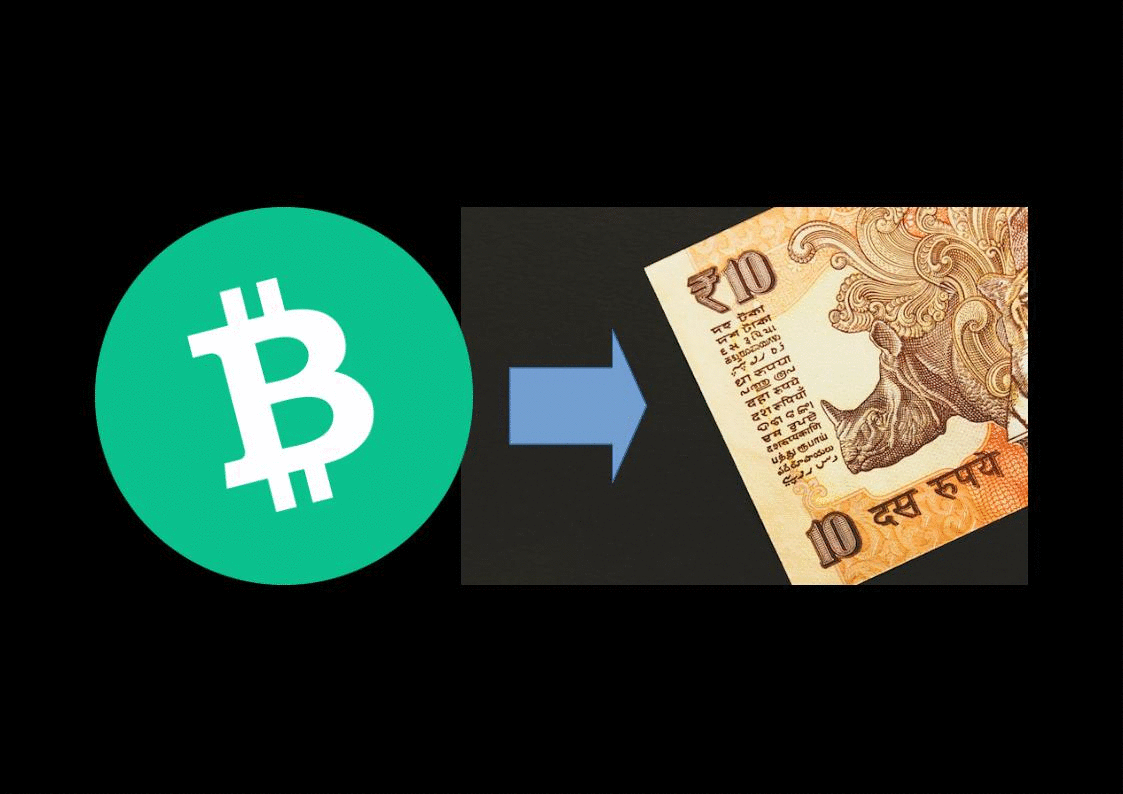 Pay with BitcoinCash or BCH, and the receiver gets paid in Indian rupee or INR.
That is what has been announced by the founder and CEO of an Indian non-custodial cryptocurrency wallet service provider startup Zapit.
Indian cryptocurrency lovers should try it. Global citizens may also try it while buying online goods and paying through the Indian payment system called the Universal Payment Interface or UPI.
---
There are interested players in cryptocurrencies in India despite the hesitation of the common mass. A few cryptocurrency exchanges exist.
Zapit is a non-custodial cryptocurrency wallet with a lot of interesting features.
Integration with India's Universal Payment Interface or UPI.

On-the-fly conversion of BitcoinCash to INR
and other traditional features for global cryptocurrency users.
---
UPI is the abbreviation of Universal Payment Interface which is a six year old payment application of the government to enable citizens and merchants to execute and settle online payments 24x7.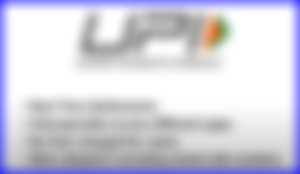 Image Source
A huge number of Indian citizens and merchants are already onboarded on the UPI payment system which includes the big merchants and the roadside vendors.
UPI is interoperable or cross-compatible - one can pay between different payment systems, such as Google Pay, Amazon Pay, etc. And it is free of charge.

The daily volume of transactions using UPI is almost one-third of that of VISA globally, which is quite a high volume of transactions.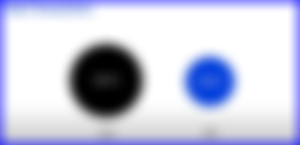 Image Source
---
Urban Indians know about cryptocurrencies. Some people hold a few cryptocurrencies in their wallets in centralized crypto exchanges.
There was almost no effort in India to develop a payment system solution via cryptocurrencies especially by using BCH.
Zapit has tried to connect the UPI payment system with their wallet app.

Zapit has developed an app to integrate it with the UPI payment system.

A payment process first involves scanning the UPI QR Code and then paying from the BCH wallet.

BCH is converted to the Indian rupee on-the-fly.

The payee receives payment in Indian rupee.
The payee will receive the payment in Indian rupee but will not make out that the payment has been done from a crypto wallet!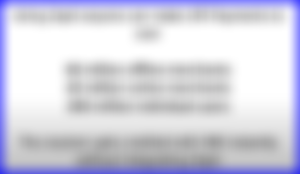 Image Source
The Zapit application is useable to execute payments on almost 60 million offline merchants, and 40 million online merchants who adopted UPI payment system.
The Zapit payment is not only limited to merchants, but also it enables users to send money in Indian rupee from their BCH wallet to 200 million individual users of the UPI system.

Moreover, the user will get a maximum of 25 percent discount, not from the payee side but from the decentralized exchange processes involving their Zap crypto token.
---
The non-custodial cryptocurrency wallet app Zapit announced its integration with India's Universal Payment Interface (UPI).

Users can now process ant payments from their BCH wallet in Indian rupee to any UPI-adopted merchants and individuals.
The Zapit cryptocurrency application enables such transactions with their new on-the-fly conversion of BCH-to-INR.
---
The on-the-fly conversion of BCH-to-INR by the Zapit wallet app will be monitored by the government's UPI app and may incur government taxation.
I have to check it myself and communicate with the CEO.
---
[Sponsor of this article]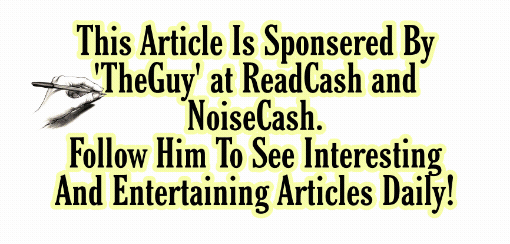 Image Source TheGuy – Follow him on Noise and Hive for more insights.
---
Cheers!
Unity (Debesh Choudhury)
Text Copyright © 2022 Debesh Choudhury — All Rights Reserved
Join me at  
Odysee, LinkedIn, Twitter, noise.cash, read.cash, publish0x, and Facebook
Lead Image:  I created a GIF using my title texts and Photo by rupixen.com on Unsplash.
All other images are either drawn/created/screenshots by myself or credited to the respective artists/sources.
Disclaimer: All texts are mine and original. Any similarity and resemblance to any other content are purely accidental. The article is not advice for life, career, business, or investment. Do your research before adopting any options.
Unite and Empower Humanity.
#cryptocurrency #bitcoincash #BCH #fiat #payment
Nov 14, 2022