A Simple Wish and Hard Work Can Make a Big Difference
I think of many things that I can only imagine. Those are related to my life and my surroundings, and specifically to the fellow dwellers of the planet to whom I owe many things.
The mind is a powerful space where we can exercise unthinkable and undoable.
Our mental power enables us to simulate those unrealistic and/or realistic wishes that we generally call daydreaming.
---
All scientists and engineers adopt an approach of thinking, simulating, and practically implementing. In real-life developments, we may try following a systematic approach of scientists and engineers.
Before we go for the actual implementation of something in our lives, we always take a synthetic path to first simulate and check the feasibility.
I have found that I get very good help from daydreaming.
In fact, daydreaming a realistic plan of action is a good way to simulate the improvements and developments we need in our lives.
---
Merely wishing doesn't change anything.
If I wish, there be rain, will it rain Certainly not.

It takes our good deeds to conserve the atmospheric cycles. Then, seasonal eventualities will bring showers of water from the heavy clouds.

If I had made arrangements so that there were enough water bodies and ponds, nature would automatically build clouds, and eventually, it would rain.
A hardworking person can change life and ambiance in a place with a simple wish. Of course, a simple wish must be followed by continual grinding and hard work.
A hardworking man planted 10,000+ plants on barren land in Gaya, Bihar, India. For the past fifteen-plus years, Satendra Manjhi has been planting trees, mostly guava trees.

His father advised him to plant trees on the barren land. He continued planting years after years. After many years of hard work, now the barren land has become lush green and full of vegetation.
---
There are plenty of such examples of humans creating lush green forests from barren lands near and away from the seas.
The key to the success of such big environmental projects lies in the hands of the hardworking humans.
A simple wish supported by hard work and dedication can make a nig difference!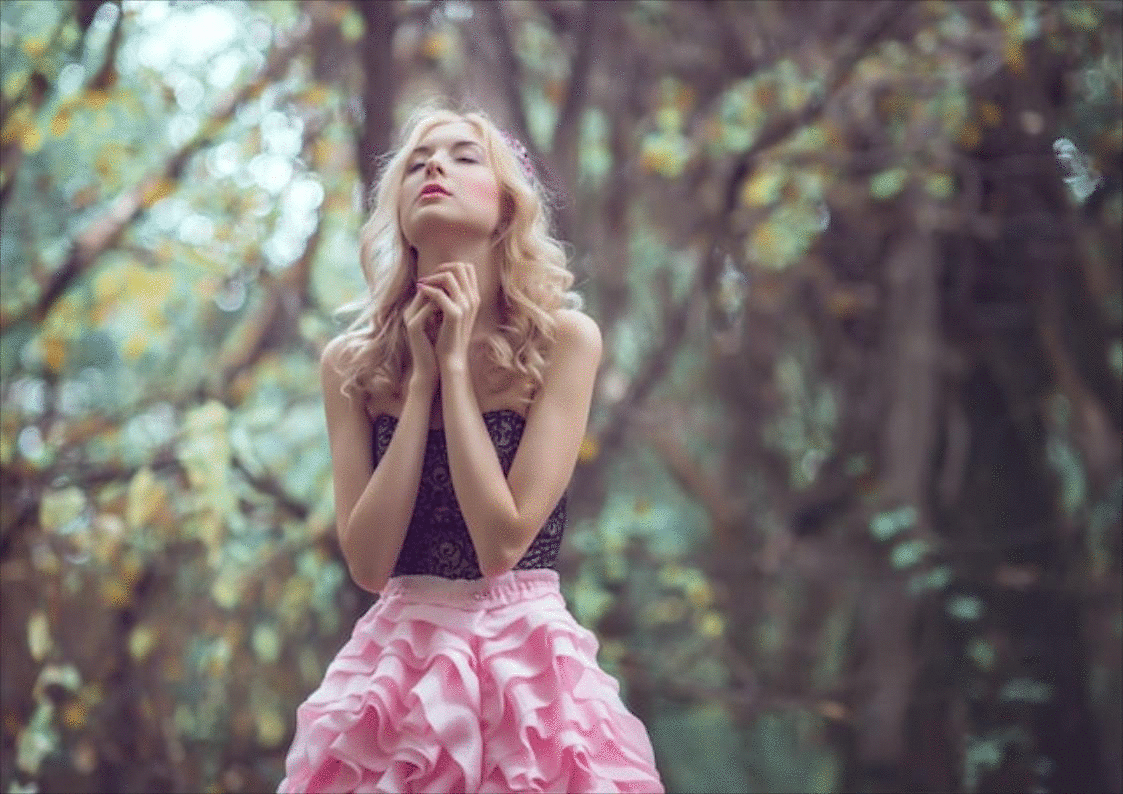 Image:  I created a GIF using title texts, and pics by Vil Son and Jonathan Kemper.
---
I am getting insightful comments from the ReadCash community.
I wrote a reply:
"The steps of action may take the following order: (0) dream -> (1) wish -> (2) plan -> (3) learn, (4) work -> (5) correct (adjust) -> (6) repeat (go back to (0)."
---
[Sponsor information]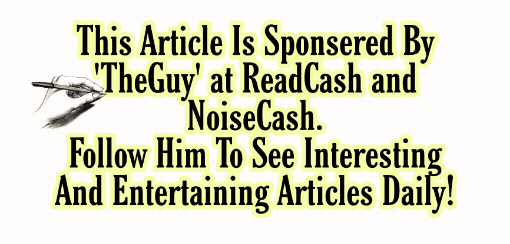 Image Source TheGuy – Follow him on Noise and Hive for more insights.
---
Cheers!
Unity (Debesh Choudhury)
Text Copyright © 2022 Debesh Choudhury — All Rights Reserved
Join me at  
Odysee, LinkedIn, Twitter, noise.cash, read.cash, publish0x, and Facebook
Lead Image:  I created a GIF using my texts, and pics by Vil Son and Jonathan Kemper on Unsplash.
All other images are either drawn/created by myself or credited to the respective artists/sources.
Disclaimer: All texts are mine and original. Any similarity and resemblance to any other content are purely accidental. The article is not advice for life, career, business, or investment. Do your research before adopting any options.
Unite and Empower Humanity.
#dream #wish #plan #selfcare #life
Oct 04, 2022