What history teaches us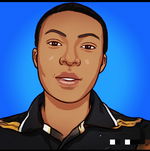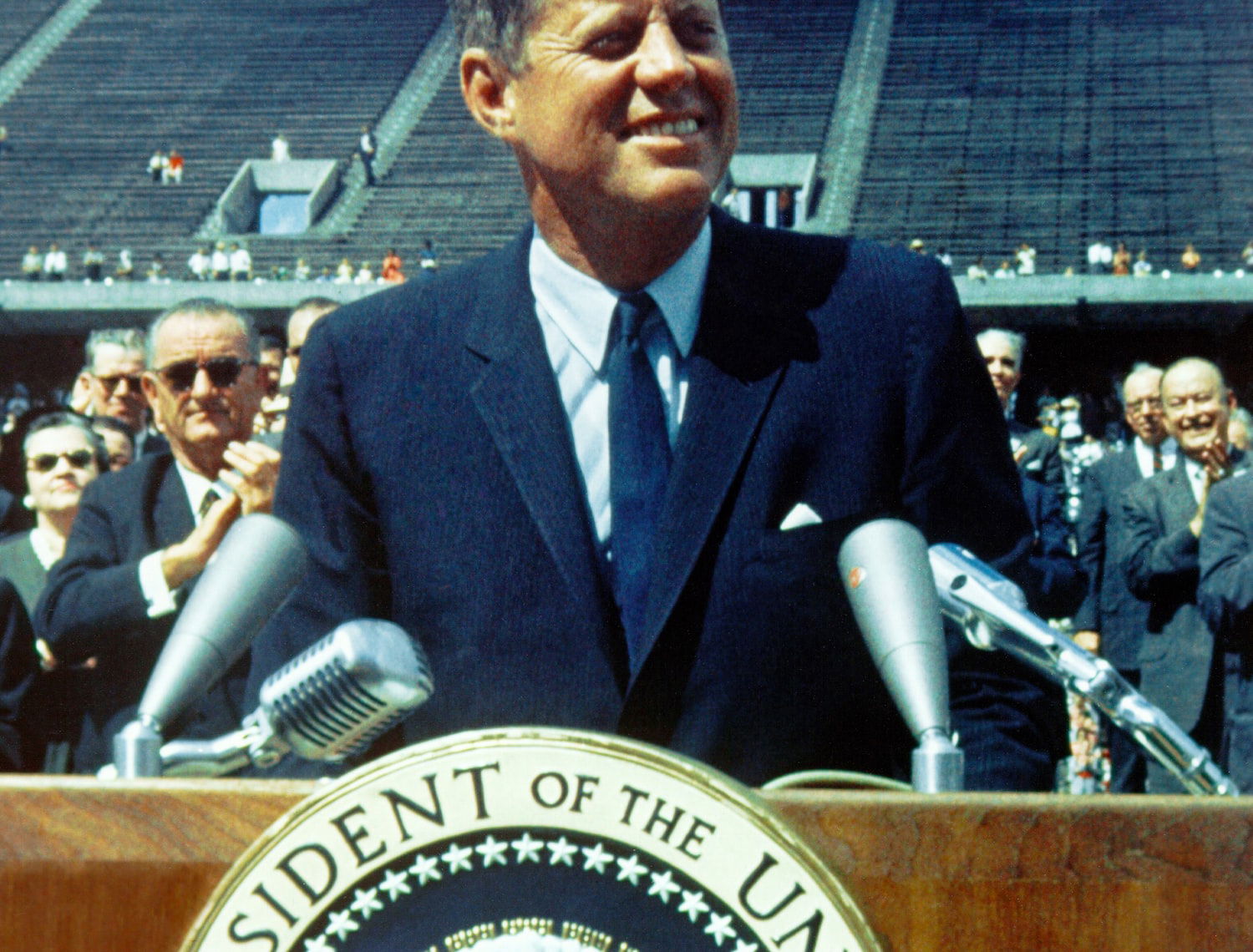 When I logged in to Facebook some days ago, I was shown some memories which consist of posts I wrote years ago. Seeing them brought smile to lips, the dates they were posted reconfirms how time flies.
Some of those memories where made in 2017, then the phone I was using wasn't android and also it doesn't have the Facebook app. So, I was browsing using my mobile browser. Another funny thing I remembered was that; then facebook was my main social media platform where I chat, and interact with friends.
Those days I didn't need to buy data to use Facebook thanks to "free Facebook" provided by the Facebook created platform "freebasics.com" that hosted a lot of free websites one can visit without paying a dime.
Freebasics was really helpful to me, it was through freebasics I became an adherent visitor of the BBC and also got to use Wikipedia for free, read books on platforms like worldreader all for free. And many amazing website I can't mention.
Oh! How time flies, things have changed and I am now older.
The Facebook post was a questioning post that strings occurrences that happened in history together, to make some important statements.
"I started by writing only a fool will think him or herself is safe and powerful".
Well to me, no human is powerful. We are all humans with flesh and blood, position and wealth might class us. But we were all born to this world in the same manner and we all we face death which is inevitable no matter the status or wealth one has.
I went on in the post to mention great people who had their security breached or were shot at despite being protected or being popularly loved.
The first example I gave was the intrusion into "Queen Elizabeth's bedroom" in Buckingham palace. This happened in 1982. The intruder was Michael Fagan and he was able to penetrate the palace twice and on the second attempt he was able to enter the Queen's bedroom with the Queen in the bedroom. All this happened despite the security checks and guards around the palace.
I also mention of past U.S. president who were shot at or assassinated such as Ronald Reagan and John F Kennedy, all these also happened with their security team present.
Even people who are regarded as peaceful and religious leaders have been shot at or assassinated, Gandhi was assassinated. Pope John Paul was shot at in his territory; Vatican city, by a Turkish extremist named Mehmet Ali Agca on the 13th of May, 1981.
The next question I wrote in my write up was "who told you that you are powerful?".
In history we have seen countless of times how the so called powerful nations fail to defeat or get defeated by a smaller or less powerful nation.
One of the great example is the popular "Six-day war" that took place in 1967. The war involved more than 6 Arab countries against Israel, the odds where against Israel as they were outnumbered and outgunned. But did the unbelievable and they were able to defeat the coalition within six days.
Another point in history was the defeat of the Italians by the Ethiopians in 1896, it was the first time a major European power would be defeated by an African country.
Another big point is the capture of south Vietnam by the communist north Vietnam despite the U.S involvement in the war, with their technological superiority and despite spending billions of dollars. It shows that being powerful, does guarantee one victory. Just like the biblical story of David and goliath.
The last question was that "who told you that everyone likes you?". Not everyone can like or love you and those who you call your friend and loved ones can betray you when you least expect it.
I raised a point about Judas Iscariot who betrayed Jesus, despite being his disciple.
What about Peter who was told by Jesus that he would deny him. He replied, "I would never deny you master". But when the moment came he denied knowing Jesus or being his disciple 3 times.
In life; nobody is safe, nobody is powerful, nobody is loved by all. We are all humans and the boundaries that exist between us individually is as result of fame, money or position. It takes a bullet end the life of a president and also that of a commoner.
16-07-2022
10:00 am