To achieve the goal, love the process.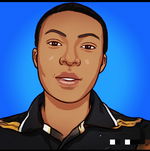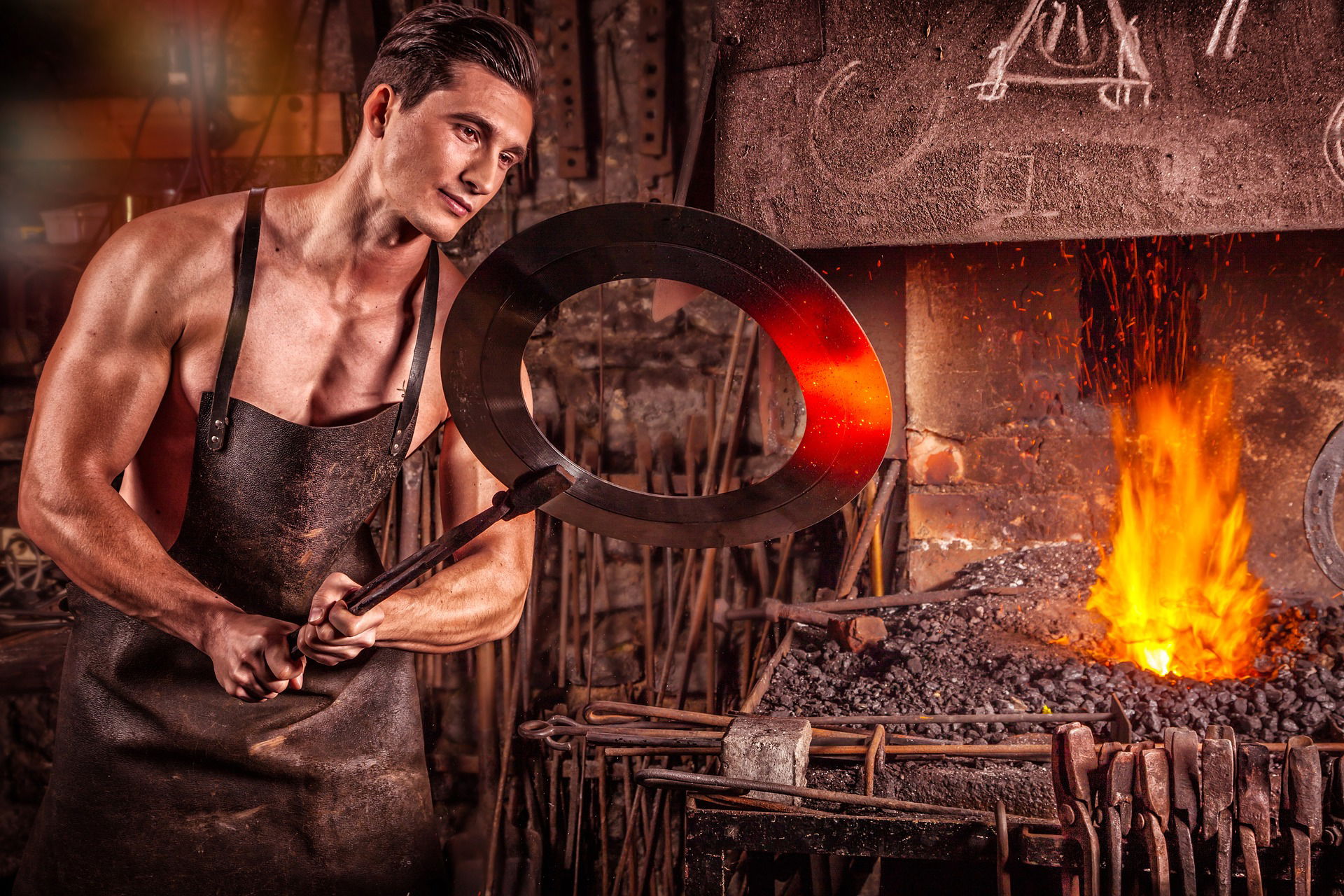 We all appreciate wonderful and lovely items, therefore almost everyone enjoys a stunning dress or pair of shoes. Do you want to be wealthy? I ask. Your response would undoubtedly be yes, a resounding yes, I'm certain of it.
All of us struggle daily and all day long to bring the excellent things life has to offer into our lives because we all desire them.
The wonderful things in life aren't only monetary; they also include things like love, friendship, and the desire to improve our level of self-discipline in different areas of our lives.
In actuality, no one is immaculate or perfect; every human on the globe has imperfections. Everyone who seems faultless or perfect has schooled themselves by focusing on their shortcomings, giving the appearance of faultlessness or perfection but not in its entirety. They put forth a lot of effort while focusing on their areas of weakness. Such individuals always search for their areas for improvement, which helps them advance each day.
One aspect of life is that things are always changing, and these changes are either for the better or for the worse. In life, there is absolutely no stagnancy. Therefore, if one isn't progressing, one may need to determine whether they aren't losing ground.
This morning I woke up with a sad countenance, Why? This is because I am aware of the numerous bad things that I have done and shouldn't have done. I've squandered valuable time on useless activities.
I feel awful and am at a loss for what to do because it makes me so depressed and sober. Think about all the seconds, minutes, hours, days, and months that passed. Although I wanted to cry, I subsequently understood that crying won't make a difference and that feeling sad or unhappy won't improve the situation.
Realizing one's flaws and shortcomings is one thing; deciding to improve is another. I ponder whether it's still possible to make amends. However, I have found solace in the adage "better late than never." Even while making amends now may feel difficult or too late, doing so is always preferable to doing nothing.
In life, there is a process for every result. There is a procedure that must be followed in order to create or develop the lovely item you desire today. There can be no outcome without the process.
For example, there are several procedures required in the construction of an automobile, and if one of these demanding processes is omitted, the car would have significant issues.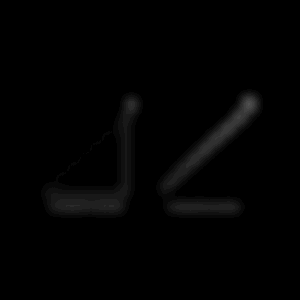 Processes are what make up our world, everything has a process so while you admire the outcome of something -- for every outcome you want in life you have to be willing to follow the process.
For instance, you could want to become a scientist—a physicist. The way to realize this aim or objective is to go to school, and after high school, transfer to a tertiary institution where physics is taught.
How is it even feasible to become a physicist if you don't enjoy math or calculations? It indicates that the person only enjoys the result but not the steps necessary to make the result happen.
You must also love the process in the same manner that you love the result for your objectives or results to come to pass. You won't accomplish anything if you don't do it.
It appears that I have been loving many things' outcomes without being prepared to put up with their processes. For this, I despise myself. I'm hoping this opens my eyes (and yours) so I can take the bull by the horns and allow myself to enjoy the process that would lead to the results I want.
12-10-2022
08:10 AM
Lead photo from Pixabay
---
Note that this post was originally posted on Hive by me https://ecency.com/hive-166408/@tomiajax/to-achieve-the-goal-love
---