People will always have their opinion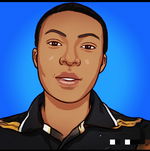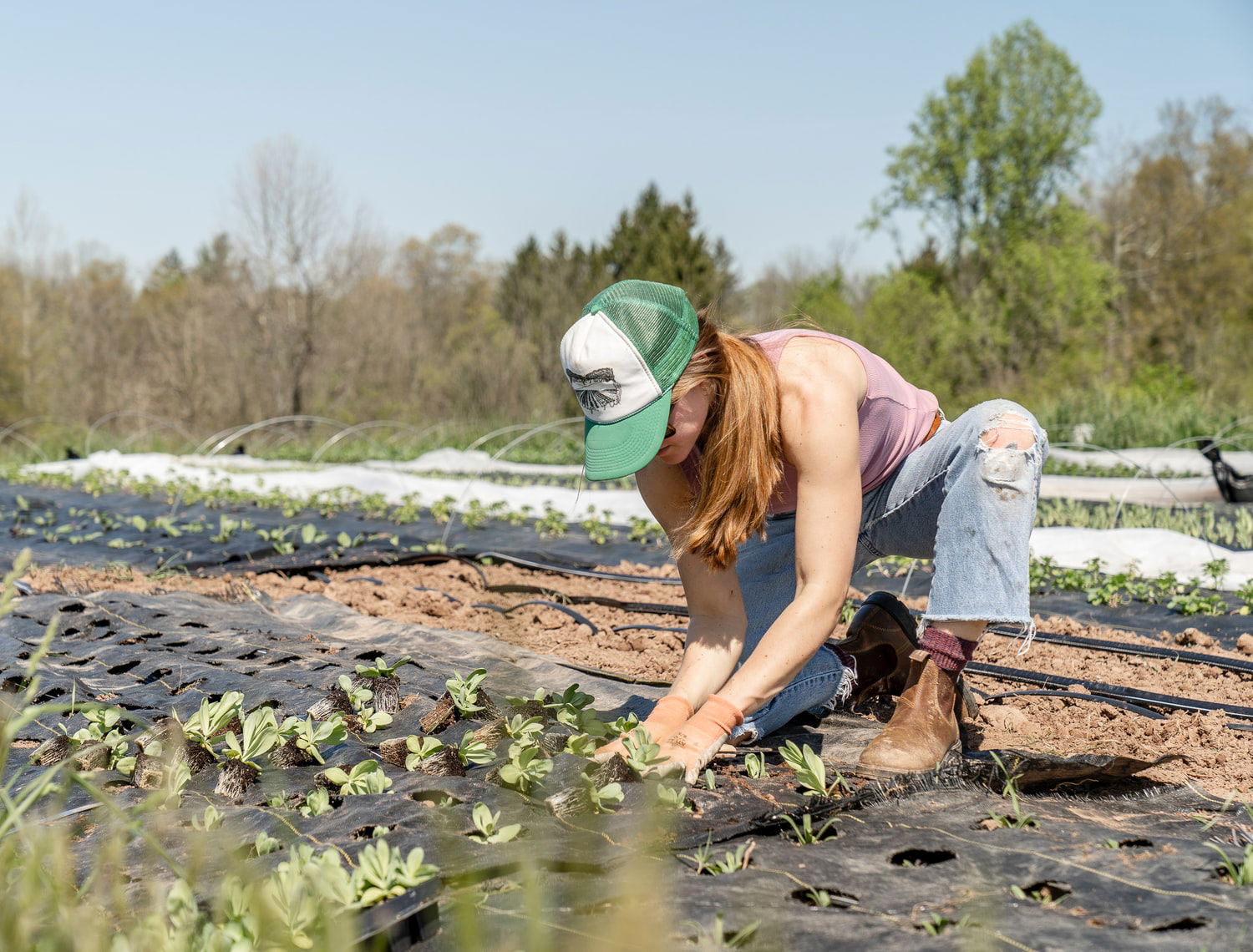 There is a popular story in my country, it is a proverbial one and it has been told from one generation to the other. It has also been made into a local song.
I have decided to write a personal version of the story. The story still has the same basic plot, but the wording and construction of characters and dialogues are entirely mines. Enjoy!
Once upon a time, there was a farmer who wanted to go to the market to purchase goods, he decided to take his young son along. The market was quite far from their farmland, so they decided to ride a donkey. Both the farmer and the son were on the donkey's back.
On their way to the market, they encountered a group of people. These people were irked by the sight of the farmer and his son on the donkey's back. They voiced their opinion of what they believed was the brutal treatment of the donkey.
"How can two people be on a donkey's back, that's so cruel!", they shouted at the farmer and the son.
The farmer was ashamed by the accusation labeled at him and his son. He quickly dismounted from the donkey, leaving only his son on the donkey's back.
Still, on their way to the market, they met another group of people in another village who knew the farmer and the distance he was coming from. They felt such an old man shouldn't be trekking that distance. They felt the farmer should be on the donkey's back and his son should walk. One of them greeted the farmer, the farmer greeted back.
"Where are you heading to," he asked the farmer
"To the market" the farmer replied.
Ah! Lamented some of the villagers as they faced the farmer's son and said, "isn't shameful of you to be on a donkey's back while your father walks?
"Such a healthy boy like you should be making things comfortable for your father" another person added.
The farmer's son felt too ashamed to give a response, he swiftly dismounted from the donkey.
"Papa, climb," he said with soberness.
His father mounted the donkey, and they continued on their journey. Halfway to their destination, they met a group of villagers. The villagers began murmuring among themselves,
"that old farmer must be a wicked man. He rides on a donkey while his young son treks such a long distance, poor boy!"
The boy heard their murmur and he was shocked. He said to his father,
"these people are saying you are wicked for making me to trek".
The farmer could see the disdainful way the villagers were looking at him. He hops down and addressing his son he said,
"we will both trek, let us let the donkey be"
They both continued their journey on foot. Whilst on their way, they met a group of people who were also headed for the market. Some people began pointing fingers and mocking the farmer and his son.
"Those two fools, don't they know how to ride a donkey? Why trek when you have a donkey? " They said scornfully.

The story is a way of educating one that people would always have different opinions on a particular topic or matter.
No matter what you do, you can't please everyone. Your actions or character no matter how good you try to portray them, people would read a different meaning to them.
If you want to please everyone or listen to everyone's advice you wouldn't be able to do anything due to the conflicting ideas.
People will always have something to say about each of your actions or statement. You shouldn't let it bother you or let them control your life as they did to the farmer and his son.
Try to always do the right thing, criticism can be helpful but not all the time.
Some criticism comes from people who know next to nothing and don't be surprised that people who criticize you when you're in a particular position tend to do worse when they get to that position.

I would love to hear the lessons you learned from the short story?