A Memorable Evening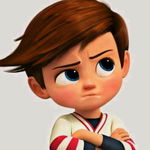 I thank my beautiful sponsors. And thanks to all the people who like to read me💙
24 Article of my journey|20-4-2022
Hi friends! I hope you're all okay. Usually in our area, the summer starts from April. But for the last few days clouds have been visiting our area. Due to which the weather in our area became pleasant. In the summer the clouds are no less than a blessing.
The last day I decided to go to my fields a few kilometers away from the village an hour before sunset. Because staying home for an hour before sunset makes me uncomfortable. That is why I try to finish all the household chores before the Asr prayers. And I tell my mother in advance that I will not do any housework after Asr prayers haha. Before leaving home, I had my mobile phone in my dress pocket so that I could take some pictures and share them here. Usually I never carry a mobile phone outside. I prayed Asr and walked towards my fields. I only had one hour because I had to get to my home table before iftar. The wind was blowing. I found fewer people along the way because in Ramadan no one would like to walk more than me. Especially those who are fasting. I was taking big steps like a leopard so that I could reach my destination quickly. There was no one on the road except me.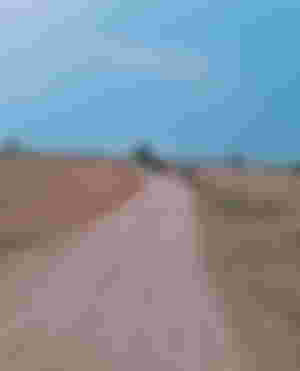 About twenty minutes later I reached my fields. I thought my father would be in our fields but no one was there. There is a small room in our fields. Inside the room there are cooking utensils and some necessary tools that come in handy during the watering season. There is a tree in our fields whose branches are useful for cleaning teeth. Whenever I go into the fields, I break a branch of that tree and rub it on my teeth. And anyway I use dental medicine after four days because I'm too lazy haha. We call that tree "Jaal" in our language.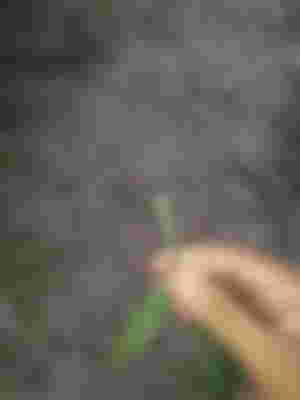 If you do not use this tree branch within one hour after breaking it, the branch will become dry. It also works to strengthen teeth.
After that I made some pictures using different filters which were not much better. Because the camera of my mobile is now useless and the mobile is six years old haha.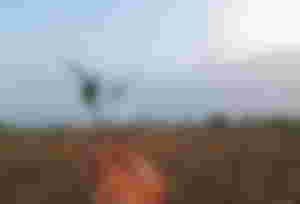 I grabbed the mobile with one hand and tried to take pictures in a different style by placing the tree branch in front of the back view. There was no greenery behind because the harvest was over. Darkness was growing because of the clouds.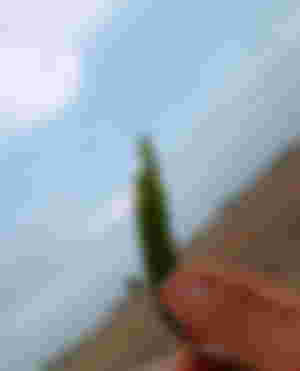 Due to lack of memory, there was no space to take more pictures in my mobile gallery and I had less time. But it was fun to take pictures with different filters.
I don't think we find anything better than nature to refresh ourselves. The humming birds and the trees swaying in the wind draw me closer to nature. This precious moment cools my soul. I felt like I was walking in the garden of paradise at that time. I had forgotten myself at the time and I was looking at the art of nature more closely. I was feeling so happy that evening that I can't put it into words.
You will feel the change when you spend some time in the midst of natural beauty. But in urban life you find less natural beauty that is scattered in rural life. You may not agree with me because everyone likes their environment.
There were fifteen minutes left to break the fast and I preferred to return because I was a short distance from the village. I put my cell phone in my pocket and started running on my way. Actually, I run a kilometer on my daily return. And I don't think anyone would like to run while fasting. It was cruelty to the stomach haha. On the way back I saw a couple eating grass because they were not human haha.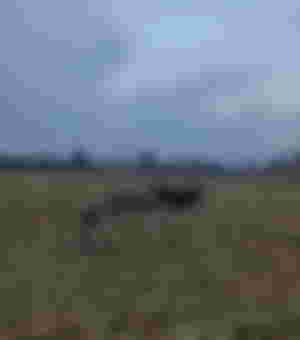 I tried to draw the couple towards my camera and one of them accepted my voice and looked at me seriously. Maybe I disturbed them while eating haha.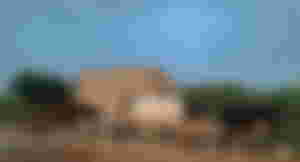 As I approached my village, I took the last picture of a cow farm. I saw only two or three cows standing which were of beautiul color. I enjoy sharing my thoughts were. I hope that memorable evening stays in my mind.
Thanks for reading
All pictures are mine
Lead image edited using Canva app