Get up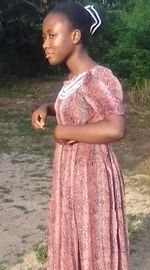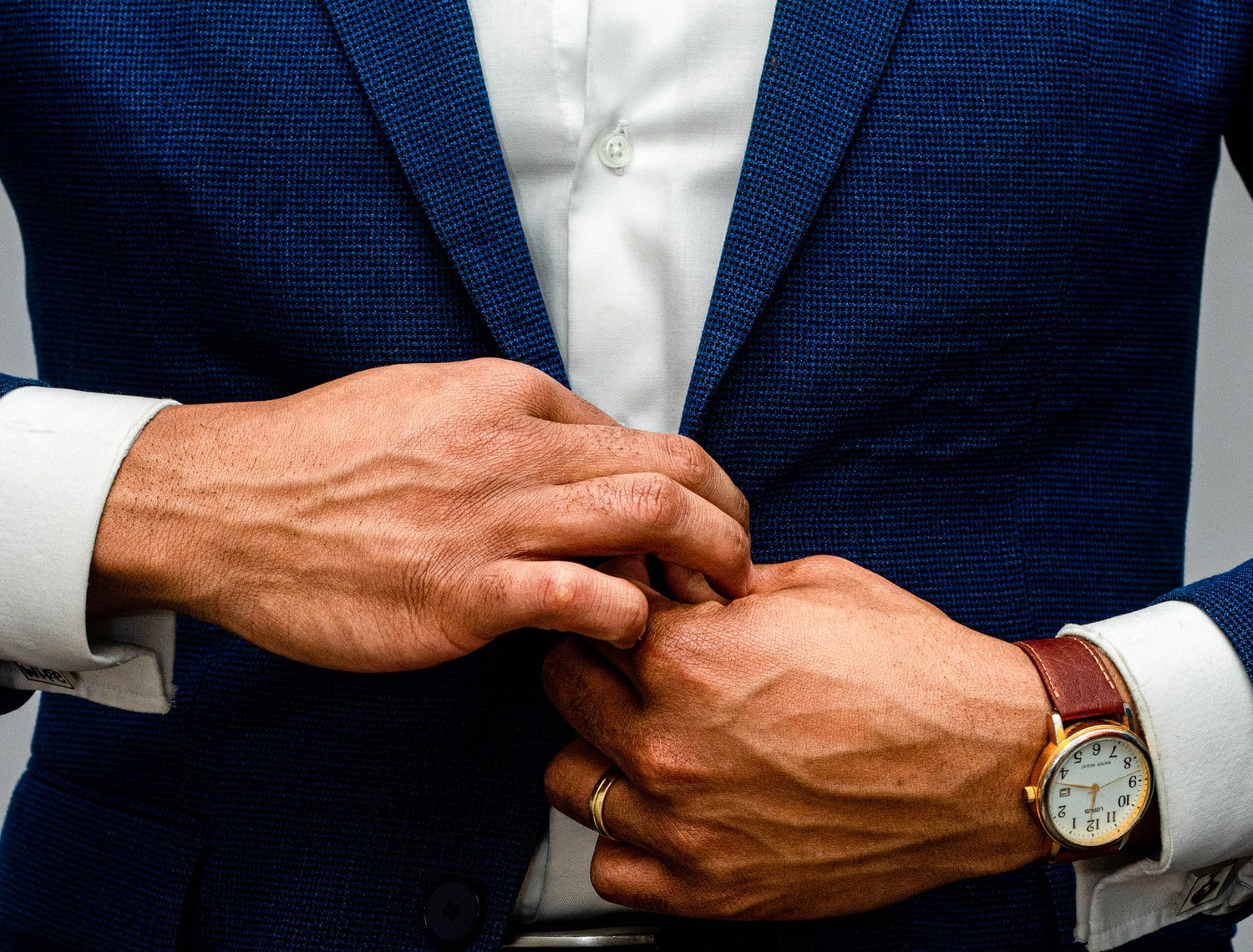 10TH MAY, 2022.

88TH ARTICLE IN ALL.
You may never know you can do something until you attempt to do it.
A common attitude of people to difficulties is to quit when the going gets tough. It's always a convenient option to pick: to give up, to give in, to quit or to get on in any fight or flee challenging situations. People will rather give up and quit than get up and be quickened when they are bombarded with troubles and failure. This is because the natural man abhor difficulties and pains; and we prefer to quit than to continue in success battles when the going is getting tough.
People that usually give in to problems are quick to give up and cannot get up to get on in their life pursuits.
It is wise to get up as many times as you fall on the track of success and never to give up. You are not a failure until you accept the suggestion to give up.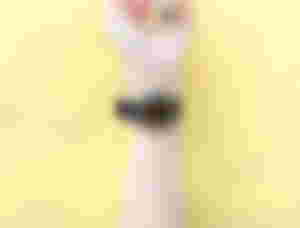 It does not matter whether you were born of literate or illiterate, educated or uneducated parents. What matters is the attempt you make to succeed in life.
Everybody achieves in proportion to the attempts he or she makes in his or her he academic endeavours. Your achievement in life will be proportional to the attempts which you made on great challenges. The greater the goals you set for success, the greater the challenges and the subsequent achievements.
You cannot break the records of great achievers by attempting simple tasks of the common scholars. Your achievement will surely depend on your attempts.
Every good venture in life has it's trying times. Trying times are tough times which never last. To give up at such times puts you in the camp of cowards and not in the company of the champions. Be an exceptional student; don't give up in trying times however challengingly difficult the situation may be.
The best way to make progress on success journey is to rise up each time you fall and move forward. You've got to think big and plan so. Someone advises, "shoot for the moon. Even if you miss, you'll land among stars".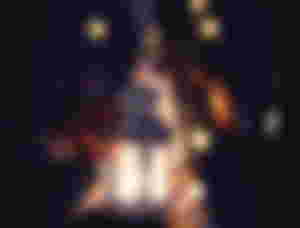 Most students relax in the valley of mediocrity simply because of the limit they place on their ability. People who attempt the impossible always achieve the incredible.
Don't live your life in the prison of impossibilities. Begin to attempt seemingly impossible tasks. You will finally discover that you can do all things through Christ. Never give up when you fall or fail. Always go for the option of the champions:
Thanks so much for the sponsorship.