Social Media Platforms Becoming Better For Aspiring Content Creators
I know I say a lot of bad things about social media but I can't deny it's a revolutionary thing that changed the whole business and content creation sector. Earlier only the big ones had the privilege to get their post viral. The earnings and monetization were also for them mostly. But in the last 5 years, the structures changed and with the addition of a new feature the earnings from these sources have become more stable.
Now anyone can make content, get viral, earn sponsorship payment, earn from their content, and create and promote their business, in fact, tons of features and options to choose from in social media for common people.
And the one feature making it easier and not relying on content algorithmic value is the 'Subscription' feature. A feature in which a person pays a certain amount to get access to certain exclusive posts and content just like what a premium site offers. Also, there are certain levels to it. The higher you pay, the closer you are to the content creator and exclusive posts.
In social media sites, this feature was first introduced on YouTube as a Subscription Membership feature and slowly it's now on Instagram also.
What YouTube Offers?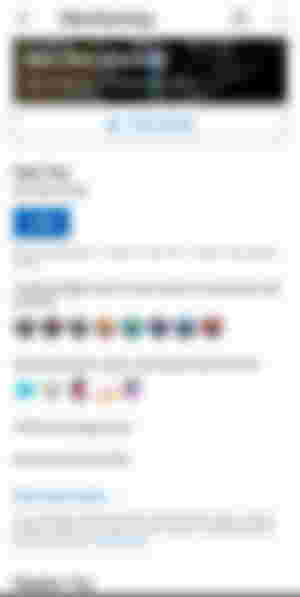 On YouTube when you subscribe to a channel or when you are about to you, you see a join button, from where you give exclusive support to them directly, at the start the amount earned through this was directly sent to the creators without any taxation while the ad revenue you generate from YouTube has a 60-50% taken by YouTube. You only get the 40-50% of what you earned. I'm not sure about the subscription feature as the Yt policy changes a lot. Still, this feature can help a creator a lot as it has a lot of levels by which people can support the creator. So even if when their content is not favored by the algorithm they will earn a good amount through this subscription. It's a monthly subscription.

And now they have added one more feature, a Thanks heart button which can be found below a video and you can donate a certain amount to them directly. Both features can be enabled in your YT channel when you have been successfully accepted for monetization by the YouTube team.
What Instagram Offers?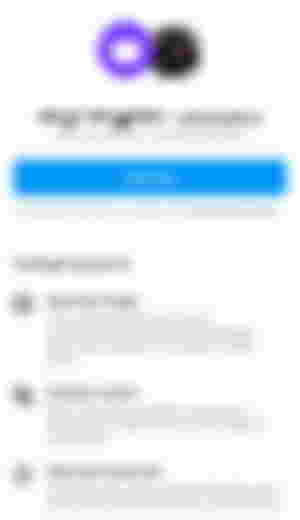 Instagram also came up with a monthly subscription feature, but here is only one set level or tier with price cap 0.99$ - 99.9$, or maybe the creator only bothered to come up with one payment. And this is available to big content creators and so far it's on invite only phase and many big creators also haven't got it but I think slowly it will be available for even small creators possibly with followers greater than 10k.
What Facebook Offers?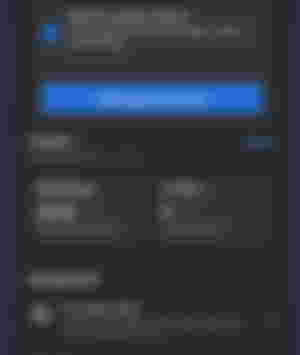 Only Facebook has no such features, like seriously it was the most successful and interesting social media which reigned to top spot for a few years but now it has fallen off a lot. As of now only through reels, or videos a creator can earn money apart from other businesses. Similar to YouTube here also you have to reach the 100$ mark to withdraw the earned amount.
Some basic criteria similar to YT like 10,000 followers, 600000 minutes of watch time in 60 days, and from eligible country creators can take benefit of this monetization feature.
Sponsor Of This Article:-

Image by Unity, Follow Noise, Odysee, LinkedIn, and an article for more info.
Final Thoughts
Similarly, read cash also we have a sponsorship feature that can help and motivate creators when not noticed by the green guy. Monthly sponsorship or subscription feature is a blessing to creators to provide them with a stable income in any situation.
On top of that through this feature, the fans and subscribers connect more closely to them and get on their priority list.
So any one of you here is a hidden celebrity who is enjoying these features of those social sites?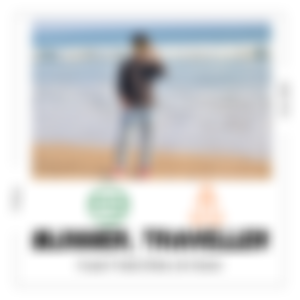 Author Links:-