Flipkart Entering In Metaverse
You may be aware of this company named Flipkart, one of the leading online shopping websites competing with the likes of Amazon. Day by day their services and customer support are getting better. Not to brag or promote but I have been using it to order things for the past 5 years and the experience has only improved.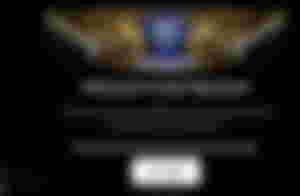 Recently Flipkart surprised the whole internet by entering the Metaverse world and launching an open-world 3D shopping world named 'Flipverse'. This is just a test version and is limited to only Indian people I think, I don't know if it's available for other people also. People can experience Flipverse from 17th October to 23rd October promoting the 'Diwali' festival sale. Flipkart partnered with companies such as eDAO, a Polygon-incubated organization that designs and launches global art, and GuardianLink which is known for launching celeb and brand-driven NFTs to make this 3D virtual open-world experience.
Entering Flipverse
As soon as I got info on it, I jumped to try it. To enter Flipverse you just have to scan this QR code, you can use google lens to scan it.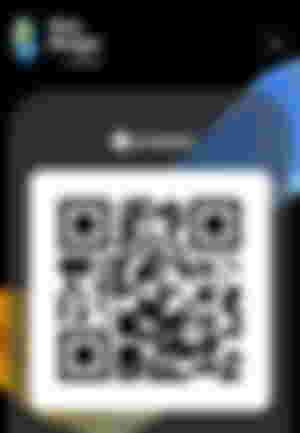 It will give you a link and you will be directly taken to the Flipkart app in the Flipverse section then you just have to make a username and click on the Let's Go button.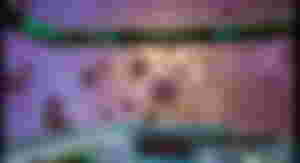 For the first time, you will have to play a sci-fi 3d game where you are piloting a spaceship in space destroying meteors, and passing gates that will finally land you in Flipverse.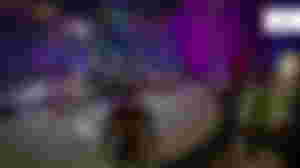 Flipverse is an open-world 3D shopping center that gives you a Metaverse-like experience. You can even see other people roaming and choosing products. The products are also shown in a very advanced way. You can move your character.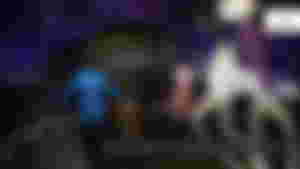 And yes don't judge me, I was actually looking for male clothes but I think this sale doesn't have any male clothes so ended up landing in the women's section, haha.
A Big Positive News For Metaverse And ECommerce
The future growth of e-commerce is influenced by the immersive technologies of today and Metaverse is one of the significant revolutions with great potential. This type of experience will enhance the shopping experience of users. Though it may look a bit complicated to some only to those who aren't that close to techs. Metaverse is still an unknown thing to many and slowly people will learn how to use it.
This experiment shows that everyone is interested in Blockchain technology and Metaverse with Web3 technology is the future and big companies are already working in shadows to enter into it.
Sponsor Of This Article:-

Image by Unity, Follow Noise, Odysee, LinkedIn, and an article for more info.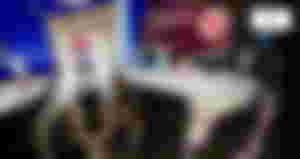 I enjoyed this virtual Metaverse shopping experience though didn't ordered anything evil me. The 3D world where you control your characters is a very fun and advanced experience. So far only a few selected brands are featured in Flipverse. Also, you need fast internet to run this, I tried running it in Mobile Data, but the graphics were not that refined while in Wi-Fi they were top-notch.
So, I think people will need high-speed data to enjoy Metaverse fully.
Feel free to check if Flipverse is available in your region. Also, you will need the Flipkart app to use it.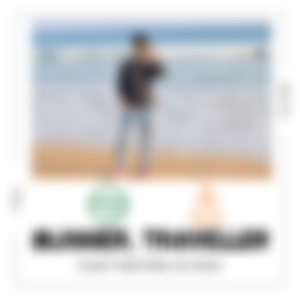 Author Links:-