Cycle Of Life !
It took me a lot time to collect these , so please sit in a peaceful environment and read this .
Not a motivational post but Take it as a thoughtful reminder about life .
Our life starts as an infant then child , then teen , followed by adult and then old age . And we are different persons in all those phases , same people but with a different mindset and heart yes that's the truth and fact , no-one remains same both physically and mentally throughout their lifetime. They change with time.
In life with time we become strong as well as weak and I will tell you this with many life relating examples which many people face :-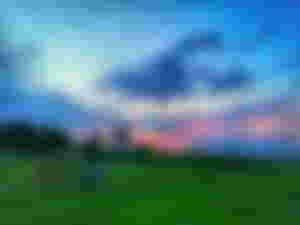 • Like most of us at an early age feel scared to go in darkness but when we reach teenage or adulthood we simply walk in it like it's a piece of cake that we never had a fear of it .
• At a certain age mostly in teenage some of us become super strong mentally and that happens either we get our first love or we get over our first breakup. Congrats to those teens who don't act on their hormones on teenage lol .
• After this comes an age where we had to sacrifice some things and take some responsibilities for our family as well as ourselves , if you aren't in that phase . Trust me you won't evolve and grow much in life .
• Next comes an age where you start your own family , a new wonderful experience , new responsibilities , new type of love and many more. People become very mature here as It isn't easy to keep a family happy always but it isn't hard to take care and love them .
• Last is the old age where some get royal treatment where some get hell treatment , no matter how good a child is raised if he/she isn't taking care of their parents or guardians in this age then they aren't good people to me .
We learn and evolve through all these phases, now we all have understood that life isn't always a happy face rather it's a cycle of hardships, sadness, failure, happiness , challanges , sacrifices , problems , solutions etc which we face in our age cycle . This cycle of life is same for everyone .
And most importantly everyone face them it's just different for different people , some have to face less some more .
They get upto what they can bear .
But I just want to say to everyone , Don't get influenced by others life. Rather enjoy yours .
Enjoy everything you face and be a Good Human ! Because the Cycle will continue , Take the Helmet And Ride It .