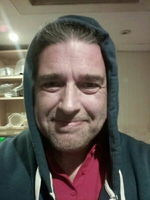 23rd November 2021
Hello to all of you wonderful awesome readers who are reading this.
Woohoo I am having my first off day today, thankfully I have four in a row so not back to work until Saturday.
This means that I am tackling my to do list both at home and online.
It means that I am taking inspiration from this wee creature that I snapped in the summer.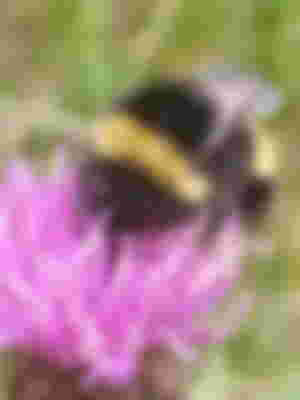 This is a buff bumblebee and I am taking inspiration from this one. Do you know that it is only female bees that collect pollen? Male bees spend their time feeding on nectar from flowers and trying to mate, now that sounds like my idea of fun!
Enough of the bees. I have been doing some crypto cleaning and discovered that I came runner up in a weekly competition in hive along with @soyunasantacruz so well done to us. You can check out my entry if you like Surviving not just one, but two plane crashes and if you are on Hive let's connect. I simply do not have the time to be active there during my working days, so time and the lack of resource credits makes my hive time restricted. Although I did get 4 HIVE for that entry so woohoo I like that.
Some of you saw my dinner last night on noise. It was fish and chips and is shown below.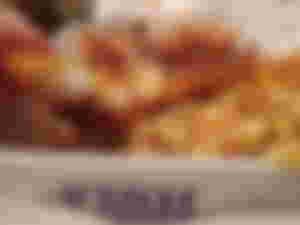 The fish is haddock a cold water white fish that is just delicious. The potatoes are what we call chips (no not crisps). If ever you hear or see the term fish and chips, the potatoes should be like the ones shown in the picture. Some of you have asked me about the sauce. Well, it is a Scottish thing and is called brown sauce for obvious reasons, it is has a strong hint of vinegar and does taste like a liquid tartar sauce.
Usually, I have Irn Bru as my drink when I order fish and chips from a chippy. Fun fact about Irn Bru, it is Scotlands favourite soft drink and the highest seller here, beating Coca Cola. Yesterday, however, I decided to have my favourite orange drink, which is called Tango. It used to be in a bright orange can, but like so many things has been rebranded.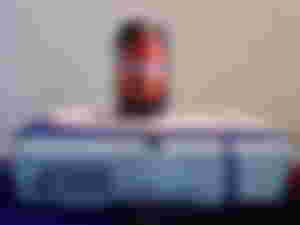 So as you may or may not know that a new Dex launched today on smartBCH called tangoswap.cash and if you look at the tweet below there is a free airdrop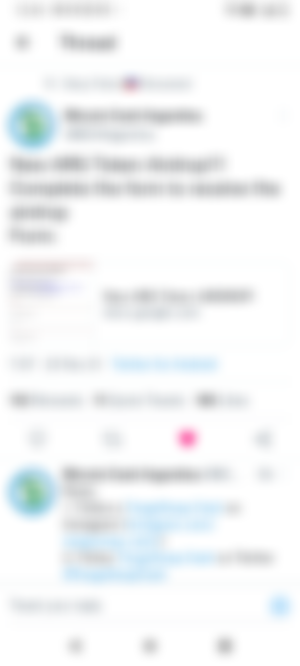 Obviously as usual in this crypto world we are in, Do Your Own Research especially after the beach fiasco.
TangoSwap.Cash is an independent project developed by non-anonymous members of @BitcoinCashArgentina and @knuth so I do like the involvement of ARG and KNUTH who are both represented here in read.
Let's see what happens, as far as I am concerned there is room for good a new Decentralized exchange DEX (to Swap - Stake - Farm) on SmartBCH.
As you may know I set myself a goal of publishing an article each day in November in read. I was doing so good, but I slipped and am two behind. Fear not, this is one of my catch up articles and I have another planned for later.
Now duck eggs are calling. Do you like duck eggs? I love them and will scramble some with bacon for lunch.
Choose to be happy, life is short.
Thank you for reading. Time to read your articles now:)
Have a wonderful new week and have fun no matter what you do or where you are.
Copyright @TengoLoTodo 2021 and yes All Rights Reserved. All images, words, and ramblings are from the author unless otherwise stated.
100% original content from this mad Scotsman!
And don't forget ;)
Haste ye back