Trends are often thought of as markers of chronological periods. Go-Go boots marked the 60s; bell-bottom pants predominated in the '70s; padded shoulders were a popular 80s silhouette.
While this approach to labeling and cataloging fashion moments could help color the charm of the decade, the last few years show that these trends are no longer just in the past.
You may feel like you're done with it forever, but there are ways to tackle this mighty look. Today, we often imagine Lindsay Lohan and Paris Hilton in jeans with long zippers and bare hips.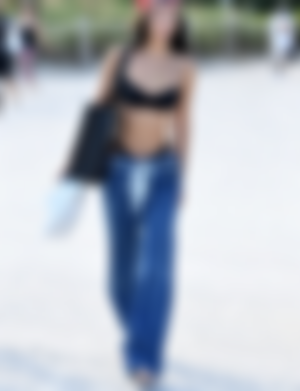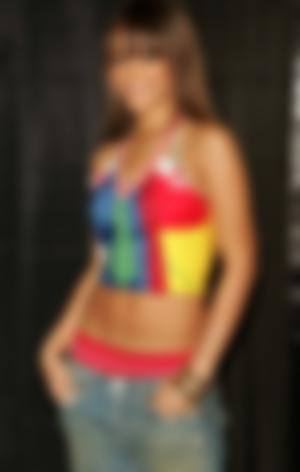 Just who would have thought that after a few years of high and extremely high belts they would start coming back extremely low again. Well we just got used to the highs well!
But fashion always comes back and turns and so it is with low waists. These were extremely modern for a very long time - certainly about 15 years, and then they were completely buried by very high belts. But not for long - the stars indicate that they are back.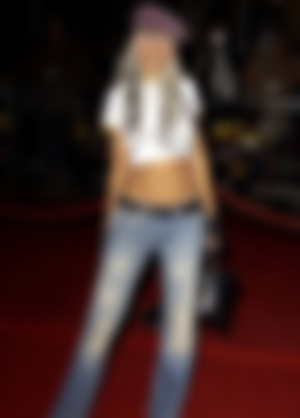 The trend, which was also extremely popular among celebrities - and for that one had to have a very nice, slender physique and a flat stomach, of course - was even worn on the red carpet. We all remember Keira Knightley revealing even her hips. Low-band fans, however, were many others: Britney Spears, Helena Christensen, Rihanna, Christina Aguilera and Beyonce.
And so the trend is returning, as the stars show.
Bella Hadid, Emily Ratajkowski, J Lo and Hailey Bieber, who went on errands with their bellies bare, also hinted at this months ago. Clothing combinations were different; most often, however, they combined a low waist with a very short cannon.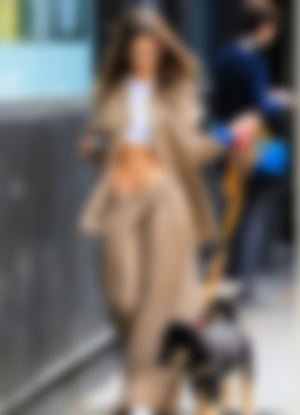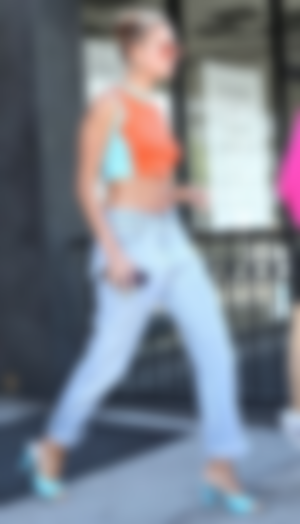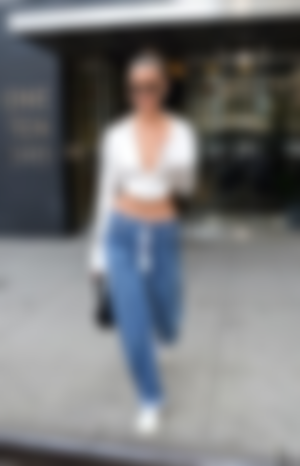 Nevertheless, the low waist did not always work in a way that more than anything else resembled a fashion accident. Just think of the best style of the 90s. Icons such as Gwyneth Paltrow, Naomi Campbell and Kate Moss experimented with low-waisted Calvin Klein silk skirts and relaxed Levis jeans.
That doesn't mean your favorite high-waisted jeans will be unbearable, and it certainly doesn't mean you have to go back to the aesthetics of 20 years ago.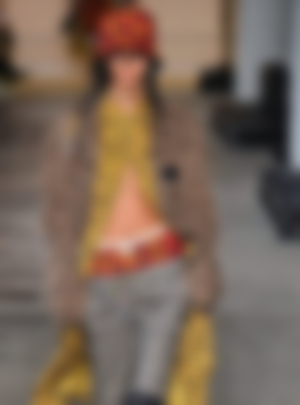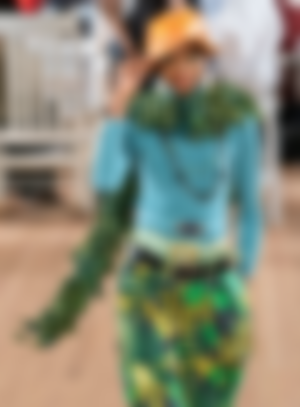 Instead, imagine how this silhouette can adapt to your existing wardrobe. Find inspiration on the catwalks for spring and summer 2020 and your favorite celebrities who are currently supporting this trend.
If you like my post suscribe,like and comment.Thank you1