No free brand is likely to reap as much free media exposure in recent months as Mexican beer, which shares its name with the world's most hated creation at the moment.In February 2020, Europeans and Americans, who were more or less unconcerned at the time, took a shower online with memes, in which the popular Mexican beer Corona was at the center of teasers.Social networks were (and to some extent still are) full of selfish young men and women who, along with quotes from "I have a case of Corona"toasted with a recognizable 0.33-liter bottle.
Anyway, a surprise followed - on April 1, 2020, the advertising portal AdAge, based on Nielsen data, reported that sales of Corona beer in the US (one of its most important markets) increased by 50 percent in the last week of March. "The answer may lie in the fact that Corona is a popular choice for video conferencing."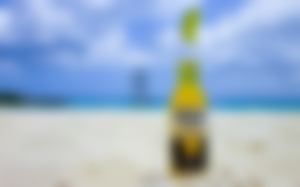 The lime in the neck of the bottle was not originally supposed to serve to manipulate the taste, but in this way the Mexicans were supposed to prevent the insects from enjoying the beer as well.
Corona Extra, a Mexican beer brand with an unfortunate name, is currently presenting an advertising campaign with the slogan "La Vida Más Fina", starring American rapper Snoop Dogg.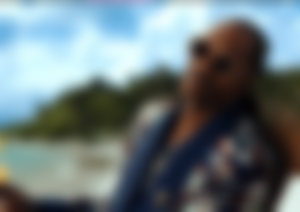 Snoop Dogg is not usually associated with substances in the liquid state. But at the beginning of 2020, he started working with the Corona beer brand, which is very popular, especially in the USA and Latin American countries. The long-standing umbrella slogan "Find Your Beach" has left the city to the new "La Vida Más Fina" ("Best Life").
Of course, at the time, no one foresaw that soon a) we would no longer associate the name Corona with just drinking beer on the beach and b) enjoying the beach for at least some time will not be what we are used to.
The series of advertisements, signed by the MullenLowe LA agency, was created before the pandemic. Already at the announcement of the campaign, there were many criticisms that the ads were not even slightly adjusted to current security standards. There is practically no safety distance in the beach bar, and no one wears a mask.
CHEERS!!!!