All About Rusty!
I will never forget the day I got to meet you, Rusty! I will always be grateful that I got to know and have you in my life.
I was first introduced to this platform when I was sad and concerned about my finances. I was first hesitant to believe, not because of this platform but rather because of my writing talent; this is what makes me so concerned about whether or not I could produce excellent content like others.
I am also reluctant since I am aware of my poor time management skills; some of you are aware of my current employment and the difficulty of maintaining consistency throughout the day due to my workload.
Therefore, all of my what-ifs went free when I decided to attempt and take a chance by joining here. Here are some other aspects of my life that Rusty changed:
Rusty saves me from my shortcomings!
I'm grateful for this platform because it has become my side hustle. Thinking about additional ways to make money as the household's earner, Rusty saves me. When I ran out of cash, Rusty showered me with blessings that would more than make up for my issues. Rusty also gives me something I can use when I need to buy something for myself but can't afford it.
I became a better giver because of Rusty!
In addition to providing for our household, Rusty helps me be a better giver to my Aeta pupils. Aside from Rusty, I am thankful to everyone here for sharing their blessings with me so I may also bless my pupils, especially my friend. Poorer than they are, my Aeta classmates could need some support. Because of this platform's ability to help me become a better giver, I am happy.
Rusty shifted my perspective!
I constantly overthink everything, and negativity permeates my entire being. I continuously punish myself for all the negative things that have happened because I feel entirely alone. I constantly weep, which makes me feel bad.
But after I started using this platform, I understood I could channel all my negative emotions into writing. This has been very helpful for me, especially in altering my behavior and becoming a better version of myself. I appreciate all the advice I have received from my online pals and the encouraging articles that help me feel better and go on.
Everything I had doubted I could do and alter for the better happened here.
Rusty assists me in various ways because of the tips that become my encouragement that help me pursue my goals and become the person I am today.
I am forever thankful to Him for allowing me to know more about myself.
So, Rusty, I can't express my gratitude to you enough for shaping who I am now. But you always deserved all the love and respect in the community.
---
As a result, I am glad to provide $0.20 in appreciation of your generosity to all of us. Once more, I want to thank you, @TheRandomRewarder!
Before: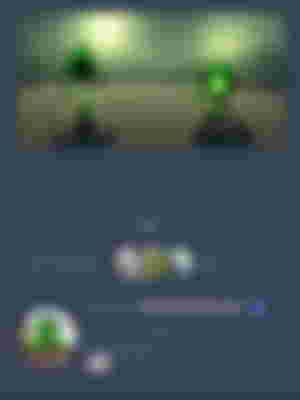 After: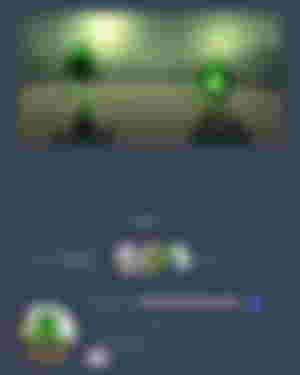 This is my entry for the @Coolmidwestguy challenge. I appreciate you providing this community with yet another thrilling challenge, dear.
https://read.cash/@Coolmidwestguy/readcashrain-event-daf9403c
God bless you, and thank you!
---