Inside the Castle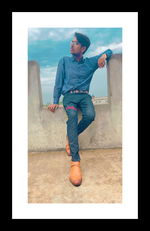 Mohsin is a student of university. He is living in his own world. Mohsin's world is bit complex but one can understand it, if he try to move into his brain.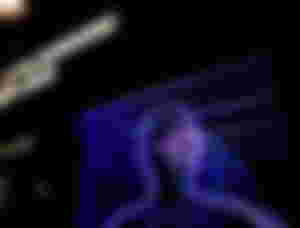 Mohsin is a person who is always into his own personality. He has a castle in his brain. Let's enter in the brain of Mohsin.
On entering, everything is looking mysterious. Things are shredded and broken. There are three statues standing In foyer and all of them were looking the same as Mohsin. These three statues were telling that they are three personalities of Mohsin. Mohsin is different in public,in family and in solitude. Those statues were labeled as "public Mohsin" family Mohsin" and solitude Mohsin ".
In brain castle of Mohsin, there is a big library. Inside library every book is labeled with each year of mohsin's life. Newspaper hanging there contained the latest things happened in his life,[ like the days he is enjoying in the university and cheering up with friends on his birthday].
I stepped out from library and I moved towards fantasy room which is decorated with so many colours. There were so many posters of hero & heroines depicting that he also wanted to become an actor. There were so many unique ornamentals collected from all over the world, shows that Mohsin love to explore the whole world. Mohsin also love to explore different cultures and religions of the world. There were cars in fantasy room and showed that he wanted to live a luxuries life.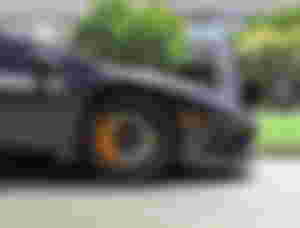 Fantasy room was quite interesting but I was eager to see thoughts room. Thought's room was quite messy from outside.
The door of room was broken and there were so many holes in the door. Pages were sprawled in the whole room and tears were spread there onto the pages, but regardless tears pages were giving complete pictures of word written on them. Nothing was eroded from pages. He used to think about his past relationships, his lingered friendships, his best friends who left him, his life which struck in middle and giving no clue where to go. There were so many disturbing thoughts. These all thoughts were covered in a glittering cover depicting that besides these disturbing thoughts Mohsin is person who always wear a sweet smile on his face.
Afterwards, I want to see some more rooms but suddenly a storm came inside the Castle and thoughts pages were flying over me and it was urgent to come out of the castle.