The Dark Face of Love: How Love Can Ruin You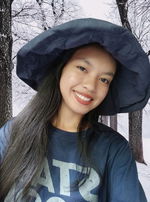 Disclaimer: This topic is a little bit sensitive. You may find some photos and content disturbing or unpleasant. The person on this article is real and it was documented on the National Geographic.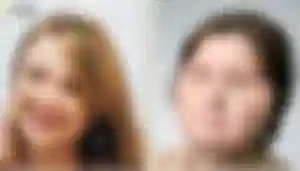 This is a real story of Katie who was 18 years old when she tried to kill herself by shooting her own face at the bathroom but failed to do so. She was alive but her face ended being deform. It was an unfortunate past of her suicidal attempts. Katie did it after she found out her boyfriend was texting another girl and on March 25th of 2014, Katie's boyfriend broke up with her. This has caused her to felt betrayed, cheated, invalid, replaceable. After she have shooted herself, she lose her nose, sinuses and forehead including the bones that forms her jaw and her front face was totally deformed.
After I have seen her real life documentary on YouTube, I can't help but to feel sympathy to her situation. I was shocked at the same point disgusted without knowing the real story. I dive into the Google web to gather some informations about this girl and I found her real name, Katie Stubblefield.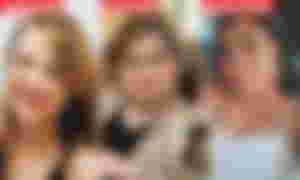 Due to Katie's face deformity after she shooted herself, she also developed a painful gut reaction and it is all because she was heart broken and suicidal after her boyfriend cheated to her when she was 18. She had undergo face transplant. It is actually my first time to hear about this. I cannot believe such thing exist. The world of science and surgery really improve nowadays. Katie got a new face from a 31 year old who died of a drug overdose. As she got her new face, she can now chew the foods, swallow and breathe peacefully.
After she had went into a face transplant, she needs to consistently take immunosuppressant drugs to make sure her body won't reject the new face. Her new face had give her hope and she have attended online colleges to start her new life again. She wanted to pursue her career at the same point to learn how to become a motivational speaker. She want to help and raise awareness about suicide and prevent people from doing what she have tried to do before.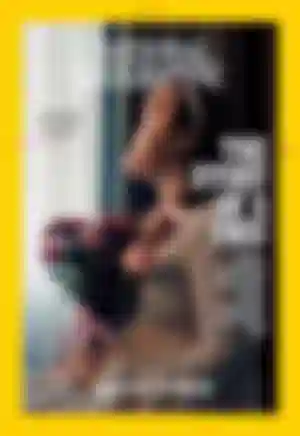 I know her story really feels sad and devastating. She had love her boyfriend so much that she is willing to take her own life after she found out that she got cheated. However, she didn't win from her plan. She survive from the suicidal attempts and she is lucky to be alive and breathing. Her face may not be the same anymore but she was given another chance to live in this world again. She will find the right person one day. The person who sees her as the center of the universe, the person who can see her worth, the person who will value her feelings and the person who will always choose her.
Break-ups really sucks especially when you got cheated. You will be thinking what you are missing on life that the others have. You will feel worthless. It is so much painful especially when you have love the person so much. The one who made you whole is also the one capable of breaking you into pieces.
"She does not look like her old self, but her actions, her personality, her interests and everything are very much the old Katie."- Katie's father
This is a lesson that we should always check and look for our friends and families who are experiencing heartbreaks. That is the time where they are the most vulnerable and they need us the most. Heartbreaks are one of the leading causes of suicide worldwide and may it serve as an awareness that we should not ignore our heartbroken friends and families because we don't know what was currently running inside their minds.
February 15, 2022