From Taguig to Montalban!
#1 (121)
It's been a long time before I have again article, I'm failed with my goal to have at least one article each day, my plan doesn't go the way I want it to be. Everything changed when I return to the Philippines, maybe it's due to lack of time writing because I visit some of my family in a different place. Well anyway, I want to share with you where I visit this past few days, to my sister house which is we don't see each other for almost six years and my niece for almost three years too.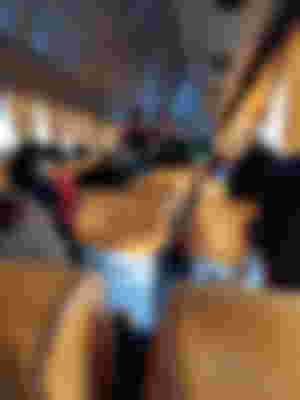 We wake up early in the morning to catch up on the ride and keep out of crowds. At 5:20 am we are getting ready to prepare. We ride the motorcycle way to the terminal. We get on the bus on time.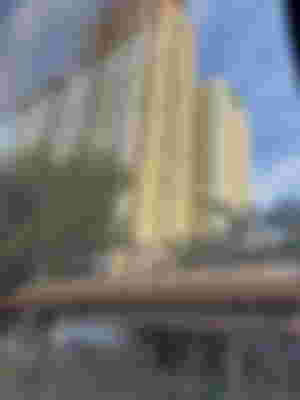 I'm enjoying the view since this is my first time to visit this place and ride the bus again after almost 3years! I feel strange seeing people wearing masks everywhere, I feel awkward although I'm getting used to seeing it every day since in Kuwait too.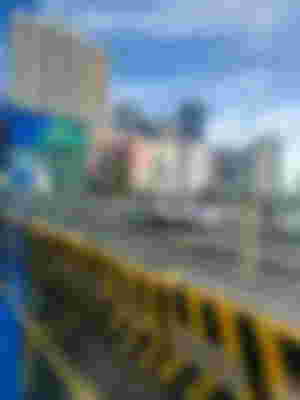 After the first bus, we changed to another bus going to Quezon Ave then when we reach there we changed again to another bus going to Litex! It's so hard to travel this day because there's no straight ride, we need to change ride every time because of the pandemic, the buses have their specific routine. So tired to travel mostly when your way is in the provincial route.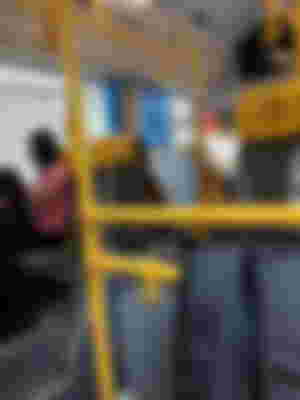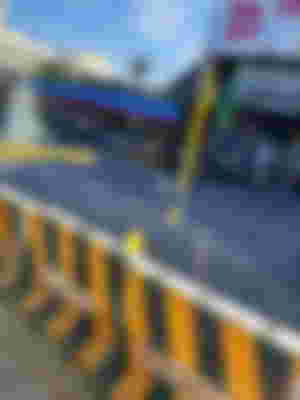 Then we need to ride again another minibus to reach San Isidro Montalban, the place is provincial but so nice, I love it and feel so peaceful, Greenview too that you love to stay,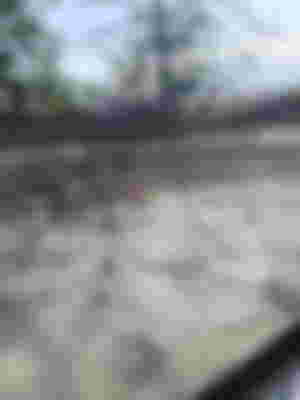 When we reach my sister house, I feel so happy seeing them for a long time. Unlimited food to serve, she almost stays just in the kitchen to prepare us food to eat 😂😂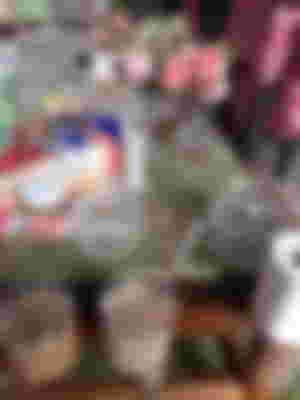 Food trip is real while we watch television. We don't do anything but eat sit and watch television hahaha it's good to be a visitor and I love it always. We go to the rooftop and have a simple picnic.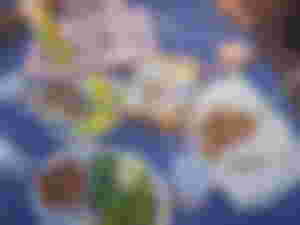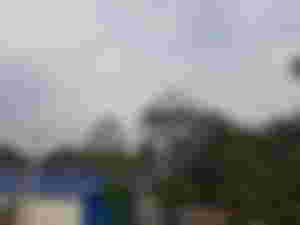 After its sunset we decide to have dinner at McDonald's and roam the town a while, walking around to see someplace in there at night. It feels great and feels the tiredness of my feet until we reach home 🤣🤣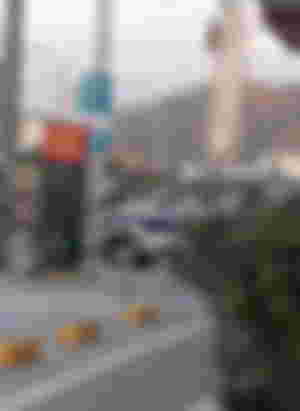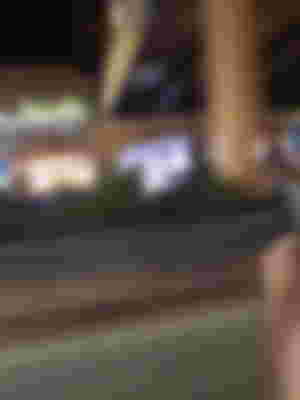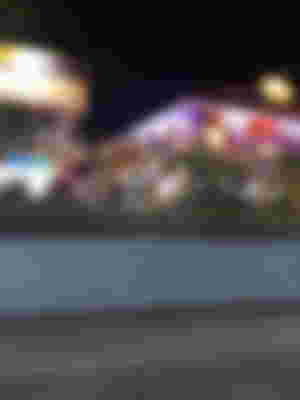 The place that is worth visiting again is not so crowded as the city, the views of those mountains that I can't see in the city and mostly the happiness I feel when in there.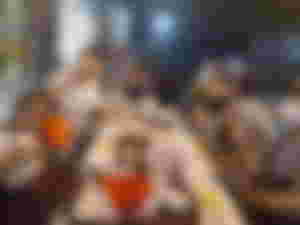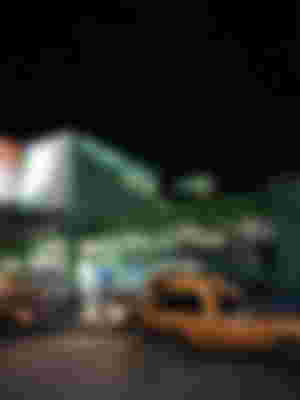 This is, for now, I miss writing articles but my internet connection is so hard and weak. But in despite of my inactiveness, sissy @Ling01 continued her support to me, thank you so much sissy and for those who are still at my sponsorship blocks, thank you so much. pardon me for my absences. And because of my internet problem, i try to wake up early as possible to finish my article, i start writing it since February 1 but everytime im trying to upload photos, I cant. I love to upload photos to make you easy understand what i mean 😁✌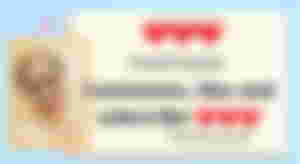 February 05, 2022 Saturday
Philippines 5:20 AM
All photos are mine unless stated otherwise
Sending of love,
@Sweetiepie ❤❤❤